How can we read and reflect on the Bible in a way that helps us apply its teachings to our life, work, and leadership? Turning to an ancient way of prayerfully meditating on Scripture may help. In our 2022 Advent Journal, we invited readers into a four-step daily practice to help us cultivate a habit of actively engaging the Scriptures. The four steps are read, reflect, request, and respond.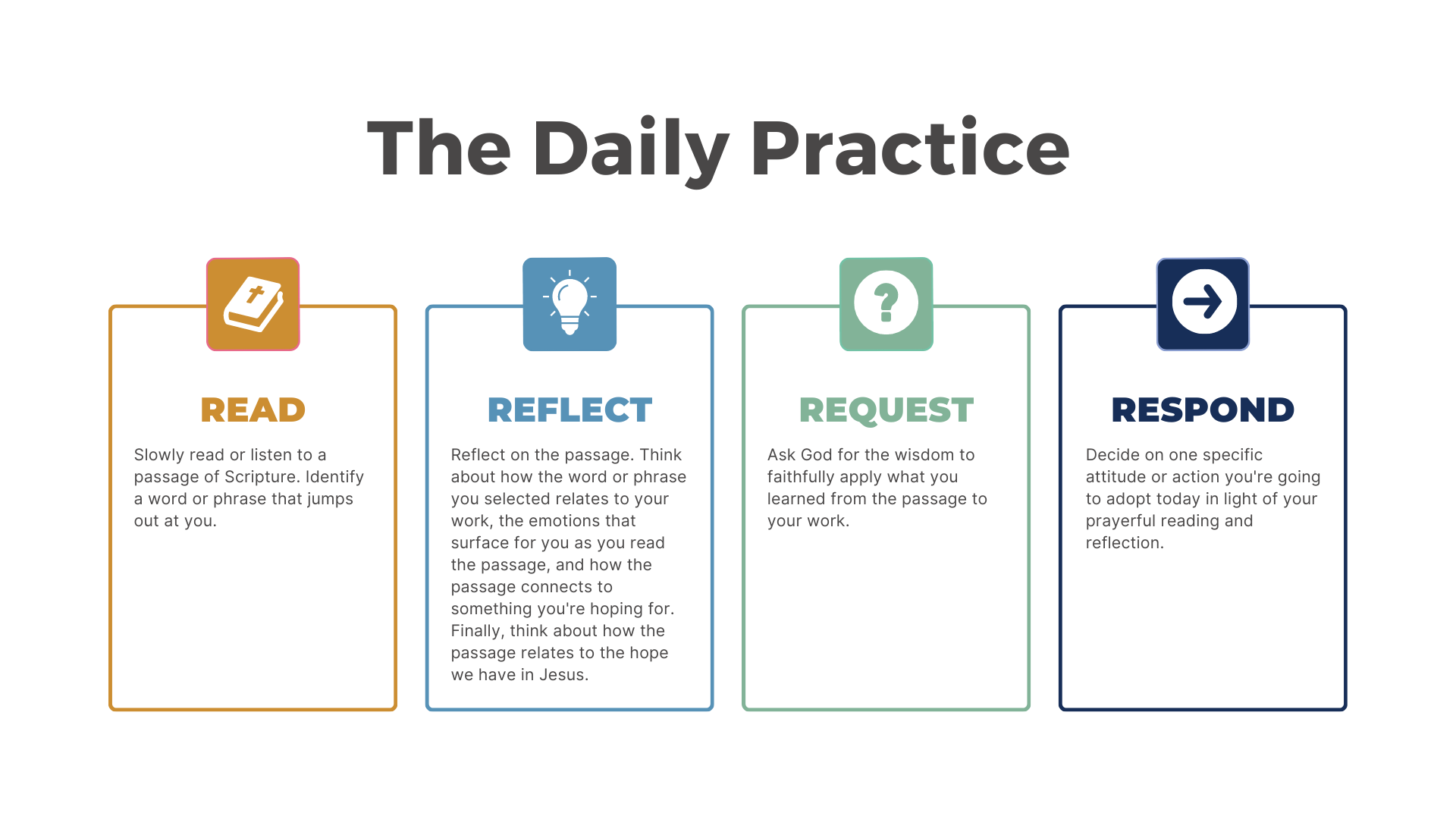 This is a practice that we can use any time of year with any passage in the Bible. The goal is to read or listen to the Scripture, and to the Spirit, with intention and a desire to learn and apply.
We've created a one-page journal sheet that walks you through the four steps in this daily practice. It's available as a free download and can be printed and shared. Click the link below to download it.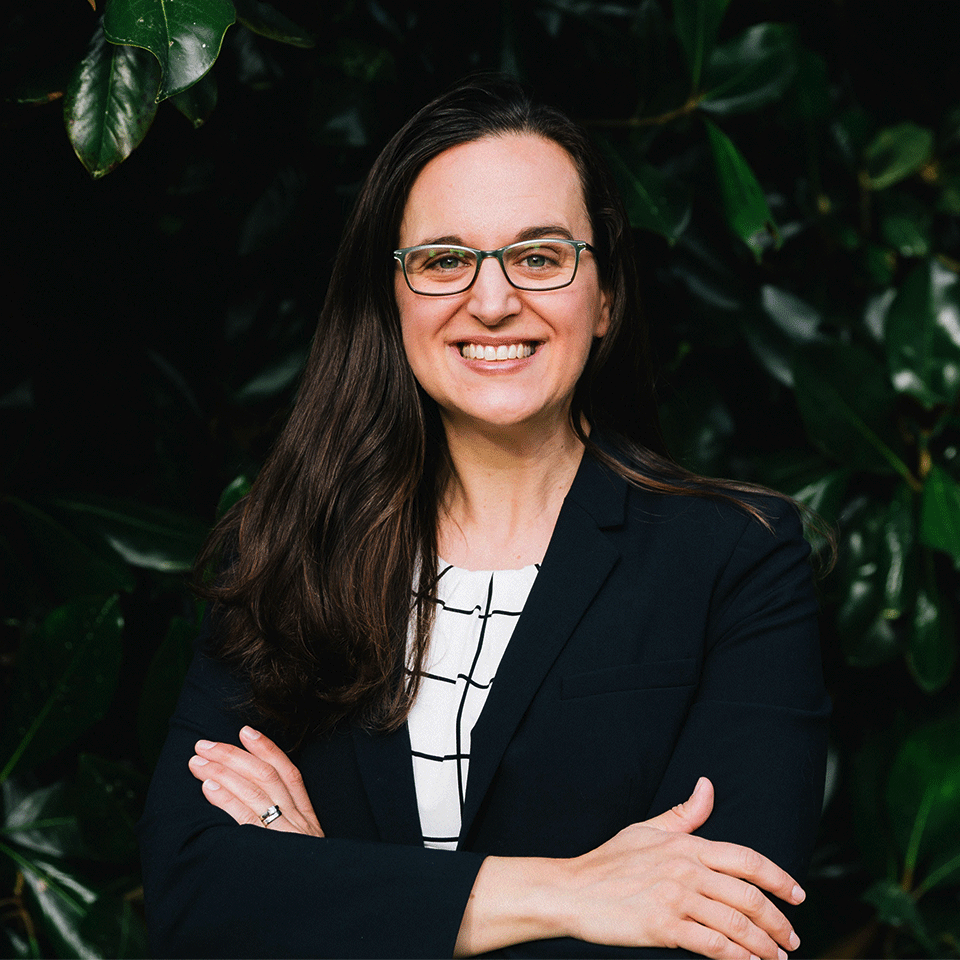 Dr. Meryl Herr is the Director of Research and Resources at the Max De Pree Center for Leadership where she designs and conducts research studies that add to the understanding of what helps marketplace leaders flourish. She also oversees the conversion of research findings into resources to support individuals in all seasons of life and leadership.
Click here to view Meryl's profile.