While Peter was still speaking these words, the Holy Spirit came on all who heard the message. The circumcised believers who had come with Peter were astonished that the gift of the Holy Spirit had been poured out even on Gentiles. For they heard them speaking in tongues and praising God. Then Peter said, "Surely no one can stand in the way of their being baptized with water. They have received the Holy Spirit just as we have." So he ordered that they be baptized in the name of Jesus Christ. Then they asked Peter to stay with them for a few days.
It's difficult to believe the year is already coming to an end. 2018 is just about over, and a new year is nearly here. Whether you're one to make New Year's resolutions or not, you've probably experienced the general air of anticipation that people get when January 1st approaches. A fresh start. New disciplines. New attitudes. New hopes. New goals. Often, in one way or another, we expect and want something new in a new year. And, as it turns out, different and new things do always come to pass—whether they're what we expect or not.
The passage above comes from the greater passage in Acts 10 in which God gives Peter a vision, and then a word, which leads him to eventually preach the gospel to a group of Gentiles. This move was revolutionary. For a Jew like Peter, it took some readjusting and re-understanding to realize that God's kingdom was not only for the Jewish community, but actually for everybody. On that day, Peter, and many others, witnessed God doing a new work—though very much in keeping with who God always was and is. It was surprising, unexpected, but so very good. And by God's will and grace, Peter was able to take part.
God doesn't stop moving in new ways—the constant surprise of witnessing God's work is part of the Christian life. Having just celebrated Christmas, we acknowledge, and even celebrate, the way God chooses to go about things so unexpectedly. For a people awaiting a Messiah, Christ coming in the form of a poor little boy was a most unexpected thing! God does this sort of new thing all through the scriptures, and we see, time and time again, people deciding whether they will be a part of these new things God is doing. Peter, in the Acts passage, chooses to follow God in a new way. Those who chose to worship a poor child as king, like the shepherds and the magi during Christmas, did the same. God's followers know to follow where God leads, even when, and especially when, he leads to places we've never considered before.
As a New Year approaches, may we open our eyes to the ways God is doing something new, even if it makes us uncomfortable, even if it takes a bit of courage. May we choose to be a part of God's work in the unexpected and surprising places. May we find God in something new this year.
Something to Do:
Be on the lookout for God doing a new thing this year. Take an active part of it.
Prayer:
God, we thank you that you surprise us with newness. May your Spirit guide us in following you into new works this year—and every year—for the sake of your kingdom and your glory. Amen.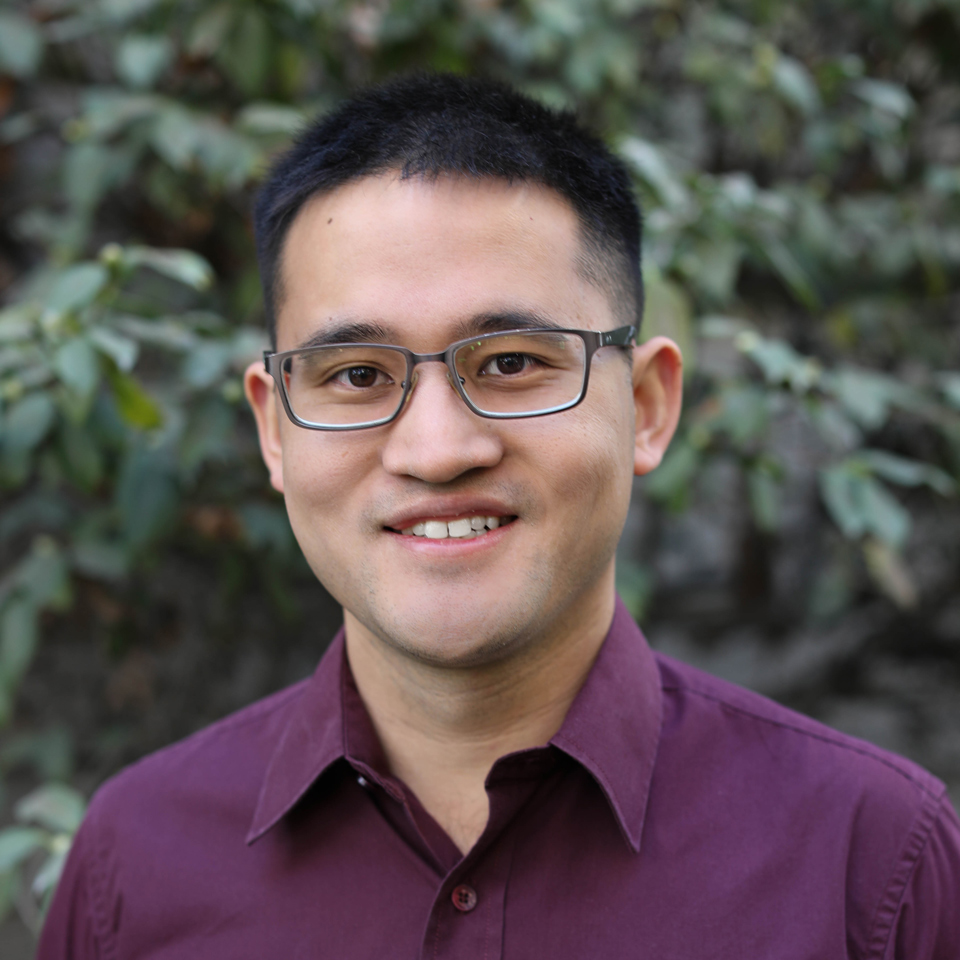 Jerome Blanco works at Fuller Theological Seminary. He received his MDiv from Fuller Seminary and his MFA from New York University.