Keep these words that I am commanding you today in your heart… and write them on the doorposts of your house and on your gates.
Institutions don't have a good reputation among evangelicals. We tend to focus on the merely personal. We get that we are to love God with all our soul, heart, mind and strength. Even the broader imperatives that we've reflected on  – loving God with all that we are across generations, in all times and places, and in public as well as in private – could be imagined as part of a purely personal relationship with God and with other people. Why should we be interested in human structures themselves? Does God actually care about institutions?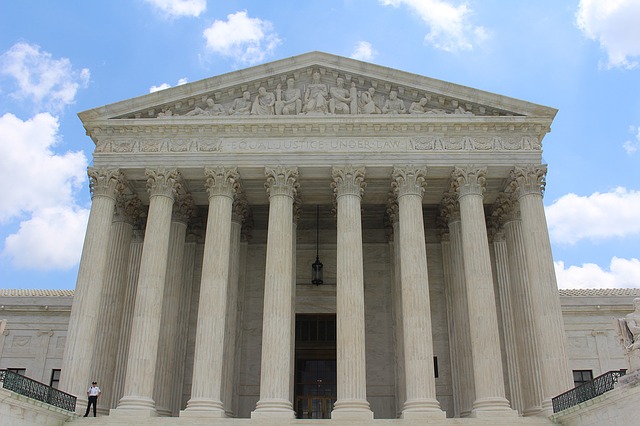 Surprisingly to some, the answer is yes.
In today's text, Moses commands God's people to inscribe these words "on the doorposts of your homes and on your city gates." (Deuteronomy 6:9, The Message) Two of the most fundamental human structures and institutions in ancient Israel were its homes and its cities. Our text reminds us that the Greatest Commandment is intended to permeate and shape our human institutions as well as our personal lives. We must learn how to love God institutionally as well as personally. What might that look like?
Human institutions are meant for the common good. The Apostle Paul, citing government as a particular example, makes the biblical point that human authority structures are intended as "God's servant for your good." (Romans 13:4, NRSV) And yet, like human beings individually, human institutions are themselves fallen. What is meant for our good can be experienced as bureaucratic and capricious, even evil and unjust. That's true not only for government, but for corporations, non-profits, churches and families. So, what might it look like to love God in an institution that is fallen?
In his book Playing God: Redeeming the Gift of Power, Andy Crouch provides a helpful hint. Crouch argues that human institutions need trustees. When I hear that word, I tend to think of people who sit on boards that have formal responsibility for an organization's mission and well-being. But, Crouch means something much broader and more encompassing. In his mind, trustees are leaders who will serve an institution by helping it fulfill its God intended purpose that leads to human flourishing. In that broader sense, each of us has an opportunity to contribute as "trustees" of the institutions of which we are a part.
Going further, and emphasizing the distinctively Christian view of leadership, Crouch adds: "Trustees have seen, and borne, the worst that institutions can do – and yet they have somehow escaped the abyss of cynicism. Instead they enter into the life of their institutions, embodying a better way, bearing the institution's pain and offering hope." (Playing God, p. 217) That is our call as Christian leaders who serve and love God in the multiplicity of vocations that are expressed in a multitude of institutional contexts. And it is often in those organizational contexts where the rubber ultimately meets the road in our discipleship. Perhaps that's why Moses put it last on the list of implications of what it means to live out the Greatest Commandment.
Meaningful engagement in institutional life – being part of a marriage, a family, a local congregation, a company, a charitable organization, a local community, a city, a state, a nation – is some of the most challenging work we do as human beings. And yet, as today's text reminds us, that is where God's word is to be inscribed, "on the doorposts of your homes and on your city gates." As Crouch suggests, it will be quite costly to love the institutions in the way God loves. May God give us grace to do so.
Something to Think About:
Do you find it difficult to value institutions? Which institutions in your life contribute to your flourishing as a human being? Which ones do not? Why might that be?
What do you think of Andy Crouch's notion of being a trustee? How might you serve the institutions in your life?
In this coming week, how might you take seriously the challenge of contributing to the positive shaping of the institutions in your life?
Prayer:
Lord Jesus Christ, we are grateful that in you "all things in heaven and on earth were created, things visible and invisible, whether thrones or dominions or rulers or powers." (Colossians 1:16, NRSV)
We pray that you would give us wisdom, insight and virtue to love you in and through the institutions you have made for the common good. Help us when we become discouraged and cynical. Give us grace to bear the pain of and offer hope to the organizations of which we are part.
We ask in your name and for your sake, Amen.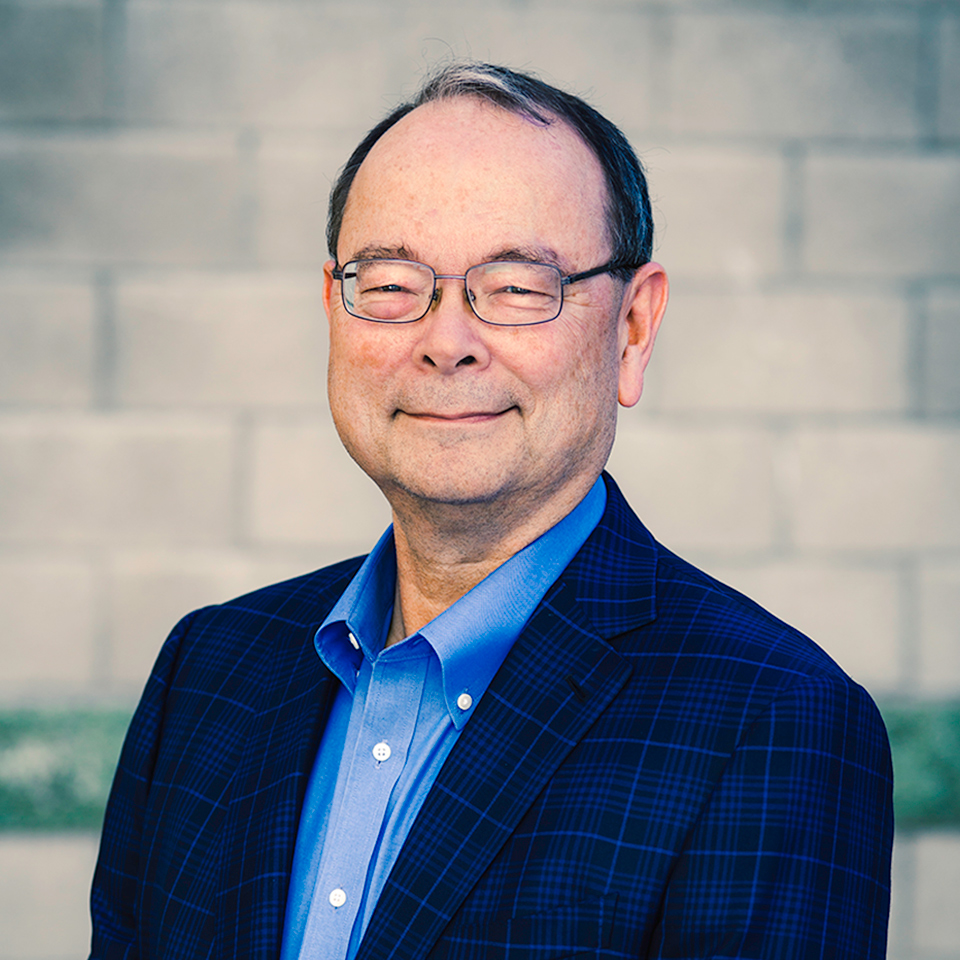 During his adult life, Uli Chi has lived and worked in the intersection between business, the academy and the church. He has had the privilege of serving as past Board Chair of Regent College in Vancouver, BC, as current Vice Chair of the Board of the Max De Pree Leadership Center at Fuller Seminary, and as current Chair of the Executive Committee of the Center for Integrity in Business at Seattle Pacific University. He has also been involved in all aspects of local church leadership, including as a member of the adult ministries team's teaching faculty at John Knox Presbyterian Church in Seattle.
Click here to view Uli's profile.