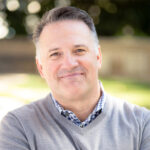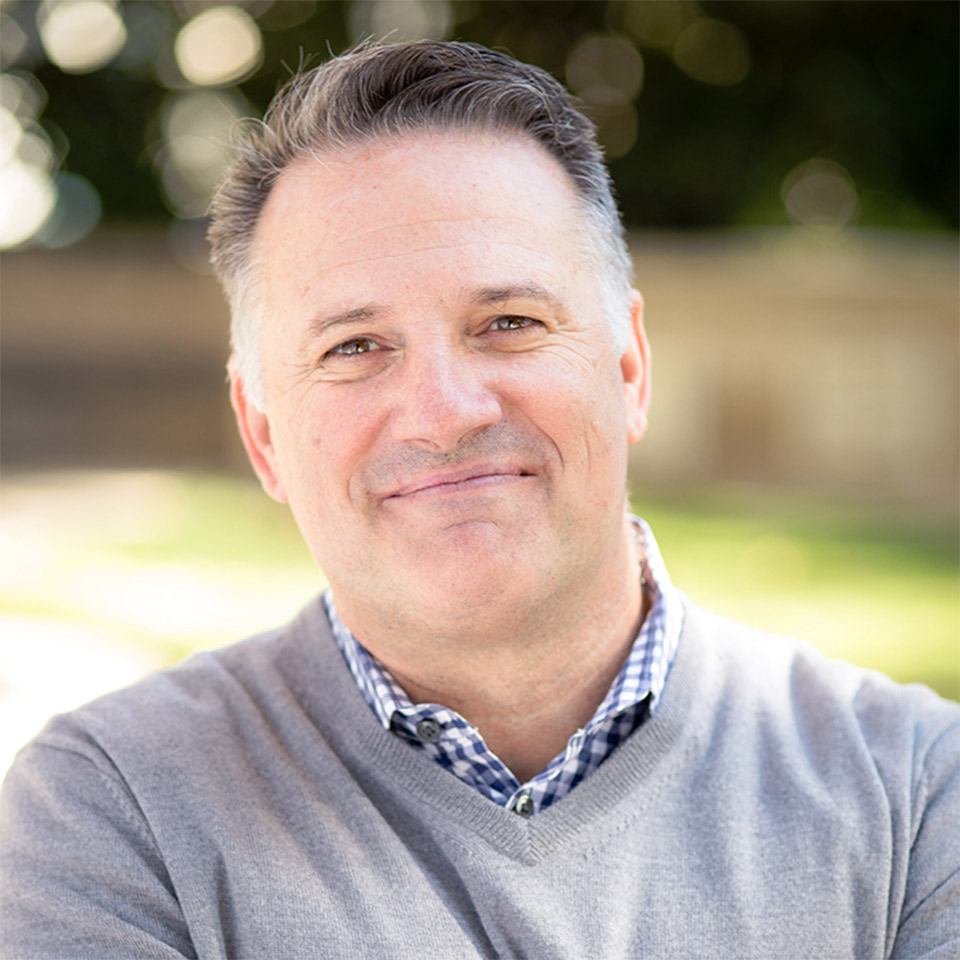 Tod Bolsinger is the Senior Fellow at De Pree Center and Associate Professor of Leadership Formation at Fuller Theological Seminary. He is the author of multiple books, including Canoeing the Mountains: Christian Leadership in Uncharted Territory (IVP Books, 2015).
Click here to read Tod's writings.
About Leading in Uncharted Territory
What does ministry look like in this changing world?  How do we clarify what should never change and at the same time prepare to let go of many things that are dear to us? What does it mean to be adaptive leaders who are able to go into uncharted territory when everybody has been thrust into it at the same time?
These are questions that I will be taking up with my colleagues at the De Pree Center on a regular basis.  Articles, resources, interviews, podcasts, links to books and conversations with other leaders will be featured here. I am excited about partnering with these colleagues, and I am eager to partner and learn along with you.
New: Church Leadership Initiative
Tod is launching a new initiative called the Church Leadership Initiative. Visit the links below to learn more!
Church Leaders
Resources by Tod Bolsinger (principal creator) and others
Learn about the newest initiative for cultivating adaptive change in churches and leaders.
Church Leadership Initiative Journal
Journal Articles by Tod Bolsinger (principal creator) and others
This journal contains a variety of articles on cultivating adaptive change in churches and leaders.
Explore Tod's Resources
How Not to Waste a Crisis–Even When You are Exhausted
Article by Tod Bolsinger
Instead of hunkering down, people who practice adaptive leadership seize the opportunity of moments like the current one to hit the organization's reset button.
Webinar: Resilience in a (Permanent) Crisis: Practices for Christian Leaders
This webinar examines practices that will enable us to be resilient leaders in a time of great challenges and great opportunities.
Format: Webinar
Leadership Exhaustion and a Spirit of Adventure
When we find ourselves in a turbulent world, when we are exhausted, how do we find the way back to wholeheartedness?
Format: Article
Leadership for a Time of Pandemic
This e-book is an ideal resource for Christian leaders to provide resilient leadership in a time of heightened anxiety with no clear understanding of what the future may look like.
Format: EBook by Tod Bolsinger
Webinar: Christian Innovation in Uncharted Territory
Learn how to bring the best gifts of your organization to address the true needs of your community both now and in the near future.
Format: Webinar
Adaptive Church Leadership Cohorts
An 18 month training experience for church leaders who want to apply the principles of adaptive leadership in their congregations.
Format: Team Training
Guiding Your Church Through the Pandemic
This resource, written by Tod Bolsinger and hosted on FULLER Formation, asks, "What do you do when you can't bring people together to worship, learn, and care for each other?"
Format: Online Course
Leadership in a Changing World
This resource, hosted on FULLER Formation, covers key points in Tod Bolsinger's book about adaptive leadership.
Format: Online Course
Canoeing the Mountains: Christian Leadership in Uncharted Territory
Tod Bolsinger offers illuminating insights and practical tools to help you reimagine what effective leadership looks like in our rapidly changing world.
Format: Book
Today's Church Leadership Is Found in the Marketplace
Tod Bolsinger talks on the Bottom Line Faith podcast about his extensive experience in training, educating, and equipping Christian leaders to serve God.
Format: Podcast
Transformational Leadership Part 1
In a fascinating comparison to Lewis and Clark's expedition, Tod Bolsinger depicts leadership as an unpredictable journey that takes you off the map into uncharted territories.
Format: Podcast
Transformational Leadership Part 2
Mission is a critical aspect for leading your team through crisis and change, and for you to overcome sabotage. Tod dives into what it takes lead with resilience no matter what comes your way.
Format: Podcast