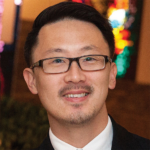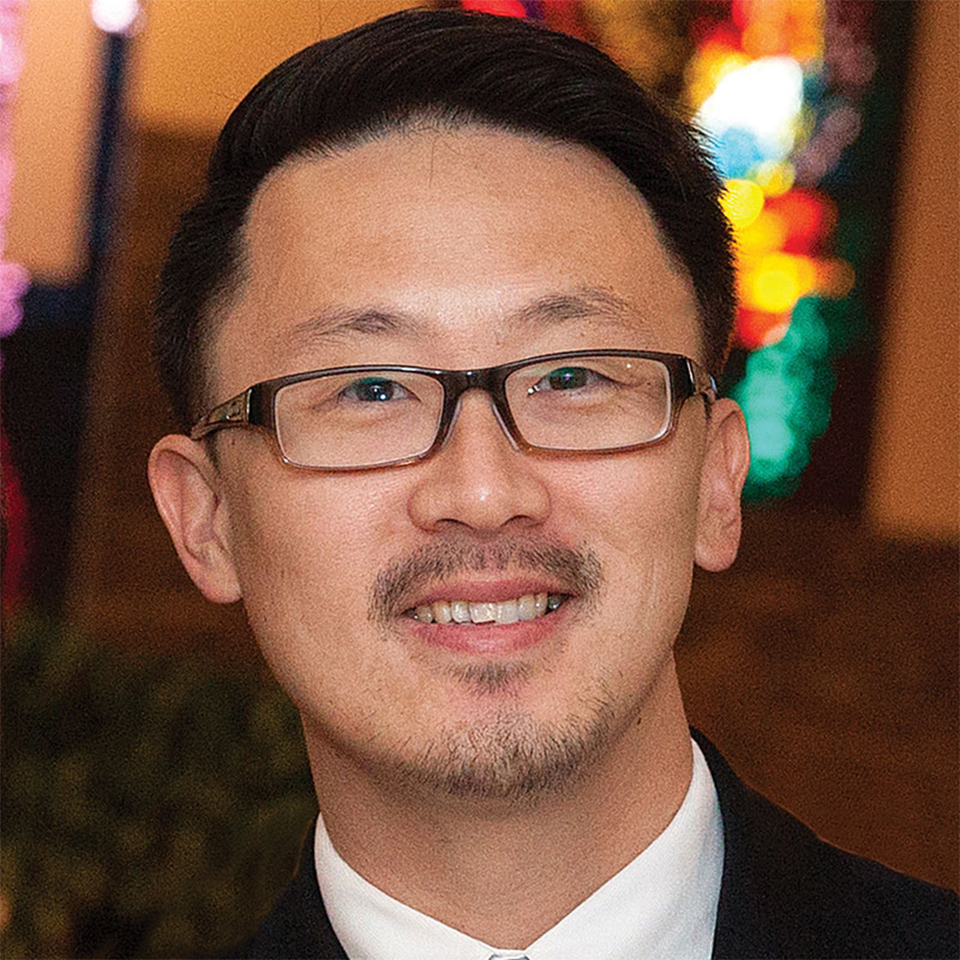 I am excited to announce that Wayne Park (DMin 21') will be joining the De Pree Center in the role of Program Specialist. In this part-time role, Wayne will help us serve marketplace leaders in the Houston and surrounding areas. He'll do this by strengthening our networks, expanding our budding Road Ahead program, writing for our "Faith. Work. Leadership." newsletter, and by helping me pilot a cohort experience for marketplace leaders and pastors around issues related to a changing world of work.
Wayne brings a wealth of experience with him to this role. The son of a Korean-American immigrant entrepreneur, Wayne grew up learning to love both the marketplace and the Church. Today, he is most comfortable straddling different worlds—and with this new role at De Pree Center, he is looking forward to having a foot in the academy and a foot in the Church with the combined focus on serving leaders, entrepreneurs, and marketplace professionals in Houston.
In addition to his role at De Pree, Wayne is the Director of Operations at Kingdom City Houston—an international church collective meeting collaboratively under one roof. He's also a Team Leader for Fuller's office of Vocation Formation where he helps people sort through issues related to vocation and calling. He's got an MDiv from Regent College in Vancouver and is nearly complete with a DMin from Fuller where he focused on Faith, Work, Economics, and Vocation under Dr. Mark D. Roberts. Wayne's doctoral project is focused on developing a new pedagogical approach and curriculum for the integration of faith and work amongst the poor in Alief, Texas.
Wayne has lived in Houston, TX for over a decade now, along with his wife Ashley and two kids, Austin and Zoe. He enjoys long runs after church on Sunday together with his Lab-Viszla, Bailey along Houston's bayou trails, even in the midst of the heat and humidity.
Wayne is a robust theological thinker, gifted communicator, and is wired relationally. We look so forward to seeing how God works through and in Wayne in this new role. Join me in congratulating Wayne and saying hi! I look so forward to you hearing from Wayne in the weeks and months to come.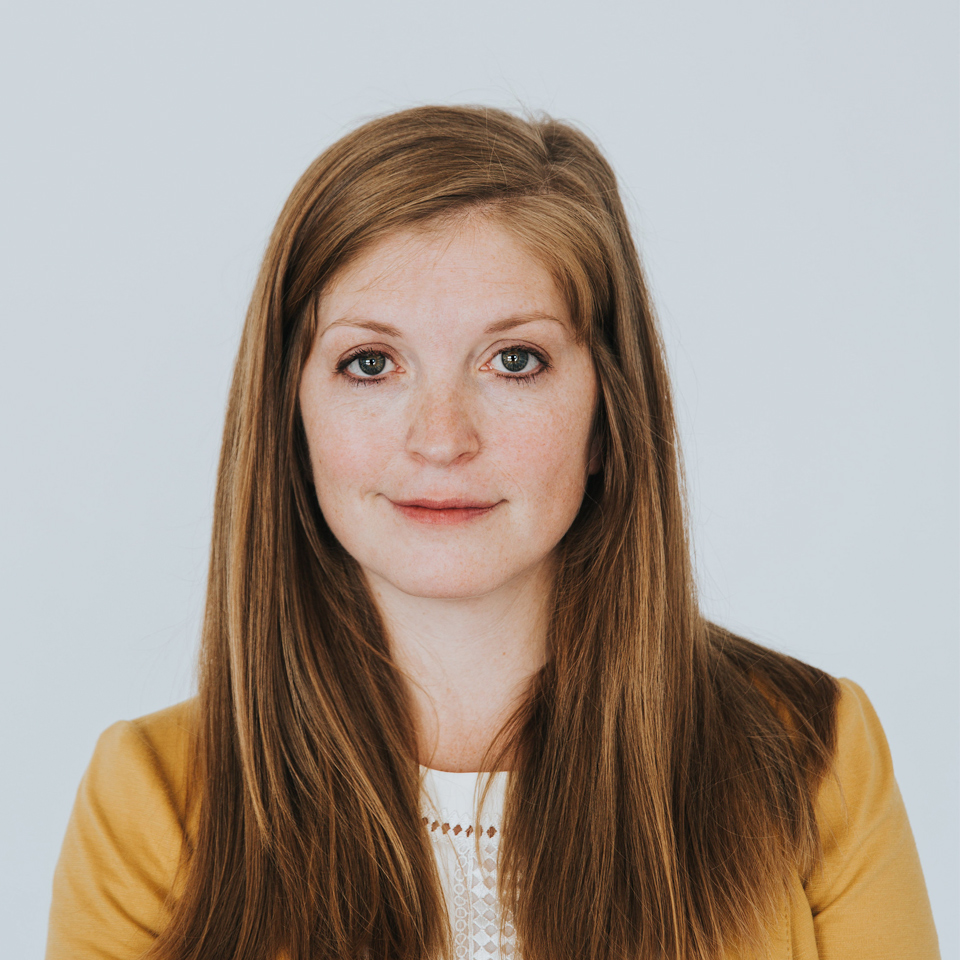 Dr. Michaela O'Donnell is the executive director of the Max De Pree Center for Leadership where she oversees the center's vision, strategy, program, and team, all with the goal of helping leaders like you respond faithfully to God in all seasons of your life and leadership.
Michaela is the author of Make Work Matter: Your Guide to Meaningful Work in a Changing World. It's gotten rave reviews from folks such as Dave Evans, Mark Labberton, Missy Wallace, Luke Bobo, Dee Ann Tuner, Kara Powell, and more. This book is a reflection of Michaela's heart as both an entrepreneur and a practical theologian. Drawn to the real life working out of big issues, it is a how to for anyone walking the road of calling in a changing world.
Click here to view Michaela's profile.