Watch the Webinar Now
This webinar was sponsored by Fuller's De Pree Center and was recorded on Wednesday, January 20th, 2021 at 10AM (PT) via Zoom. You can watch the YouTube recording now.
Webinar Details
A webinar conversation between two old friends and colleagues, Tod Bolsinger and Jim Toole.
For over 10 years Tod Bolsinger and Jim Toole ministered together at San Clemente Presbyterian Church in California. Jim went on to become the Senior Pastor of St. Andrews Presbyterian Church in Tucson, AZ and Tod went to Fuller Seminary where he now leads the Church Leadership Institute at the De Pree Center for Leadership. Jim's pastoral ministry has always been marked by his joyful mentoring of younger staff and Tod's ministry today is working with senior leaders navigating change.
Jim is now facing stage 4 bile duct cancer and puts out a video message to friends and family every week that offers his reflections on living with cancer and facing the future with faith. Tod invited Jim to join him on a webinar where they could discuss the leadership lessons that come from reaching the moment where you must prepare your people to go into the future without you.
Using the imagery of Moses and Dr. Martin Luther King, Jr. who gave lessons from the mountaintop while viewing the Promised Land that they would not enter, these two partners in ministry will discuss the lessons every leader can learn about life and leadership in the ultimate liminal space.
About Our Speakers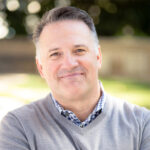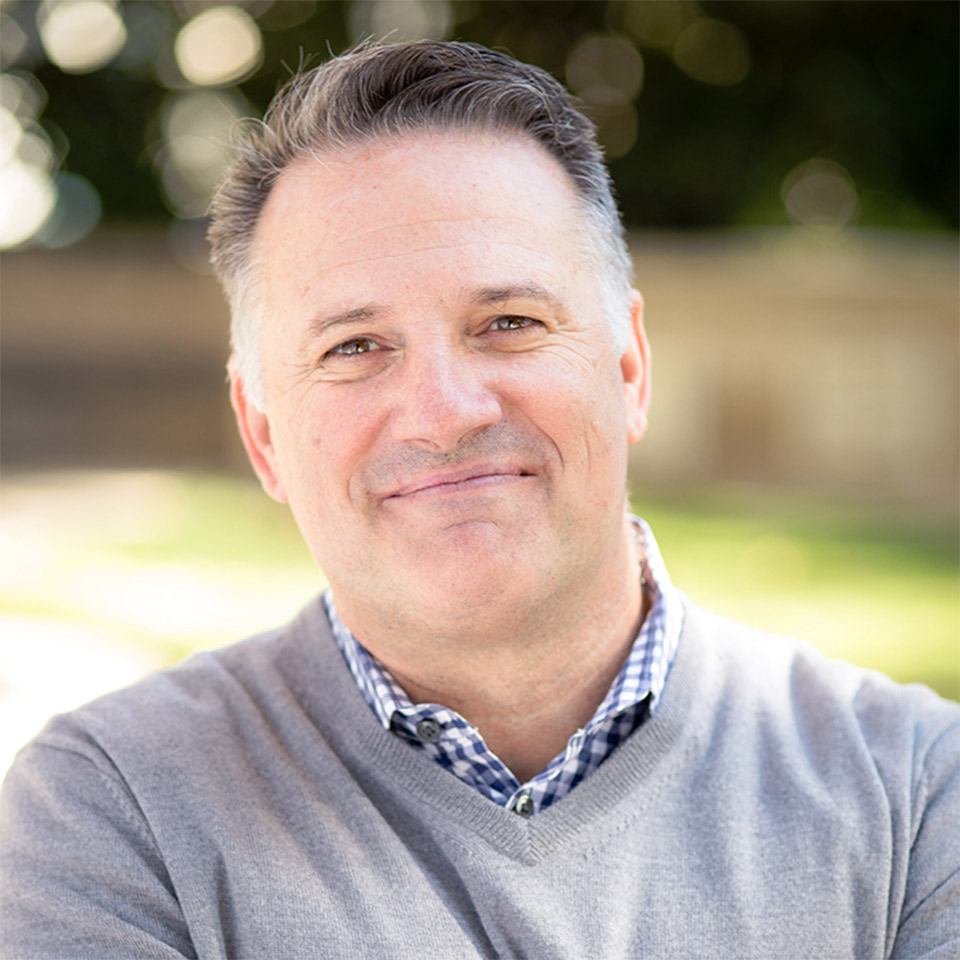 Tod Bolsinger joined Fuller Seminary in 2014 as vice president for vocation and formation and he now serves as vice president and chief of leadership formation and associate professor of leadership formation. Ordained in the Presbyterian Church (USA) in 1993, Dr. Bolsinger served as senior pastor of San Clemente Presbyterian Church from 1997 to 2014. Prior to that he was associate pastor of discipleship and spiritual formation at First Presbyterian Church of Hollywood. To view more of Tod's work, visit depree.org/uncharted.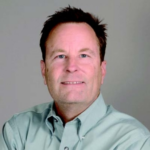 Jim Toole is the head pastor at St. Andrew's Presbyterian Church (USA) in Tucson, AZ. Pastor Jim is a practical theologian with a passion for preaching and making the Gospel relevant to today's needs. He has a deep love for the Lord Jesus Christ and is grounded in listening prayer. He has a passion for the renewal of people, leaders, and organizations that find themselves in transition. Jim is a prayerful visionary with an intuitive, sensitive, collegial leadership style infused with humor and warmth. Jim says: "I believe we serve the church with uncommon generosity, and we impact the world by demonstrating the Kingdom of God and inviting others to join it." Jim is married to Pati and they have two sons, Jake and Conor, along with two horses, three goats, and two tortoises.