November 22, 2021 • Webinar
Watch the Webinar Now.
This webinar was sponsored by Fuller's De Pree Center and was recorded on Wednesday, December 1st at 10AM (PT) via Zoom. You can watch the YouTube recording now.
Webinar Details
Is there a way to get beyond "diversity training" that isn't merely driven by liability or political correctness, but instead seeks to get at the heart of the matter? Issues such as: How authority and decision-making continues to be preserved within the same old clubs? How certain markets and demographics are not served, but rather exploited, capitalized, monetized? How workers of color can feel absorbed into systems and cultures of acquiescence? How the expression, interpretation, and application of an organization continually is conducted through the lens of one dominant culture?
If you are seeking to change your work culture from within, this webinar is for you. Focused on Diversity, Equity, and Inclusion in the workplace, we will seek to find motivations that are deeper than fear or liability; motivations that stem from love, the reconciling nature of the Gospel, and the vision of the Kingdom of God.
About Our Speakers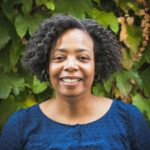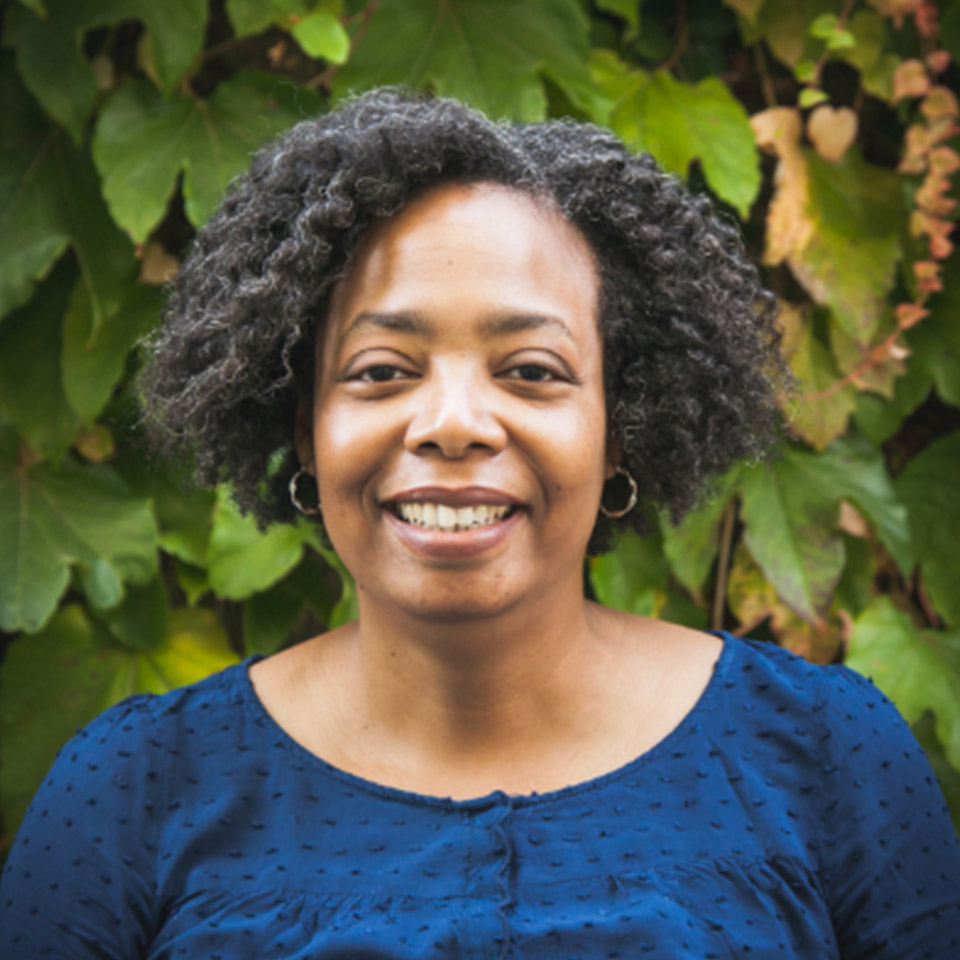 Nicole Dickens has more than 15 years of Fortune 100 and startup management experience in strategic planning and analysis, new product introductions, business/organizational development and financial management. She has developed high functioning teams in both spin-off and merger environments, and successfully executed the implementation of business process and controls. She also consults in developing nations to help SMBs grow as a means of dealing with poverty and unemployment within these nations. She has teamed up with other colleagues to develop various products and services around helping people live authentic, impactful lives in the marketplace that is consistent with their belief systems. She has also held various positions on the boards of non-profits, including Board Chair.
Nicole received an MBA from the Ross School at the University of Michigan and a B.S. in Commerce from the McIntire School at the University of Virginia. She is currently the founder of Zoetica, Inc., a company seeking to bridge the gap between faith and innovation by helping bring new ideas to life and is on the managing team of Passion Talks, International.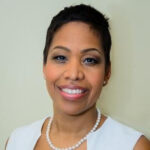 Jasmine Bellamy is a customer centric, product obsessed, data driven, global executive merchant. With more than 25 years of experience, she is both a business and culture transformer.
Jasmine earned her BS in Marketing Management from Syracuse University and MBA from Fordham University. In June 2022 she will receive a Master of Arts in Theology from Fuller Seminary where she is an Emerging Black Scholar of the William E. Pannell Center for Black Church Studies.  She has driven the merchandising strategies of numerous well known retailers including Lord & Taylor, Bloomingdale's, LOFT, Kmart and Gap and  is an expert in celebrity brands having directed the collections of Sarah Jessica Parker, Venus Williams, Adam Levine and Nicki Minaj. She currently leads the US Direct to Consumer Business for Reebok. Jasmine is also the brand's Head of Change Management for United Against Racism, where she is the creator and co-facilitator of Courageous Conversations. She recently earned the distinction of being named one of Sports Illustrated's 100 Influential Black Women in Sports. Additionally, Jasmine serves on the Board of the Women In Retail Leadership Circle as its first Director of Diversity and Inclusion and co-leads an action-reflection and learning community for Diversity, Equity, & Inclusion practitioners across multiple sectors.
Jasmine is the founder of Love 101 Ministries, dedicated to the theology and practice of love, which shapes how she leads and transforms businesses and culture. She is a love practitioner, minister, speaker, teacher, coach, and mom.
Wayne Park serves as our Program Specialist for Houston, Texas. A longtime resident of the area, he brings on-the-ground experience bolstered by research on the trends, economics, drivers, and spirituality that shape this great city. His passion is serving marketplace leaders in faith and formation, and does this through strengthening our networks, expanding our budding Road Ahead program, writing for our "Faith. Work. Leadership." newsletter, and by helping pilot a cohort experience for marketplace leaders and pastors around issues related to a changing world of work.