Hosted on January 28th, 2021 at 1:00PM (EST)
Webinar Details
The work has just begun.
Our country has awakened to the need for racial justice, but the work has just begun. Join us for a half-day online conference on Resilience, Race, and Resistance, in partnership with Missio Alliance and De Pree Center's Church Leadership Initiative, and begin 2021 learning from experienced practitioners to equip your church or organization in the ongoing journey toward reconciliation.
The online conference will feature plenary sessions, workshops, and a forum featuring some of the leading voices in this space.
Click here for the full list of featured speakers.
Date & Time:
Thursday, January 28th, 2021
1:00PM – 5:00PM (EST)
Purchase tickets:
Tickets available through Eventbrite. Register by clicking the button below.
Ticket Prices for the Online Conference:
$29 – Live Event Ticket
$45 – Live Event Ticket + two-week access to replay
Contact connect@missioalliance.org with any questions.
About Our Speakers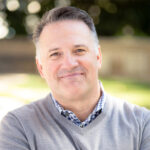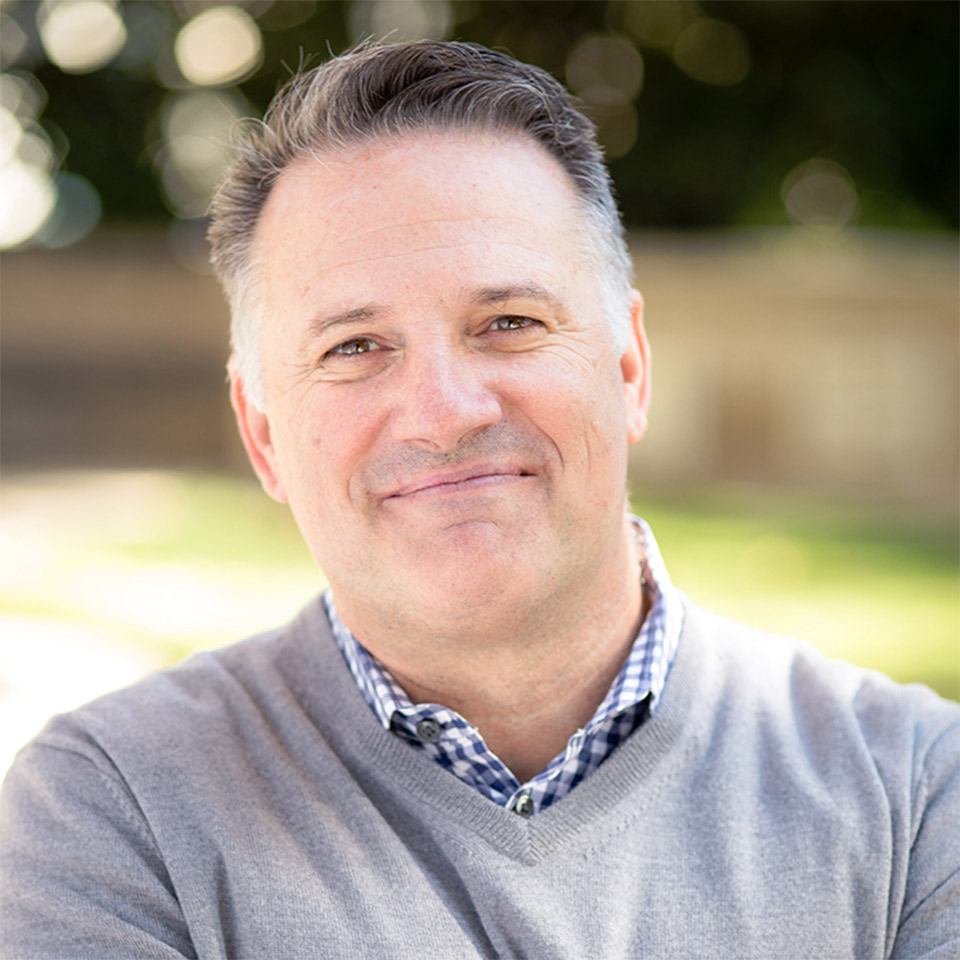 Tod Bolsinger joined Fuller Seminary in 2014 as vice president for vocation and formation and he now serves as vice president and chief of leadership formation and associate professor of leadership formation. Ordained in the Presbyterian Church (USA) in 1993, Dr. Bolsinger served as senior pastor of San Clemente Presbyterian Church from 1997 to 2014. Prior to that he was associate pastor of discipleship and spiritual formation at First Presbyterian Church of Hollywood. To view more of Tod's work, visit depree.org/uncharted.