January 9, 2023 • Webinar
Watch the Webinar Now.
This webinar was sponsored by the Max De Pree Center for Leadership at Fuller Theological Seminary and was hosted via Zoom on February 7th, 2023. You can watch the YouTube recording now.
Follow Jasmine:
LinkedIn: linkedin.com/in/jasminebellamy/
linkedin.com/company/love-101-ministries/
Website: love101ministries.com
Facebook: facebook.com/Love101Ministries
Instagram: @love101ministries
Webinar Details
In today's world, what does it mean for leaders across industries to lead in a distinctly Christian way? How might we join in the redemptive work of God wherever we're located?
Rooted in both her leadership experience at Fortune 500 companies as well as her theological studies, Jasmine Bellamy makes the compelling case that the fundamental characteristic of Christian leadership in the marketplace is love. That love is the foundation from which our imaginations, workplaces, and the marketplace as a whole might be reimagined, redeemed, and renewed.
So, what does it actually look like to lead with love in the marketplace? How might love guide us toward reimagined workplaces and industries?
Join us to unpack these questions and more.
About Our Speakers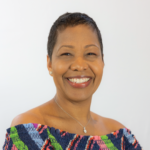 Jasmine Bellamy is a love practitioner who is a catalyst for business and culture transformation. She is a visionary strategist and joyful disrupter at the intersection of faith, culture, and business.
She is a scholar-practitioner transforming workplace culture from the inside out. With expertise in Diversity, Equity, & Inclusion change management, she is a contributor to World Vision's Faith & Development global DEI training and was recently named Sports Illustrated's Top 100 Influential Black Women in Sports.
Jasmine earned a BS in Marketing Management from Syracuse University, a Master of Business Administration from Fordham University, and a Master of Arts in Theology from Fuller Seminary where she was an Emerging Black Scholar of the William E. Pannell Center for Black Church Studies. Her journey continues as she pursues a Doctorate in Global Leadership, Redemptive Imagination of the Marketplace, at Fuller Seminary in Fall 2023.
Jasmine is the founder of Love 101 Ministries which is dedicated to the theology and practice of love and is the host of The Call to Love Experience. She is also the Vice President of Merchandising, Planning, & Allocation at Reebok, the head of Reebok Culture, and the creator and co-facilitator of Courageous Conversations, a platform that engages issues of Diversity, Equity, and inclusion and inspires transformation in community.
Jasmine is also a beloved daughter, sister, and mom.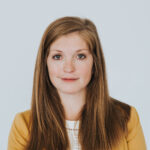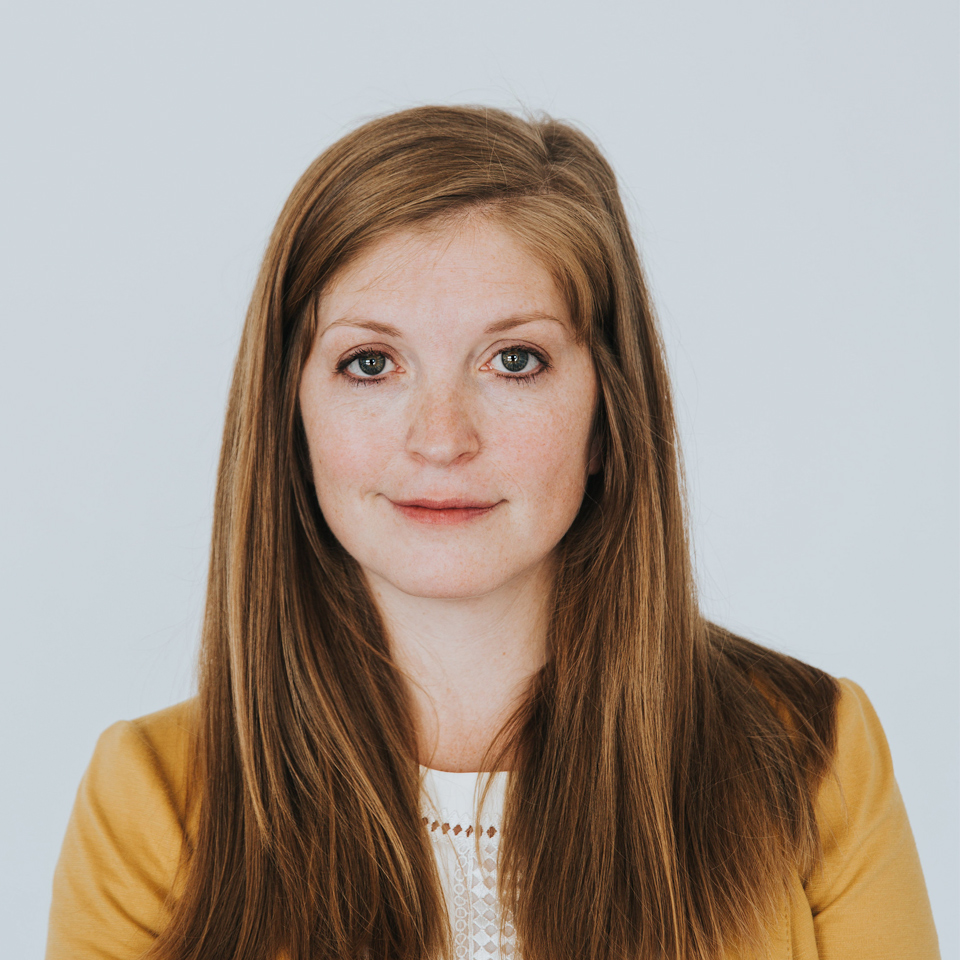 Michaela O'Donnell is the Executive Director of the Max De Pree Center for Leadership at Fuller Theological Seminary. She oversees the center's vision, strategy, program, and team, all with the goal of helping marketplace leaders respond faithfully to God in all seasons of their life and leadership.
Michaela is the author of, Make Work Matter: Your Guide to Meaningful Work in a Changing World. The book is for all of us who want to untangle ourselves from all the mantras about work that don't quite work. It is a reflection of Michaela's heart as both an entrepreneur and a practical theologian. Drawn to the real-life working out of big issues, it is a how-to for anyone walking the road of calling in a changing world.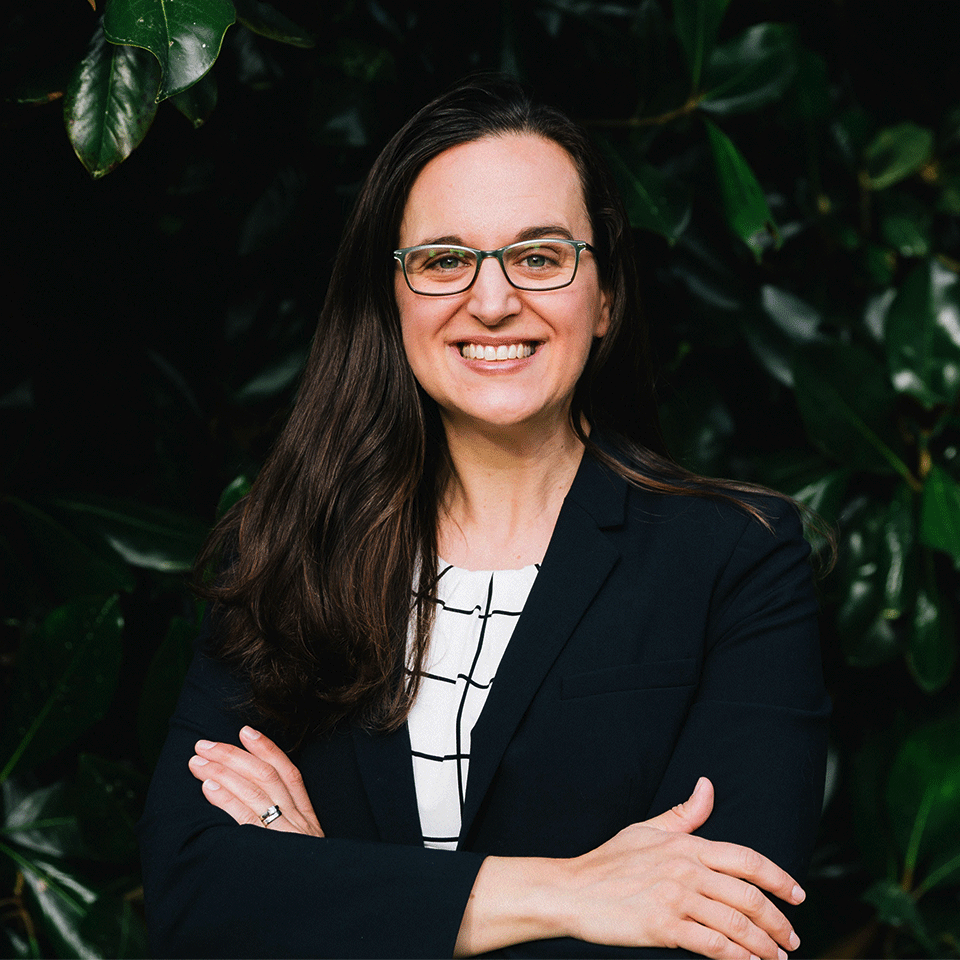 Dr. Meryl Herr is the Director of Research and Resources at the Max De Pree Center for Leadership where she designs and conducts research studies that add to the understanding of what helps marketplace leaders flourish. She also oversees the conversion of research findings into resources to support individuals in all seasons of life and leadership.
Click here to view Meryl's profile.