November 1, 2021 • Webinar
Watch the Webinar Now.
This webinar was sponsored by Fuller's De Pree Center and was recorded on Thursday, December 2nd at 10 AM (PT) via Zoom. You can watch the YouTube recording now.
Webinar Details
Webinar Description

The 2021 Women in the Workplace study revealed that working women are even more burned out than they were last year—and increasingly more so than men.  Plus, right now, women lead men in quitting their jobs—as part of an overall shakeup in the workforce referred to as "The Great Resignation."
Are you feeling overwhelmed in your work? Considering a transition? Looking for tools to discern what's next?
Over the past two years at the De Pree Center, we've been leading groups for women who are discerning questions of vocation. Now, we invite you to join four of our Road Ahead Guides as we unpack what we're noticing and discuss what we're hopeful for in this extraordinary season of transition and transformation.
About Our Speakers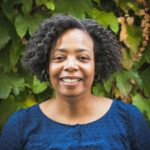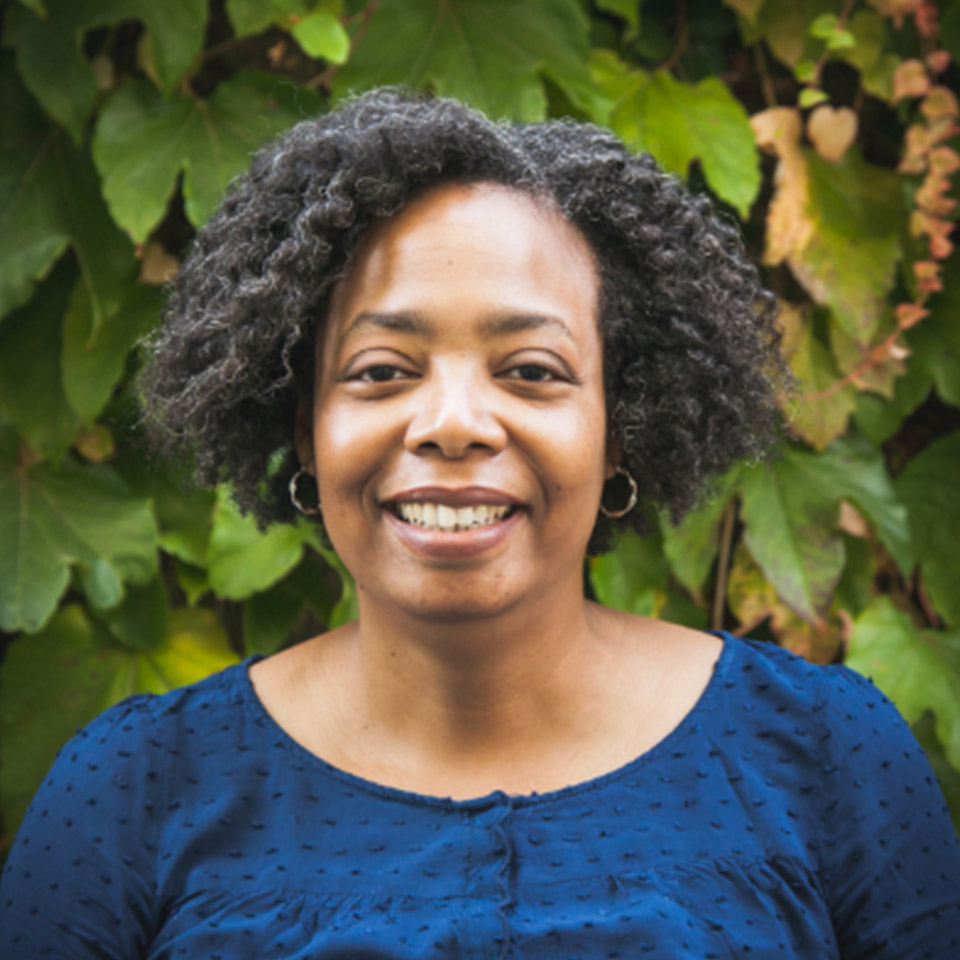 Nicole Dickens has more than 15 years of Fortune 100 and startup management experience in strategic planning and analysis, new product introductions, business/organizational development and financial management. She has developed high functioning teams in both spin-off and merger environments, and successfully executed the implementation of business process and controls. She also consults in developing nations to help SMBs grow as a means of dealing with poverty and unemployment within these nations. She has teamed up with other colleagues to develop various products and services around helping people live authentic, impactful lives in the marketplace that is consistent with their belief systems. She has also held various positions on the boards of non-profits, including Board Chair.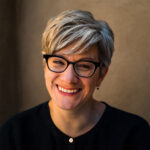 Rebecca Johnson has invested 20+ years in directing communications and serving leaders and teams in more than 70 organizations. Today, as founder and principal of Story Solutions, she enjoys collaborating with clients as a brand strategist, writer, coach, and source of executive counsel. She also hosts the Second Journey, an online mentoring community of professional women exploring midlife questions about work, life, and faith.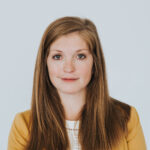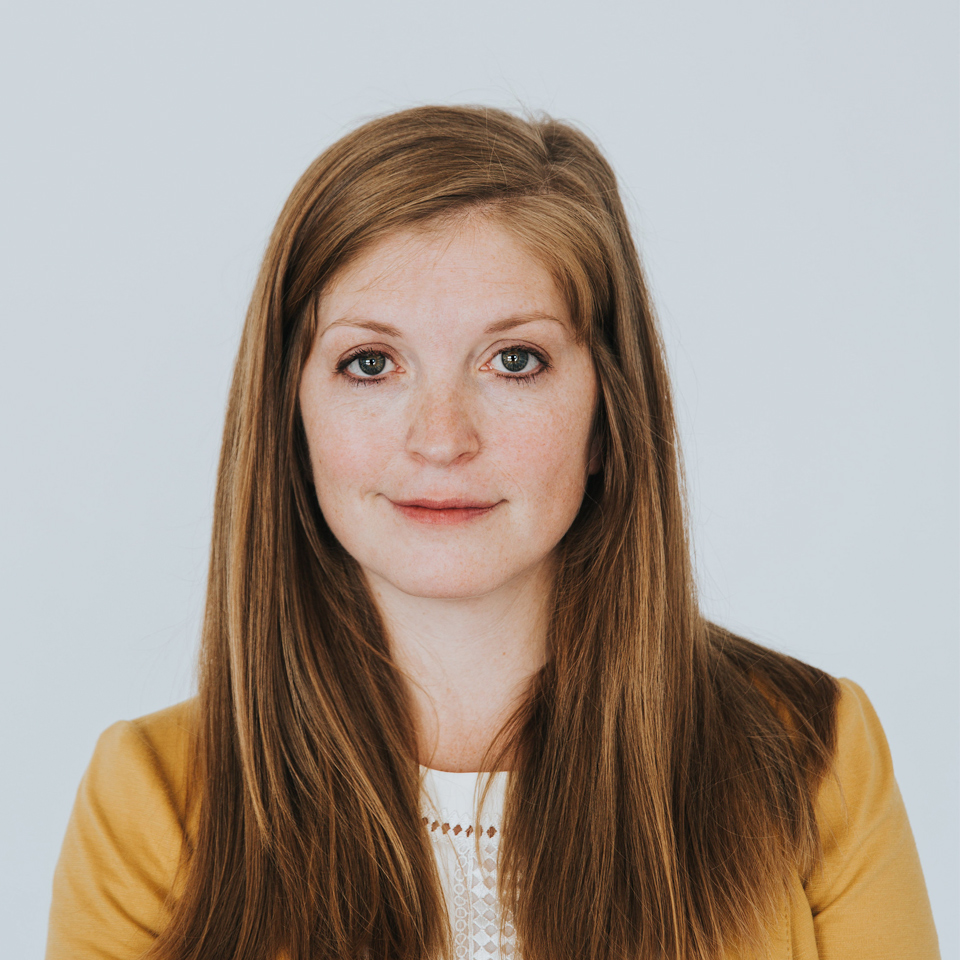 Dr. Michaela O'Donnell is the Executive Director of the Max De Pree Center for Leadership where she oversees the center's vision, strategy, program, and team, all with the goal of helping leaders like you respond faithfully to God in all seasons of your life and leadership. Michaela's first book, Make Work Matter: Your Guide to Meaningful Work in a Changing World is due out in November with Baker Books.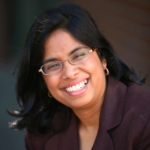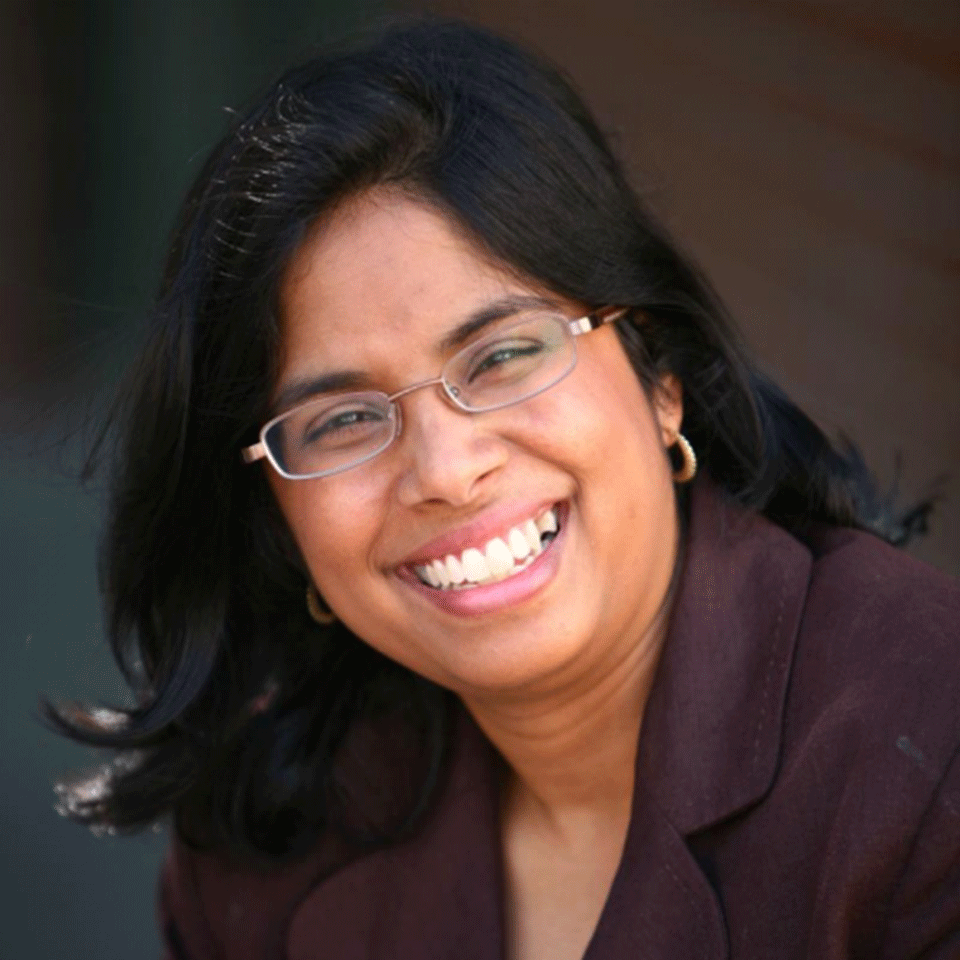 Kathy Young is a third-generation educator, born in the Caribbean and raised in Miami, Florida. Currently she is the director of Hope4Hollywood, a ministry she co-founded with her husband which seeks to encourage, equip and empower women to fully live out their call. As a certified life and vocation coach, her passion is helping others find and live their own calling.
Road Ahead Cohorts
Are you in a season of transition? Check out our Road Ahead groups by clicking the link below!