Free Downloadable Guide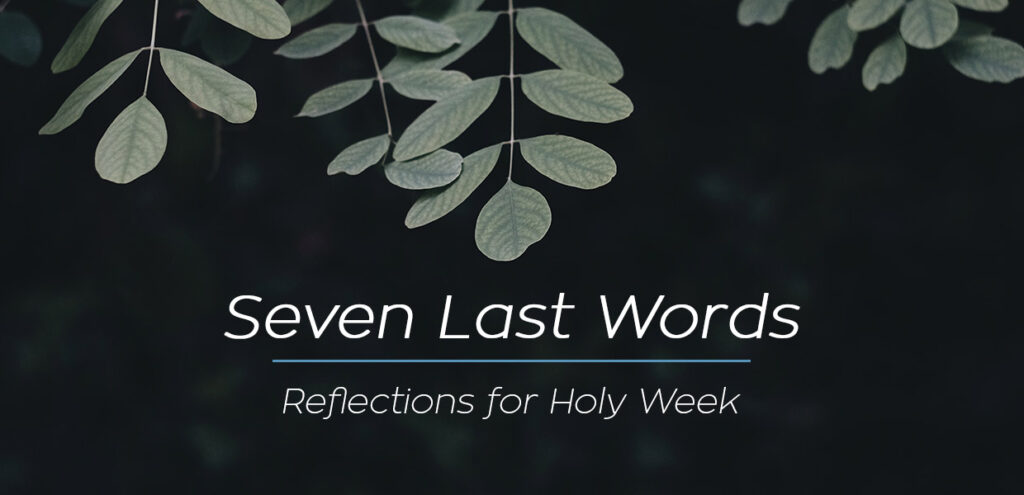 A devotional guide designed to help you reflect on the seven last words of Christ on the cross. Let these meditative reflections draw you closer to Christ this Holy Week.
Related Workbooks
Becoming Lead Servants
Workbook by Uli Chi
What does it mean for us to be "lead servants?" What does it mean to follow Joseph's example of faithfully living for God throughout all of life's circumstances?
Devotions for Christmas
A Devotional Guide by Mark Roberts
Price: $6.99
Christmas is about the birth of Christ and his coming into the world, taking on human flesh. In this season, we remember God becoming incarnate, embodied.