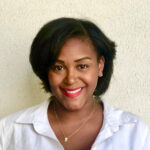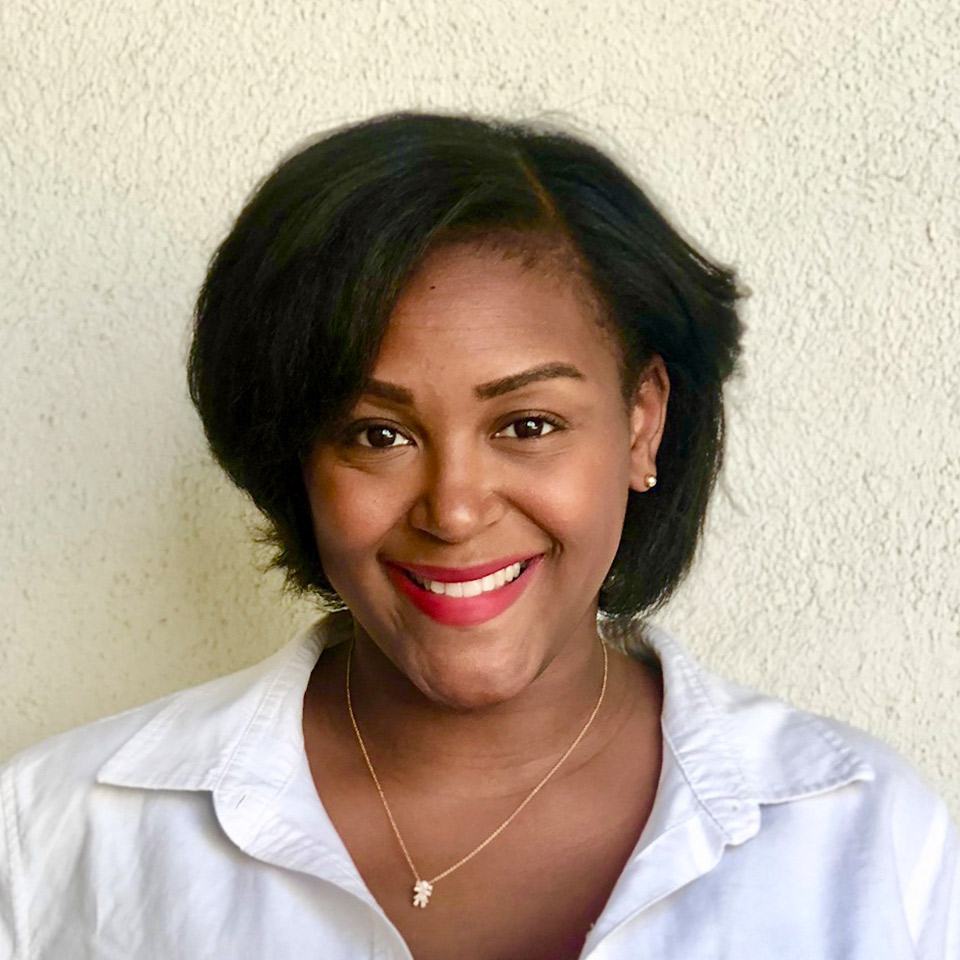 Clarissa Joan Middleton is an artist and business consultant committed to making media for social change.
Biography
On May 10, 2019, Clarissa graduated from the USC School of Cinematic Arts with her MFA in Interactive Media. Her thesis "Cognitive Science, Belief, and Interactive Media as a Distribution Platform for Experiences that Enhance Human Development" has been published by the USC Digital Libraries for public viewing. Clarissa's work in virtual reality, non-linear storytelling, applications, digital publishing, and massive open online courses has been supported and/or acknowledged by the George Lucas Family Foundation Endowed Student Support Fund for Diversity, USC Media Institute for Social Change, the USC Office of Religious Life, the USC Creative Media and Behavioral Health Center, The Max De Pree Center for Leadership, IntraVarsity Christian Fellowship, Oculus at IndieCade, the USC Games Expo, and the 2019 Missiology Lectures conference: "Techno-Sapiens in a Networked Era: Becoming Digital Neighbors" hosted by Fuller Theological Seminary.
Prior to her studies at USC, Clarissa worked in finance, business strategy, impact investing, and communications. She is a talented writer whose work can be appreciated on Moguldom Media's digital publication MadameNoire. Clarissa lives in Los Angeles, California with her husband, Theo, and their children Genesis, Viva, and Theo III. She received her B.S in Finance, Cum Laude, from The Tobin College of Business at St. John's University in 2009.
For more information on Mrs. Middleton or her work please visit www.cjmiddleton.com or www.mybeingacademy.com.
Click here to read all of Clarissa's writings.
Explore Clarissa's Resources
Episode 16: Make Room for Your Whole Self
"Making It Work" Podcast with Clarissa Middleton
If you can't bear the thought of going to work one day longer, it may be time to re-examine the unique factors that make you you.
An Atmosphere of Gratitude
Article by Clarissa Middleton
Are you more inclined to rest and reflect this Holiday season or to run on and see what the end shall be?
Out of the Box
Article by Clarissa Middleton
My hope is that through our obedience to God's call on our lives, we can demonstrate models and create resources that enhance the capacity for leaders to step out of their boxes too and grow their capacity to make change as faithful followers of Christ in the marketplace.