Resources
For Integrating Faith in Life & Work
Explore the many thoughtful & engaging resources the De Pree Center has to offer.
Click on any of the links below to jump to the type of resource you are interested in.
Resource Categories
Click any of the categories below or scroll down to learn more!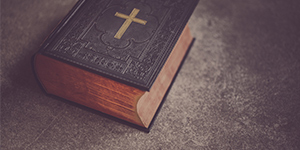 Life for Leaders
A daily devotional that helps you discover the difference God makes in your life, work, & leadership.
De Pree Blog
Original content produced by the De Pree Center that engages church, life, and work.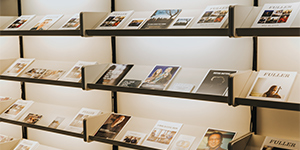 Pathways Index
Resources from other organizations committed to the integration of faith-work-economics.
Study Guides
Study guide series that are based on the Life for Leaders daily devotions.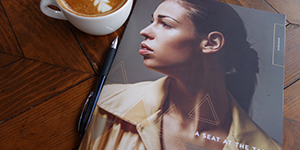 Workbooks
Workbooks designed to help you ask new questions and think deeply.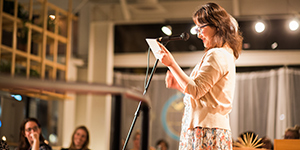 Find a Speaker
Find excellent speakers and thought leaders on a variety of topics.
Vocation Groups
A group experience that helps develop an entrepreneurial posture.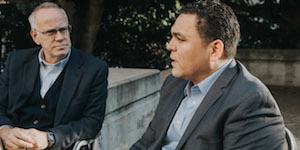 Coaching Program
Kickstart your dreams alongside a professional coach.