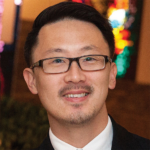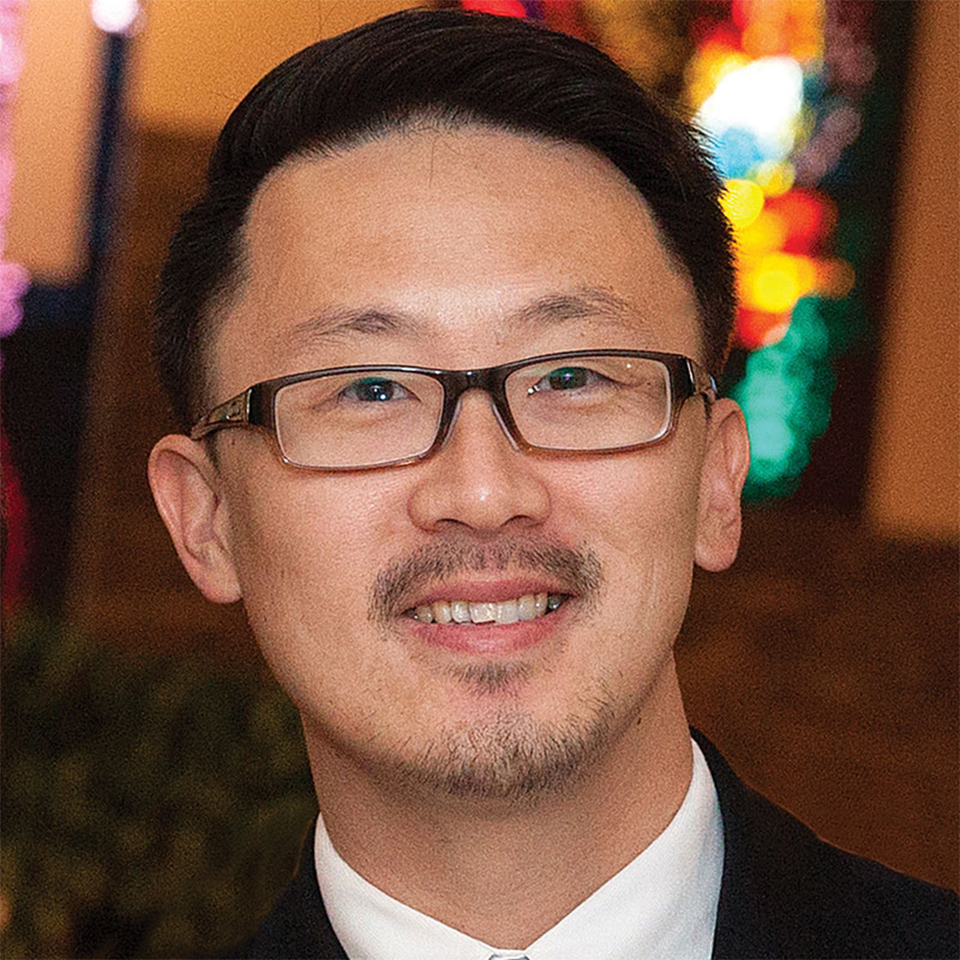 Program Specialist
De Pree Center
Director of Operations
Kingdom City Houston
Biography
Wayne is the Director of Operations at Kingdom City Houston—an international church collective meeting collaboratively under one roof. He's also a Team Leader for Fuller's office of Vocation Formation where he helps people sort through issues related to vocation and calling. He's got an MDiv from Regent College in Vancouver and is nearly complete with a DMin from Fuller where he focused on Faith, Work, Economics, and Vocation under Dr. Mark D. Roberts. Wayne's doctoral project is focused on developing a new pedagogical approach and curriculum for the integration of faith and work amongst the poor in Alief, Texas.
Wayne has lived in Houston, TX for over a decade now, along with his wife Ashley and two kids, Austin and Zoe. He enjoys long runs after church on Sunday together with his Lab-Viszla, Bailey along Houston's bayou trails, even in the midst of the heat and humidity.
Wayne is a robust theological thinker, gifted communicator, and is wired relationally. We look so forward to seeing how God works through and in Wayne in this new role. Join me in congratulating Wayne and saying hi! I look so forward to you hearing from Wayne in the weeks and months to come.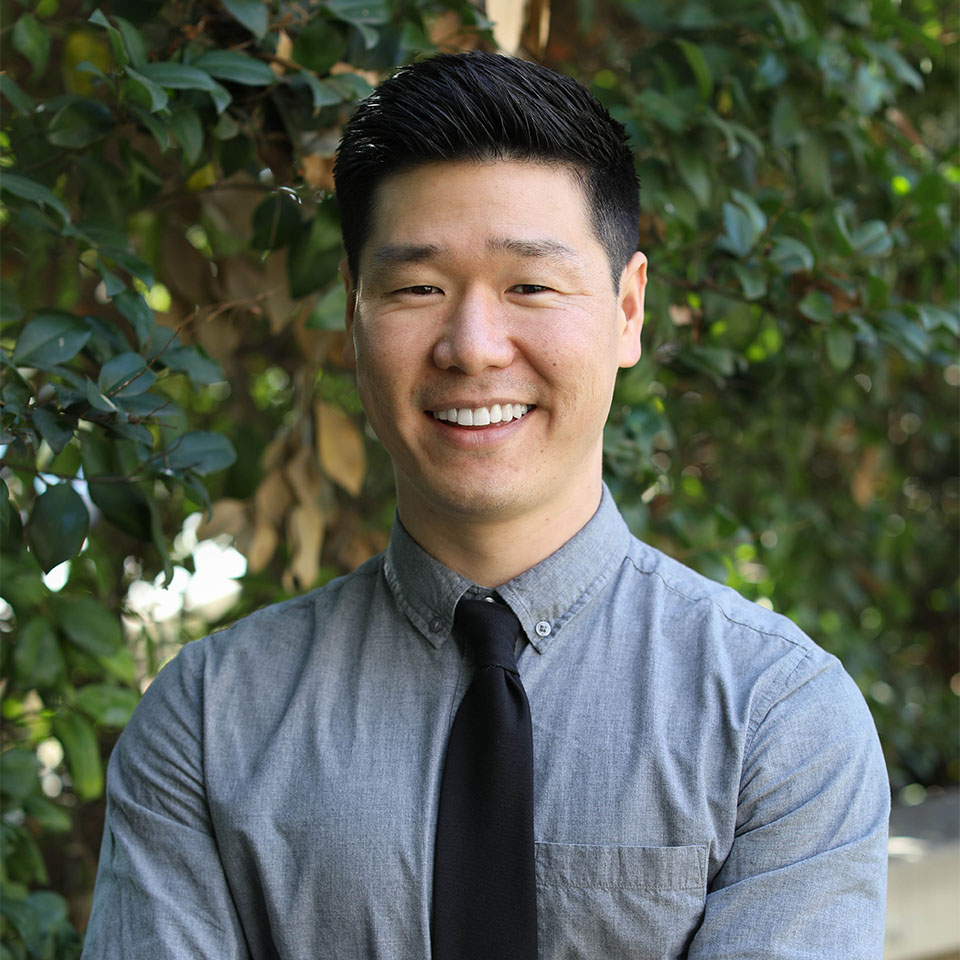 Paul Matsushima is the operations manager for Fuller's De Pree Center for Leadership. He is the author of Thank You Very Mochi, a children's book about preserving family culture and traditions, and writes for Inheritance Magazine. Paul holds a Master of Theology from Fuller.
Click here to view Paul's profile.