Elijah said to Elisha, "Tell me what I may do for you, before I am taken from you." Elisha said, "Please let me inherit a double share of your spirit." [Elijah] responded, "You have asked a hard thing; yet, if you see me as I am being taken from you, it will be granted you; if not, it will not." As they continued walking and talking, a chariot of fire and horses of fire separated the two of them, and Elijah ascended in a whirlwind into heaven. Elisha kept watching and crying out, "Father, father! The chariots of Israel and its horsemen!" But when he could no longer see him, he grasped his own clothes and tore them in two pieces.
Focus
God is always bigger and more powerful than we can imagine, and yet grief can be powerful. We have much to grieve over the events of the past year. We also have much to do. The best way to get our marching orders is to sit before God in silence and listen for what he has to say.
Devotion
This weekend, though it seems hard to believe it, is the last Sunday before Lent. This coming Wednesday is Ash Wednesday, and after that we embark upon the journey of prayer and discipleship we are called to by Lent.
For some years now, my tradition (Anglicanism) has celebrated the Transfiguration of Jesus on the Sunday right before Lent: this is true of most mainline churches which use the lectionary today. (There's a much older tradition of celebrating the feast on August 6, which the Catholic and Orthodox traditions have preserved.) Though thinking about the Transfiguration today is a fairly new liturgical practice, there is much to like about it: we are reminded of Jesus' full glory before we take the hard Lenten journey.
We'll look at the actual Transfiguration story tomorrow. Today, I want to spend some time with the Old Testament lesson, which depicts a story that Christians have often harked back to as a precursor of the Transfiguration: Elijah's ascension into heaven.
Elijah was one of the greatest prophets in ancient Israel, constantly challenging the corruption of the country's government (headed by King Ahab and Queen Jezebel) and its religion (especially the many false prophets of Baal brought into the country by Jezebel, who was the daughter of the king of Tyre and a worshipper of Baal.)
Famous stories about Elijah include his proclamation that the Lord had sent a drought to the land because of its disobedience, a dramatic showdown at Mount Carmel where he triumphed over the prophets of Baal and God ended the drought, his challenge to Ahab when the king murdered a man named Naboth to obtain his land, and perhaps most notably his vision of God on Mount Horeb when in hiding from Ahab and Jezebel. There God appeared to him, not dramatically in wind and flame, but in stillness:
Now there was a great wind, so strong that it was splitting mountains and breaking rocks in pieces before the Lord, but the Lord was not in the wind; and after the wind an earthquake, but the Lord was not in the earthquake;  and after the earthquake a fire, but the Lord was not in the fire; and after the fire a sound of sheer silence. (1 Kings 19:11b-12; in the KJV, the last lines of this passage are rendered as "a still, small voice.")
On Mount Horeb, God tells Elijah to anoint Jehu as the new king over Israel, to anoint a king for the country of Aram (in modern Syria), and to anoint Elisha, another of the Lord's true prophets, as his successor. Elisha does in fact become the disciple and successor of Elijah, being anointed by Elijah in 1 Kings 19:19.
It is in this role that Elisha is accompanying Elijah when God takes Elijah bodily to heaven in today's passage. Elijah is one of only two people in the Old Testament who are said to have ascended like this, the other one being Enoch (Genesis 5:24). Elisha prays for, and receives, a double portion of Elijah's prophetic spirit even as he grieves over the loss of his teacher and friend.
Tomorrow, we'll trace some of the themes of Elijah's story as they carry on into the story of Jesus's life. For today, it may be enough to sit with Elijah's experience of God in silence, and Elisha's grief over losing him. Taken together, they tell us two things: that God is always bigger and more powerful than we can imagine, and that grief, too, can be powerful. We have much to grieve over the events of the past year. We also have much to do. The best way to get our marching orders is to sit before God in silence and listen for what he has to say.
Reflect
Have you ever felt God speaking to you? How has that happened? What did he say?
How can you prepare yourself to listen again for his voice?
Act
Felix Mendelssohn famously set the story of Elijah to music in the 19th century. I'm tempted to send you off to listen to the drama and emotion of the whole thing, but will confine myself to asking you to listen particularly to this chorus, which tells of the still, small, voice coming to Elijah. Let it lead you into worship and prayer as you listen for God's still, small voice calling out to you.
Pray
Lord Jesus, I offer myself to you in silence and worship, praying that I too would receive a double portion of Elijah's spirit. What are you calling me to do? Amen.
---
P.S.
Next week we enter the Christian season of Lent, a 40-day time of reflection and preparation for Holy Week and Easter. Lent begins with Ash Wednesday, a day to remember our mortality and need for a Savior. The De Pree Center has a number of resources to help you grow in your relationship with the Lord through observing Lent, including Ash Wednesday. You can find these resources, including our new devotional guide based on the Stations of the Cross, at this link.
---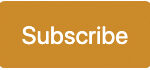 Sign up to receive a Life for Leaders devotional each day in your inbox. It's free to subscribe and you can unsubscribe at any time.
Find all Life for Leaders devotions here. Explore what the Bible has to say about work at the unique website of our partners, the High Calling archive, hosted by the Theology of Work Project. Reflection on today's Life for Leaders theme can be found here: Can You Say Who's Calling?

---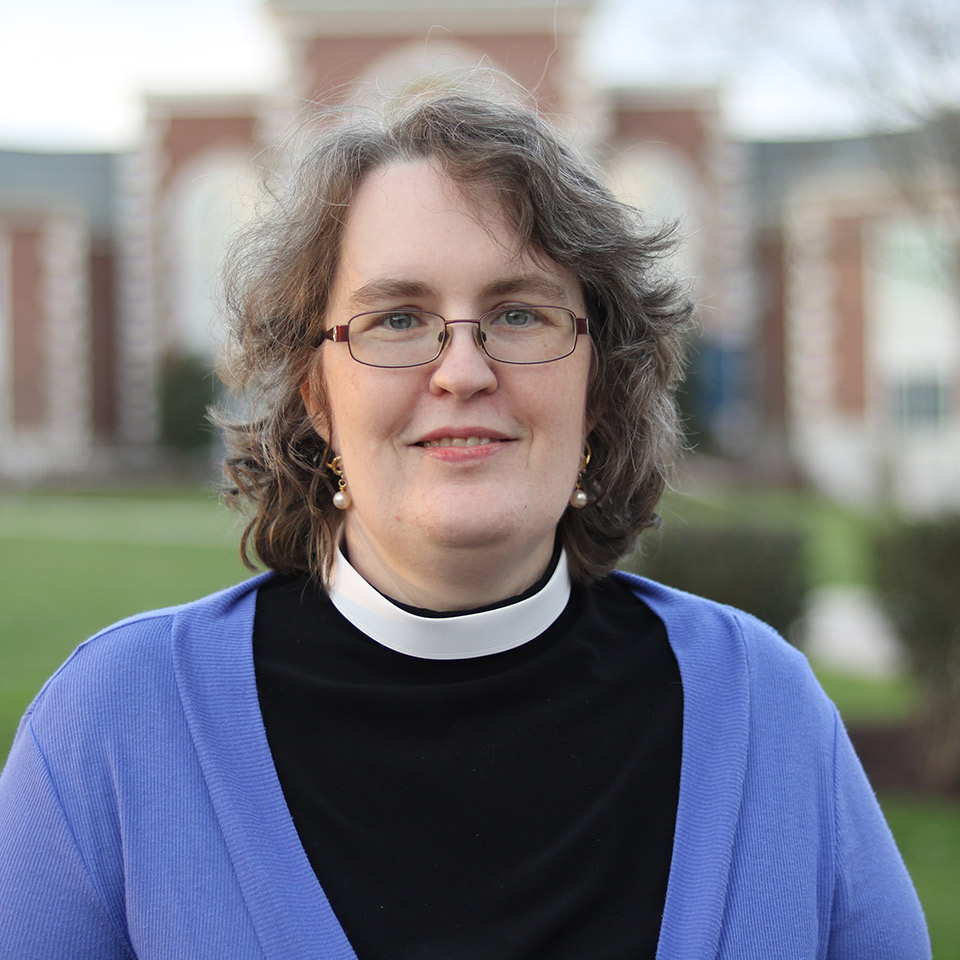 Jennifer Woodruff Tait (PhD, Duke University) is the editor of and frequent contributor to Life for Leaders. She is also the managing editor of Christian History magazine and web editor for the Theology of Work Project, and a priest in the Episcopal Church. She has written a book of poetry, Histories of Us. Jennifer lives in Berea, Kentucky, with her husband, Edwin, and their two daughters.
Click here to view Jennifer's profile.