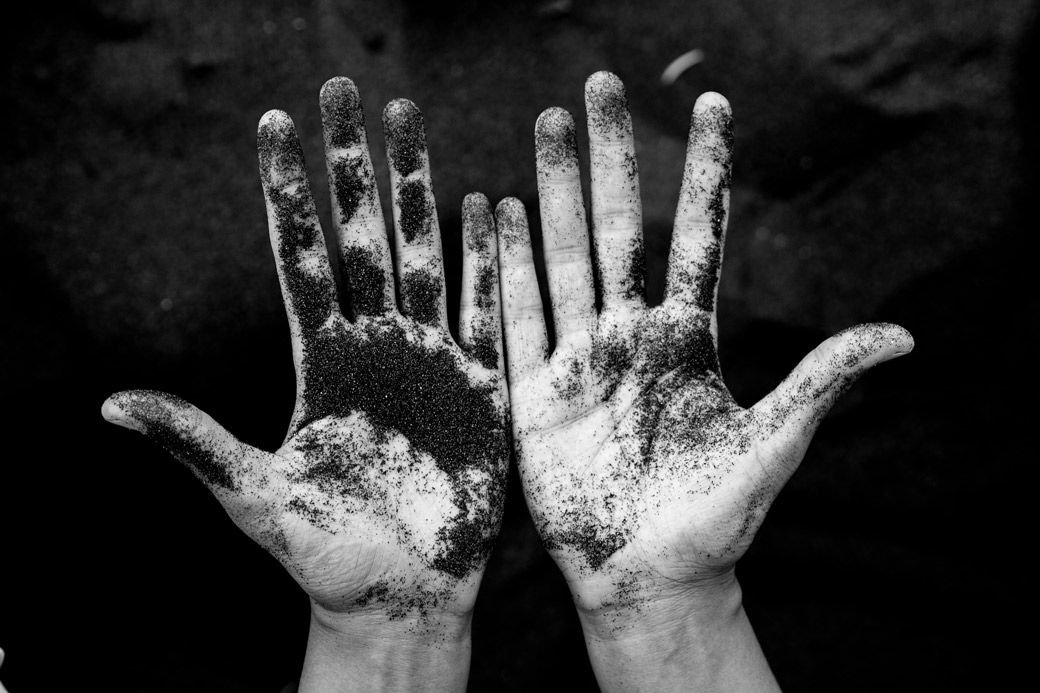 Ash Wednesday is a day to stare death in the face, to acknowledge our mortality. All of us will die. Christians who observe this holiday get ashes "imposed" on their foreheads, while a minister or lay church worker says, "You have come from dust, and to dust you will return." In other words, "You are going to die. And here are some ashes to remind you, just in case you've forgotten."
For sixteen years of Ash Wednesday services at Irvine Presbyterian Church, I put ashes on the heads of older adults, some of whom had serious cancer and didn't live much longer. I also put tiny black crosses made of ash on the foreheads of babies far too young to realize what was happening to them. I imposed ashes on teenagers and senior citizens, on men and women, on boys and girls. All of these I reminded of their mortality, and they freely received the reminder. "You are dust," I said, implying, "You are going to die."
What gives us such freedom to think about death? Are we Christians morose? Do we have some peculiar fascination with dying? I don't think so. Rather, what allows us to stare death in the face is the assurance of life, real life, eternal life.
Click to read the full article.
This article was originally published by Mark D. Roberts on Patheos.