Filled with the Holy Spirit, Stephen gazed into heaven and saw the glory of God and Jesus standing at the right hand of God. "Look," he said, "I see the heavens opened and the Son of Man standing at the right hand of God!" But they covered their ears, and with a loud shout all rushed together against him. Then they dragged him out of the city and began to stone him; and the witnesses laid their coats at the feet of a young man named Saul. While they were stoning Stephen, he prayed, "Lord Jesus, receive my spirit." Then he knelt down and cried out in a loud voice, "Lord, do not hold this sin against them." When he had said this, he died.
The story of Stephen is a fascinating one—and relevant to our current moment. In my tradition, whose lectionary is informing my choice of readings for these devotions, during the Easter season we read each week from the book of Acts to hear this story of what Christ's first followers did after that first world-altering Easter. And by doing that, we bump into the very end of Stephen's story.
Before he was a martyr, Stephen was a deacon. What is a deacon? In Acts 6 we read that, in order to solve conflicts that arose during the church's daily food distribution in Jerusalem, the Twelve (Jesus's original disciples, plus Matthias who was chosen to replace Judas) announced: "It is not right that we should neglect the word of God in order to wait on tables" (Acts 6:2). Who should wait on tables, then? They ordered the congregation to nominate seven men as deacons to do this, of whom Stephen seems to have been the most renowned and respected, and they set them apart by prayer and laying on of hands. Then they went back to "prayer and to serving the word" (Acts 6:4).
While fulfilling his mission, though, Stephen "did great wonders and signs among the people" (Acts 6:8), and this brought him into a dispute with Jewish leaders from various synagogues. They brought him in front of the Jewish court called the Sanhedrin, where he delivered a long and well-reasoned sermon that rooted Jesus's coming in the history and prophecies of the Jewish people. At the end, though, he threw in a condemnation of his audience: "You stiff-necked people, uncircumcised in heart and ears, you are forever opposing the Holy Spirit, just as your ancestors used to do" (Acts 7:51). This made them angry. He responded to their anger with a vision. They responded to his vision by killing him.
In the audience was a young Jewish scholar named Saul. In the next chapter (Acts 8:1) we learn that Saul wasn't just a passive bystander whom they asked to hold their coats while they did the dirty work: he approved of the dirty work.
Stephen is commonly called Christianity's first martyr. It's interesting that the church's first martyr wasn't one of those called to preaching and teaching, but instead was called to administrative leadership. Yet he preached anyway with his life. We don't know what the signs and wonders were that he did, but they seem to have occurred as he was fulfilling the ministry to which he had been called.
It's also interesting what effect the event may have had on Saul the coat-holder—who, of course, we know better as Paul, author of a considerable amount of the New Testament, tireless evangelist, and mentor to many new churches as the Christian movement spread. Only two chapters later (Acts 9), Paul himself will encounter the risen Christ and be called as an apostle and have his whole life turned upside down. We don't know how his witnessing Stephen's suffering and death for Christ affected that event. But I think it may have—or else why would the writer of Acts have mentioned it?
From all of this I take three things. The first is that we are all called to prayer and service—wherever we are. The second is that we never know what prayer and service may lead us to; it may not look at all like the way we intended to exercise our leadership. The third is that we never know what our prayer and service may do for others, or what God may have in store for us.  Even now, even here.
(P.S. I am indebted for the term COVIDtide to my bishop, Mark VanKoevering, bishop of the Diocese of Lexington in the Episcopal Church.)
Something to Think About:
What have you found your prayer and service leading you to do for the cause of Christ in the past?
How has that changed now? Has it changed?
Where do you think God might be leading you in the future?
Something to Do:
Discuss with a trusted friend or group the way you see God leading you at this moment.
Prayer:
Lord, thank you for sustaining us in these unusual moments. Show us the new ways in which you would have us exercise leadership. Help us have wisdom in our speaking and in our living. Amen.
---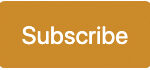 Sign up to receive a Life for Leaders devotional each day in your inbox. It's free to subscribe and you can unsubscribe at any time.
Find all Life for Leaders devotions here. Explore what the Bible has to say about work at the unique website of our partners, the Theology of Work Project. Commentary on today's Life for Leaders theme can be found here: Serving the Word and Serving Tables are Equally Valuable (Acts 6:2-4)

---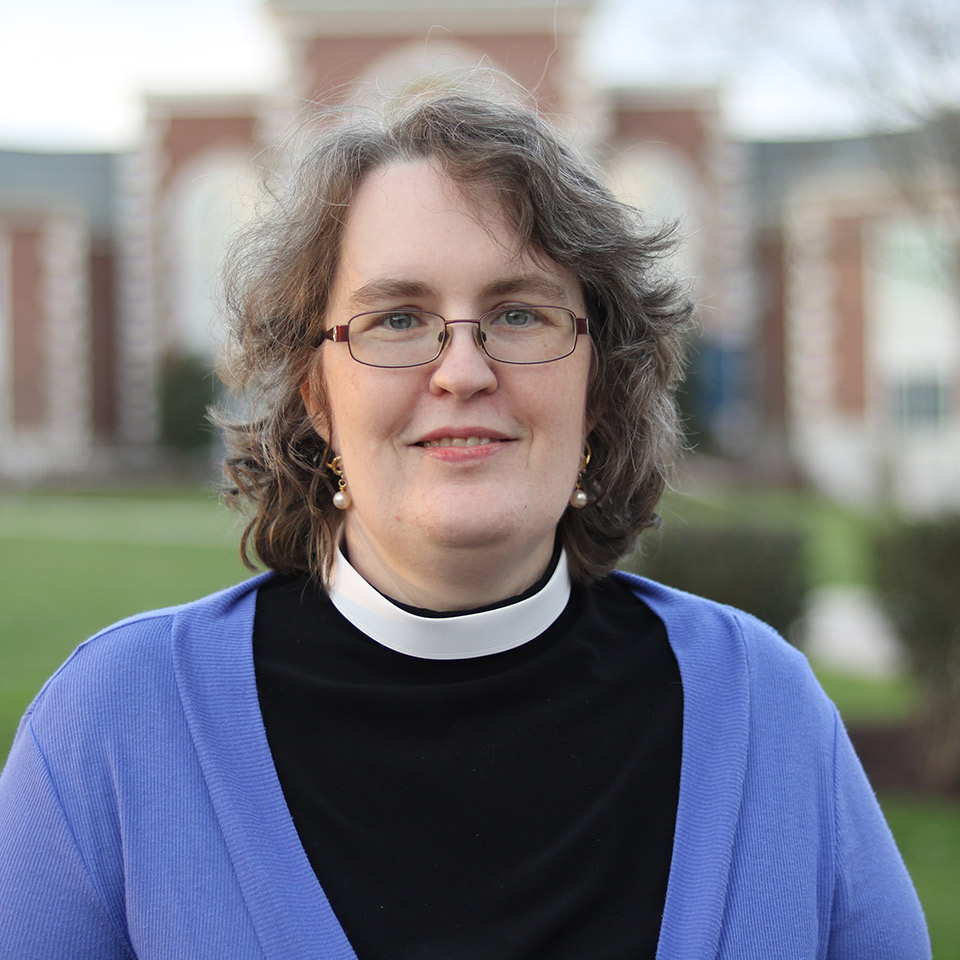 Jennifer Woodruff Tait (PhD, Duke University) is the editor of and frequent contributor to Life for Leaders. She is also the managing editor of Christian History magazine and web editor for the Theology of Work Project, and a priest in the Episcopal Church. She has written a book of poetry, Histories of Us. Jennifer lives in Berea, Kentucky, with her husband, Edwin, and their two daughters.
Click here to view Jennifer's profile.