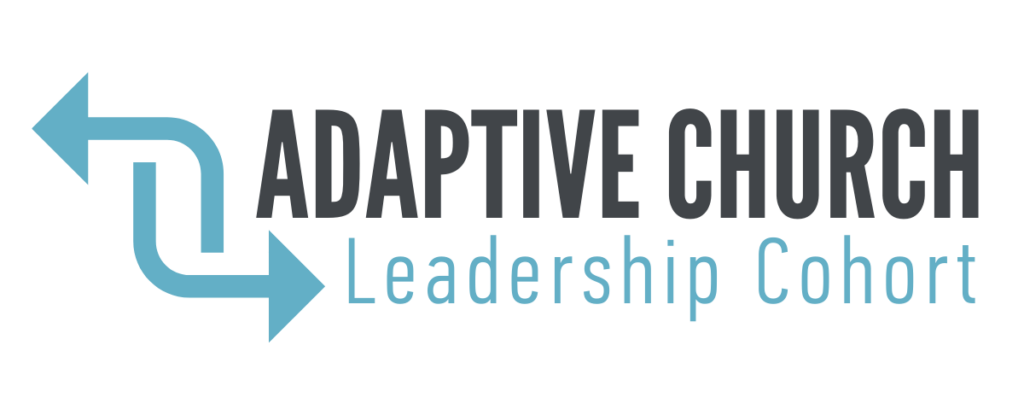 Training to Lead in a Radically Changed World
Most church leaders today recognize that we are undergoing an unprecedented change. How can we learn to leverage this moment for even greater transformation of our congregations and even greater missional fruitfulness? What does your team need to learn to come out the other side of the pandemic stronger than ever? How do you lead change in such a rapidly changing world? If you find yourself overwhelmed by the challenges, you want to learn to lead real adaptive change.
The Church Leadership Institute offers two different modalities of cohorts: a regionally based hybrid cohort (in collaboration with Fresh Expressions) and a fully online cohort. Both of these cohorts offer resourcing, a team approach, a community of fellow travelers, and coaching that can help you take the important steps towards more impactful ministry in a radically changed world.
Regionally Based and Hybrid Cohorts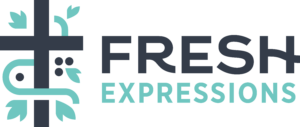 Through an 18-month process in collaboration with Fresh Expressions, a team of up to 6 participants from your congregation will discover and live into the principles of adaptive change that lead to impactful ministry in the 21st century. The hybrid version has the same content as the online one, but it includes in-person meetings as well. Registration for the hybrid Adaptive Capacity Cohort is run by Fresh Expressions.
Fully Online Cohorts
In February 2023, the Church Leadership Institute is launching a new Online Adaptive Church Leadership Kickstart. We will offer small teams of church leaders the training to learn how to apply adaptive leadership to their specific post-Covid challenges. The cohort will run for six-months.
After the 6-month accelerator, your church qualifies for an optional year of individualized coaching to experiment with prototypes and to integrate the changes into your church culture for long-term adaptive transformation.
No expensive travel. No time-consuming concepts to master. Just 100% online real-time learning for your real-life situation. The cohort includes:
A cohort of up to 21 church teams, all working in groups of four teams with one trained coach.
Three All-Cohort Webinars and hands-on experiential learning where you will learn from both experts and other leaders from across the country in real time.
4 Online Learning Modules where your team will learn and put into practice one new leadership concept each month. This material will be yours to access and go back to long after the cohort is complete.
3 Group Coaching Calls that will take place every month with a coach and three other teams.
A tested method for building Missional Prototypes where you will learn how to best serve your community and to focus on the changes needed within your congregation to faithfully thrive in a changing world.
Two best-selling leadership books for every member of your team.
Cost
The full price for your entire team (2-4 people) to participate is $1,500. However, thanks to a generous grant from the Lilly Endowment, we will be subsidizing 16 churches with grants that range between $500-$1,000 for each church team. The optional 12-month follow up coaching costs an additional $1,500.
Dates
The next Online Adaptive Capacity Cohort will start February 13, 2024. The first webinar will be from 4pm-6pm PT. 
How To Apply
To apply for the next Online Adaptive Capacity Cohort beginning February 13, 2024, please fill out this application. If your church is accepted between June and November, you will gain access to supplemental pre-cohort content. If you have additional questions please email cli@fuller.edu.
Meet Your Guide
Tod Bolsinger is the Senior Congregational Strategist and Associate Professor of Leadership Formation at Fuller Seminary. Ordained in the Presbyterian Church (USA) in 1993, Dr. Bolsinger served as senior pastor of San Clemente Presbyterian Church from 1997 to 2014. Prior to that he was associate pastor of discipleship and spiritual formation at First Presbyterian Church of Hollywood.
Holding both a PhD in Theology and Master of Divinity from Fuller, Bolsinger taught graduate-level classes in theology for 14 years at Fuller's regional campus in Orange County prior to joining the seminary's regular faculty. He has extensive experience in church and nonprofit consulting and executive coaching. Building on his work in Canoeing the Mountains: Leadership in Uncharted Territory and Tempered Resilience: How Leaders are Formed in the Crucible of Change, Bolsinger leads the Online Adaptive Capacity Cohort based on the convictions that leaders are shaped in leading, require vulnerable self-reflection, safe relationships, and formative practices in order to lead a process of discernment, experimentation, and learning.