So from now on we regard no one from a worldly point of view. Though we once regarded Christ in this way, we do so no longer. Therefore, if anyone is in Christ, the new creation has come: The old has gone, the new is here! All this is from God, who reconciled us to himself through Christ and gave us the ministry of reconciliation: that God was reconciling the world to himself in Christ, not counting people's sins against them. And he has committed to us the message of reconciliation.
Every now and then, when I was little girl, I'd get caught doing something wrong. I remember a time when I decided I should tear down the wallpaper in the dining room of our home. I'm not sure why that idea seemed so appealing to me, but I know the idea lost its luster the moment my mom walked in and found me picking away at the paper on that wall.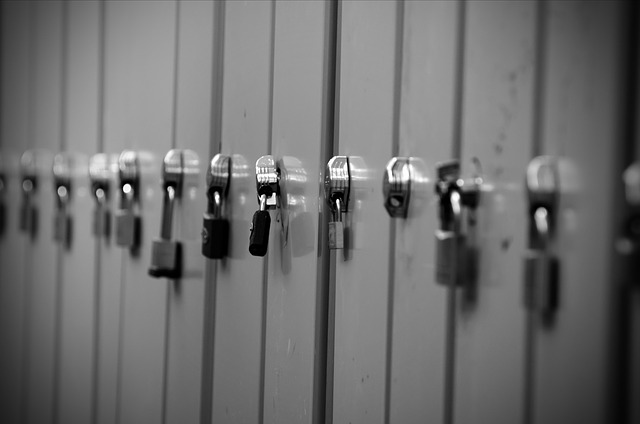 My parents were right to punish me for that act, and for other missteps I took along the way to adulthood. Their punishment of me was just and fair. It helped me understand the difference between right and wrong. It help me gain a grasp of how my behavior impacts others in this world. By disciplining me, my parents helped me to see my responsibility to those around me, to my environment, and to myself.
When I was disciplined as a child, that discipline never served to separate me from my family or to change the status of my relationship to them. When my timeout had been completed, or when my grounding was finally over, I was welcomed back into my family with open arms, the punishment and its inciting incident behind us all, and the lessons learned weaving their way into the fabric of my world view for years to come.
Perhaps you can recall similar experiences from your own childhood? For me, the moment of reconciliation and restoration was a breath of fresh air. Knowing that I was still welcomed in my family, despite my mistakes, was always the very best reward of having done my time and paid my dues.
Some years ago, on April 22, 2016, Gov. Terry McAuliffe signed an executive order restoring the voting rights of 206,000 ex-felons in Virginia. Of course, there was a wide range of reaction to the governor's decision. Some claimed it to be a political ploy in a presidential election season, and others praised the governor for what they viewed as a display of compassion. Whatever you and I may think about the politics and the implications of such a decision, it's difficult to ignore the way this action offers reconciliation and restoration to hundreds of thousands who have done their time and paid their dues.
When God sent Jesus to move into the neighborhood and pay the debt for our many crimes, he offered us the gift of reconciliation and restoration. We never could have paid the debt, no matter how we tried. Our offenses against God are too numerous and, on top of that, we keep making mistakes despite our very best intentions. Like those 206,000 men and women whose voting rights have been restored in Virginia, we can breathe a sigh of relief, knowing we've been welcomed back to God with open arms, and our sins will not be counted against us. It's truly an astounding and humbling gift to receive.
Something to Think About:
What are your experiences with restoration and reconciliation? How does it feel to know your crimes and your sins will not be held against you? Who are the people in your life that need to hear this message?
Prayer:
Lord God, thank you for the message and the gift of reconciliation. Thank you for casting my sins as far as the east is from the west. Help me to be mindful of this great gift I've been given, and show me how to be an agent of reconciliation in the world. Amen.