"The third time he said to him, "Simon son of John, do you love me?" Peter was hurt because Jesus asked him the third time, "Do you love me?" He said, "Lord, you know all things; you know that I love you." Jesus said, "Feed my sheep."
At a recent job interview, I was asked a terrifying question: "Describe a time in your ministry life when you experienced failure; how did you respond to it and how did you grow from it?" In all my years of working no one had asked such a revealing question. I wiggled in my seat to buy time and thought to myself: How vulnerable do I want to be? I have too many examples!
The apostle Simon Peter has a similar vulnerable conversation with his boss and master. His time of failure is on full display. Who would want to display that mistake or wear the title Betrayer? Peter had denied knowing or having association with Jesus at the time before Jesus' death. Peter had failed Jesus at the time when his friend needed him the most.
Now the risen Christ has woken from the dead and has baked fish tacos for breakfast to offer the disciples by the sea of Galilee (John 21:12). He has a tender conversation with Peter. Jesus asks Peter three times if Peter loves him. Peter responds three times that he does. Jesus is bringing Peter back into reconciling community with Jesus's own self and restituting Peter into the work of the ministry. This is the kind of Savior that Peter serves: the God of the second chance, the fat chance and the no-chance-after-failure.
This is how the gospel writer chooses to end the last chapter of John. Most of us would cringe if our failures committed in our workplaces or homes ended up in the company's handbook. Yet God utilizes those temporal places of failure to transform them into eternal spaces of fortitude. As we stand rooted in the soil of God's love, we do not have to fear failure nor does it have to destroy us. If we allow failure in the hands of a loving Savior to do its work in us, it could become our moment of greatest growth. We can grow into humility, maturity, wisdom and fortitude. Peter was hurt and grieving for many reasons, not least of which was his own failure towards his best friend. Yet Peter's grief was met with Jesus's grace. My greatest failures and wounds have become places of God's healing and revelation. Perhaps I could see them now as leadership resources and spaces to make much of God's healing and make much of God's grace in and through me.
Something to Think About:
When was a time when you experienced failure and how did you grow from it?
How do you respond when others have failed you at home, in friendships, in the workplace?
How might you rethink failure as an opportunity to grow in fortitude?
Something to Do:
Get courageous. Next time you lead a group, a meeting around a leadership table, ask the question about failure. Be brave and go first as a leader. Listen with empathy.
Prayer:
God of grace, you have gathered us into your loving embrace. Thank you that although we were once dead in our failures and transgressions, you have made us alive after failure. For those of us who failed yesterday and are feeling the effects today, have mercy on us. For those of us who failed this morning and are yet to find our footing, grant us grace. For those of us who will fail again tomorrow, meet us there.  Help us to flourish after failure. Transform failure into fortitude. Utilize our weakest moments that have built our character in leadership. Help us to be grace-filled when others fail us so that we can become agents of healing in the lives of others as well. Grant us grace. Amen.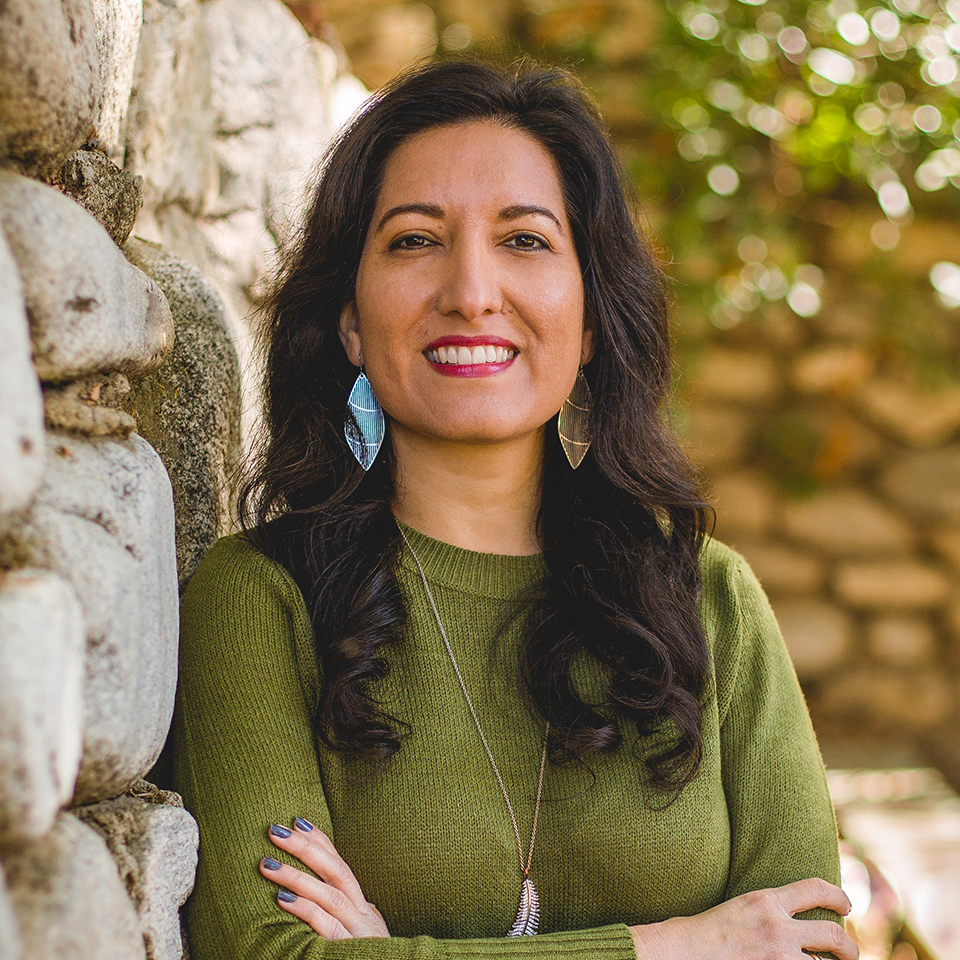 Inés is an ordained pastor, preacher, reconciler, writer, and speaker. We are pleased to feature Inés as a regular Life for Leaders writer.
Click here to view Inés' profile.