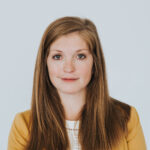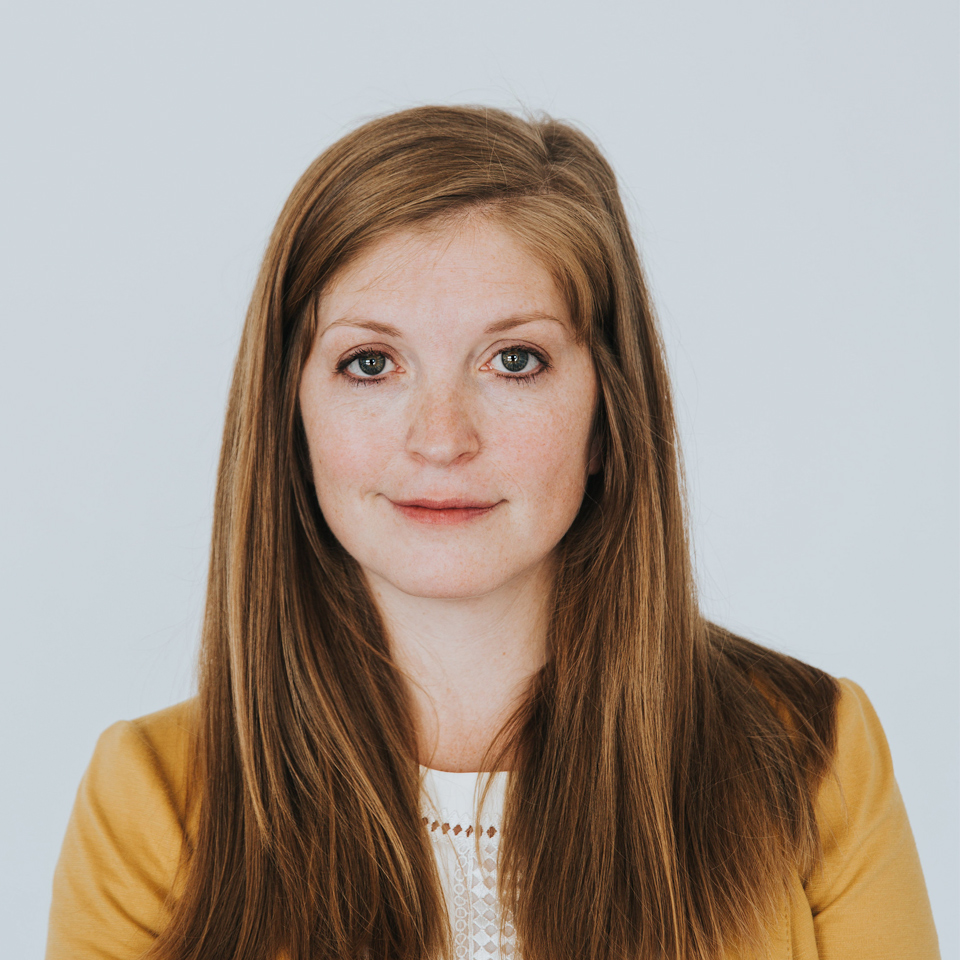 One of my favorite parts about my job as executive director of the Max De Pree Center is that people regularly invite me into their most pressing work challenges—things like how to care for employees when everyone feels overwhelmed, how to craft team culture, how to champion DEI when you don't have organizational power, how to both build a great business and parent well, how to recover joy in work, and how to discern one's vocation, both personally and organizationally.
In every one of these scenarios, I am grateful that the story of Jesus makes a real and vivid difference in our work. And, that when we place our hope in Christ our work is implicated in that, like the rest of our lives, it becomes oriented toward participating in God's mission of redemption in the world. As Christians, we do this by seeking the flourishing of people in our organizations, investing in team culture, championing corporate love, justice, and peace, and seeking God's guidance as we make career/family choices.
At the Max De Pree Center for Leadership, we imagine a world in which countless leaders across industries and sectors are oriented by hope in Christ and a call to participate in God's mission of redemption in the world. Imagine the type of work environments we'd cultivate. Imagine the types of new businesses we'd start. Imagine the way we'd care deeply for one another. Imagine the world of difference God would make.
We are actively pressing toward this hope by equipping leaders across industries and seasons of life through our daily devotional, vocational discernment cohorts, research, and resources on mentoring, healthy leadership, and flourishing in the third third of life.
Today is Fuller's annual giving day—a day where the seminary reaches out to friends to ask people to help support the work financially. As part of Fuller, the De Pree Center is encouraged to participate. Now, many of you are already financial supporters of the De Pree Center and for that, I want to say thank you. Your support already makes a world of difference for us. Not to mention your notes, calls, and prayers—all of which are felt!
So, if you want to learn more about making a donation to Fuller for De Pree Center, including the various specific projects you might support, you can do so here.
Thanks for sharing in our hope and for the work—paid or unpaid—that you do in the world. I am praying for you—that God would guide you and keep you. Please reach out anytime.
With Gratitude,
Michaela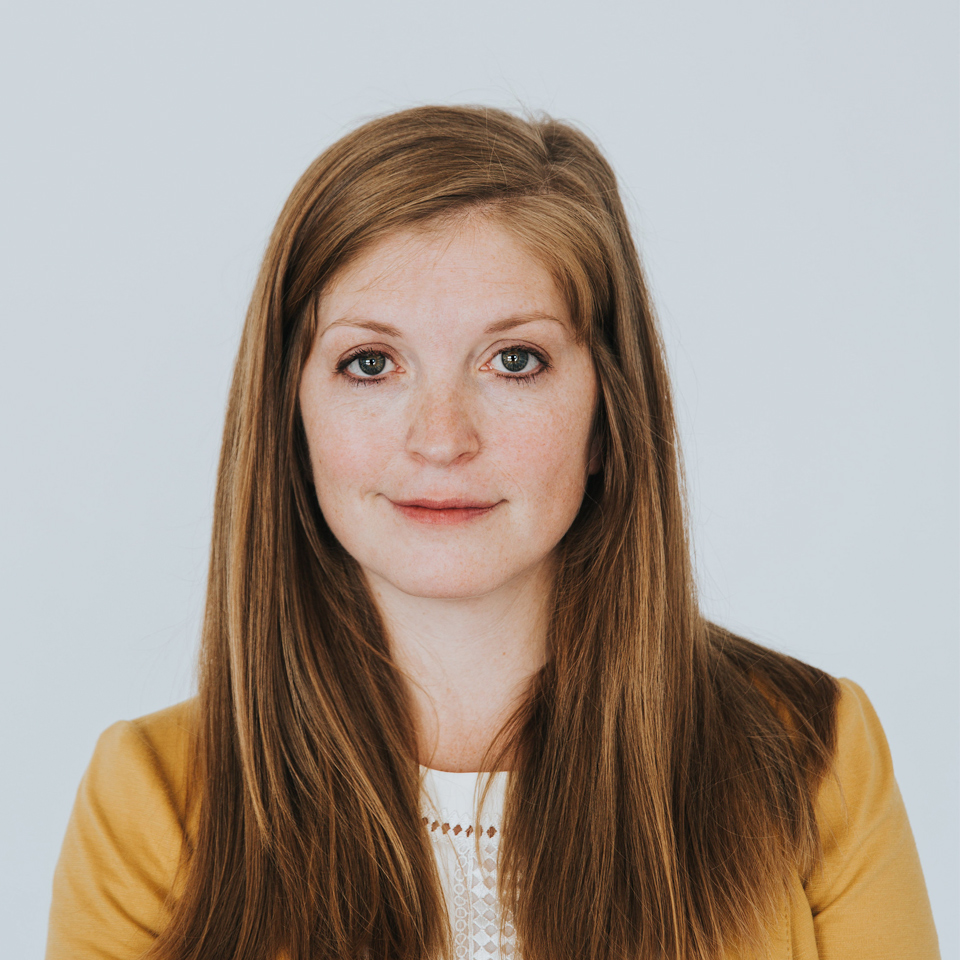 Dr. Michaela O'Donnell is the executive director of the Max De Pree Center for Leadership where she oversees the center's vision, strategy, program, and team, all with the goal of helping leaders like you respond faithfully to God in all seasons of your life and leadership.
Michaela is the author of Make Work Matter: Your Guide to Meaningful Work in a Changing World. It's gotten rave reviews from folks such as Dave Evans, Mark Labberton, Missy Wallace, Luke Bobo, Dee Ann Tuner, Kara Powell, and more. This book is a reflection of Michaela's heart as both an entrepreneur and a practical theologian. Drawn to the real life working out of big issues, it is a how to for anyone walking the road of calling in a changing world.
Click here to view Michaela's profile.