Then the king will say to those at his right hand, "Come, you that are blessed by my Father, inherit the kingdom prepared for you from the foundation of the world; for I was hungry and you gave me food, I was thirsty and you gave me something to drink, I was a stranger and you welcomed me, I was naked and you gave me clothing, I was sick and you took care of me, I was in prison and you visited me.". . . "Truly I tell you, just as you did it to one of the least of these who are members of my family, you did it to me."
Focus
"Truly I tell you, just as you did it to one of the least of these who are members of my family, you did it to me."
May it be so for us.
Devotion
In yesterday's devotion, we looked at an Old Testament passage commonly read on Christ the King Sunday—today. There we learned that when we submit to God as our King, we can no longer follow in the way of the false shepherds that Ezekiel 34 condemns. Instead, we should treat others with love, care, and—perhaps most importantly—justice.
If we had any fleeting thoughts that Ezekiel 34 is an obscure Old Testament passage, or that its terrifying requirements and picture of the final judgment can be safely put away when we turn to the New Testament, Matthew 25 is here to remind us that this is not so. In its picture of the king judging between sheep and goats at the end of days, there are many resonances with the picture of the Lord judging between (good) sheep and (bad) sheep in Ezekiel.
This story, one of Jesus' most famous parables, comes shortly after the parable of the wise and foolish bridesmaids which we looked at several weeks ago. In between, Jesus has also told his listeners the parable of the talents—a confusing story, to be sure, but one which does seem to indicate that we are asked to make the most of whatever we have been given, with stakes that are not only this-worldly but eternal. All of these parables, remember, are answers by Jesus to two important, pressing questions: How can we tell when you are coming back? (Matthew 24:3) and, in the light of the answer to the first question, What is the kingdom of God like? (Matthew 25:1). In other words: what sort of world should we be building and what sort of people should we be becoming as we prepare for the new heaven and the new earth?
The answer given here in the parable of the sheep and the goats is one that makes many Protestants uncomfortable. We have been taught that we are not saved by our works, but by our faith (Romans 5:1). Yet here is the king—the King of Kings, even—at the end of the age, separating sheep and goats for salvation and damnation not on the basis of whether they confess Jesus as Lord but on the basis of whether they have treated the sick, the weak, and the lonely with healing, care, and hospitality. The passage may rustle our feathers considerably, but it's clearly connected to the same requirements we saw in Ezekiel 34. (We also see them in James 2). And by placing this passage on Christ the King Sunday, the lectionary asks us to consider the possibility that an indisputable part of confessing Jesus as Lord and King is serving Jesus's people.
There's a famous fairy tale called "The Old Shoemaker"—often attributed to Leo Tolstoy, though a French version also exists—about an old, devout shoemaker who hears Jesus say to him in a dream that he will come visit him in person on Christmas Day. He prepares coffee and a meal for Jesus and makes shoes for him. Yet during the day he ends up giving his food, coffee, a warm blanket, and even the shoes to people who pass by—a streetsweeper, a poor mother with her baby, young orphans. At the end of the day, as he goes to bed sad because he has not seen his Lord, the people he has seen during the day appear to him in a vision, and he hears the words of Matthew 25: "Just as you did it to one of the least of these, you did it to me."
May it be so for us.
Reflect
Where do you see Christ in the people around you?
Where do you need Christ's help to see and serve others?
Where can you show hospitality?
Act
Once again we turn to a song from The Porter's Gate, "His Kingdom Now is Come." You can listen to it here and see the music and lyrics here (TPG has made all of their songs available to download for free). Listen and think about the ways the song expresses the message of Christ the King and how you can live this message out in your own life.
Pray
Lord Jesus, I want to be a sheep, not a goat, in your kingdom. Show me what to do to be ready for that day when you will be King of Kings and Lord of Lords. Amen.
---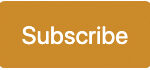 Sign up to receive a Life for Leaders devotional each day in your inbox. It's free to subscribe and you can unsubscribe at any time.
Find all Life for Leaders devotions here. Explore what the Bible has to say about work at the unique website of our partners, the Theology of Work Project. Commentary on today's Life for Leaders theme can be found here: Sheep and Goats (Matthew 25:31-46)

---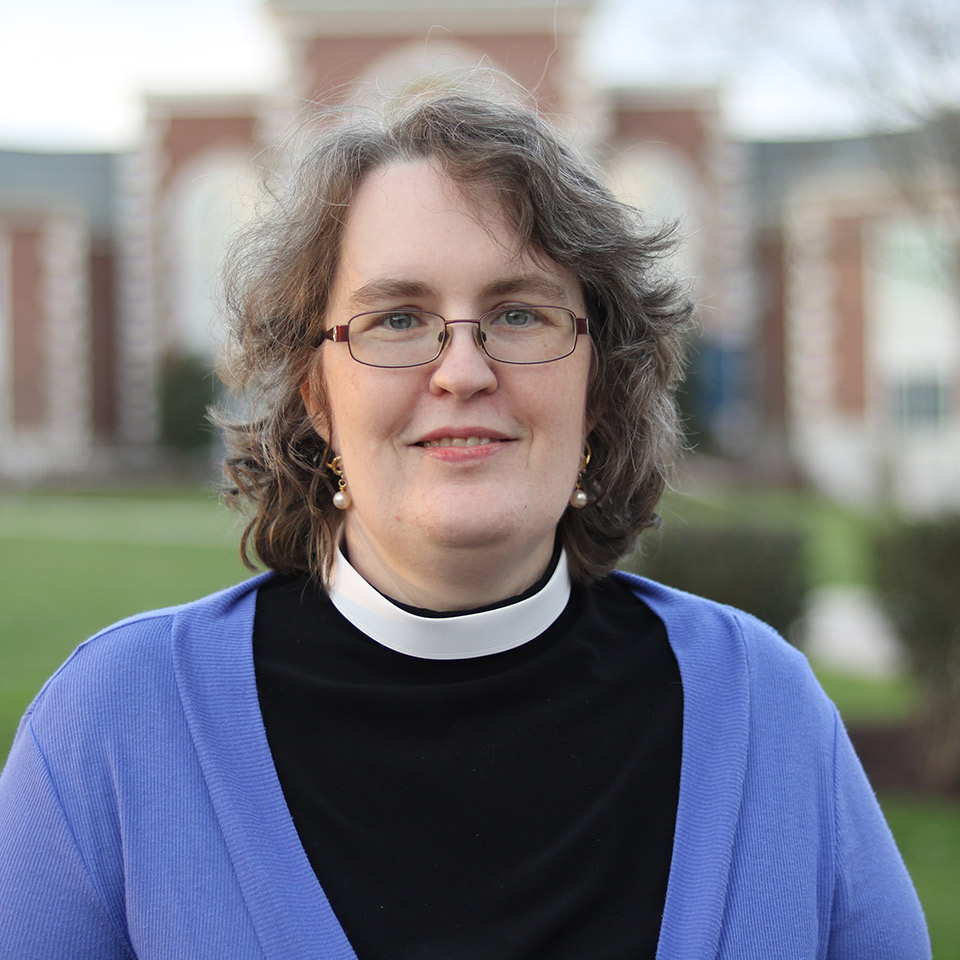 Jennifer Woodruff Tait (PhD, Duke University) is the editor of and frequent contributor to Life for Leaders. She is also the managing editor of Christian History magazine and web editor for the Theology of Work Project, and a priest in the Episcopal Church. She has written a book of poetry, Histories of Us. Jennifer lives in Berea, Kentucky, with her husband, Edwin, and their two daughters.
Click here to view Jennifer's profile.