"The teachers of the law and the Pharisees sit in Moses' seat. So you must be careful to do everything they tell you. But do not do what they do, for they do not practice what they preach."
Have you ever had someone step in for you temporarily as a leader of your team or organization? Maybe you were on an extended vacation, or you were on a long business assignment. You needed someone to "mind the store" in your absence. What do you expect from that person? Likely, you expect someone who takes that responsibility seriously and understands the important things that need attention while you are gone. And you expect that person to act consistently with your values for your organization. Unfortunately, sometimes those who fill in for us can be well-intentioned but do not pay attention to what really matters or act consistently with our values. Perhaps you've had that experience.
Which brings us to today's text. In it, Jesus says, "The teachers of the law and the Pharisees sit in Moses' seat." That means, among other things, they are leaders of God's people for a season, like Moses was in his day. Like Moses, they are to "fill in" temporarily as God's representative to his people. In that role, they need to take their responsibilities seriously, understand the important matters that need their attention, and act consistently with God's character and purpose in the world.
Based on what we know of these leaders, many of them took their responsibilities quite seriously. The Pharisees, in particular, were meticulous in their piety. I suspect Jesus's words that they "do not practice what they preach" would have evoked some raised eyebrows, if not outright anger, among them. But, as so often is the case with Jesus's teaching, his words touch on something deeper. As Jesus says later in this passage, "you have neglected the more important matters of the law–justice, mercy and faithfulness. You should have practiced the latter, without neglecting the former." (23:23)
His engagement with the leaders of his day, as recorded in Matthew 23, is a remarkable display of speaking the truth in love to those in authority. Jesus doesn't mince words. He isn't shy about getting their attention using graphic metaphors: "You snakes! You brood of vipers!" (23:33) Nevertheless, there's a deep, underlying sense of his care and compassion toward them: "How often I have longed to gather your children together, as a hen gathers her chicks under her wings, and you were not willing." (23:37) It's worth remembering that Jesus's sharp rebuke is not said without love. His language of judgment occurs in the shadow of his own crucifixion, where Jesus will die not only for the sins of the world, but also for the sins of these leaders.
So, what causes good leaders to go bad? How do people who take God seriously, sometimes with the best of intentions (sometimes not), cause damage to the organizations they lead? What might Jesus's teachings in his day have to say to us in our day about the critical ways in which we as leaders come to "behave badly"? And, perhaps most importantly, what is Jesus's remedy?
We will reflect on these questions in the next set of reflections in the weeks ahead.
PRAYER:
Lord Jesus Christ, I am humbled and amazed at your ability to speak the truth in love, particularly to those of us in leadership. You know our failures and sins in a way that we ourselves, at times, do not. Yet you love us.
Open our blind eyes. Strengthen our weak hearts. May we have the courage, by your Spirit, to face ourselves as we really are. Help us to love as you love, full of grace and truth.
We ask in your name, Amen.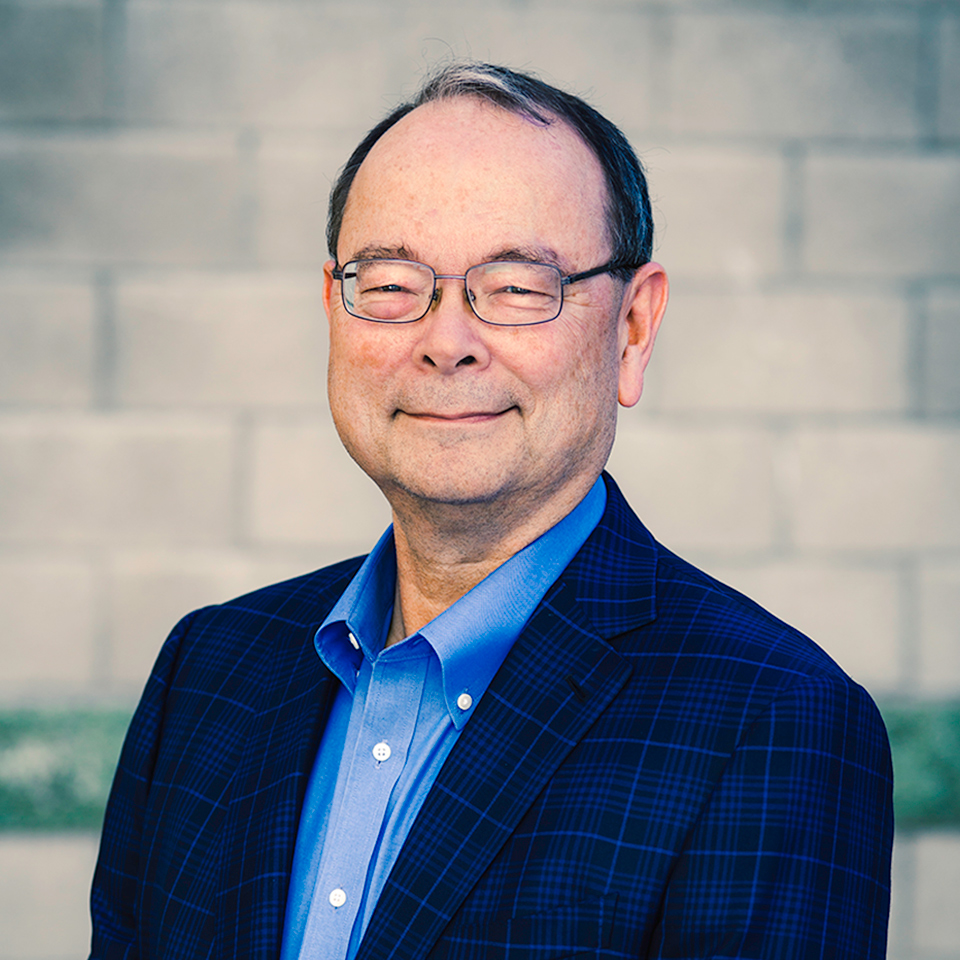 During his adult life, Uli Chi has lived and worked in the intersection between business, the academy and the church. He has had the privilege of serving as past Board Chair of Regent College in Vancouver, BC, as current Vice Chair of the Board of the Max De Pree Leadership Center at Fuller Seminary, and as current Chair of the Executive Committee of the Center for Integrity in Business at Seattle Pacific University. He has also been involved in all aspects of local church leadership, including as a member of the adult ministries team's teaching faculty at John Knox Presbyterian Church in Seattle.
Click here to view Uli's profile.