Then Abram said to Lot, 'Let there be no strife between you and me, and between your herders and my herders; for we are kindred. Is not the whole land before you? Separate yourself from me. If you take the left hand, then I will go to the right; or if you take the right hand, then I will go to the left.'"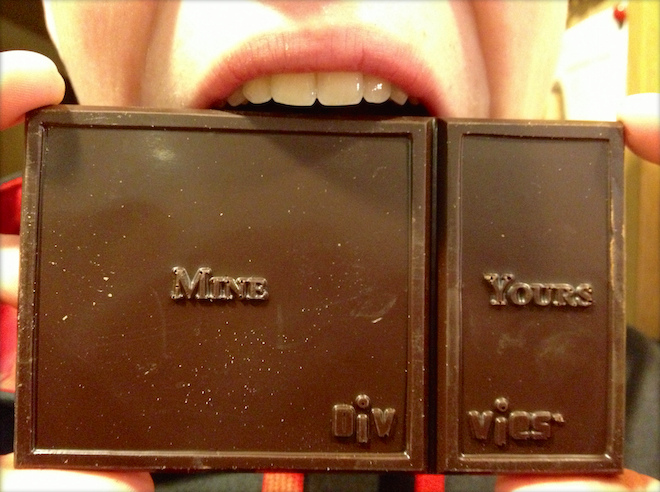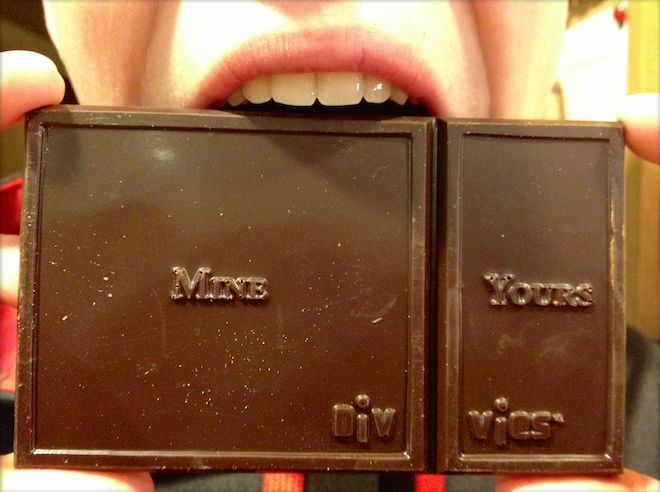 In the second half of Genesis 12, we watched Abram in one of his poorer moments as a leader. He risked the honor and even the life of his wife in order to save his own skin. Not a banner moment for Abram!
By contrast, in Genesis 13 we see a completely different side of Abram. We see him lead in a tricky situation that could easily have brought out Abram's selfishness. Yet, in fact, he led with grace and faithfulness, and thus he offers a fitting example for us.
After their adventures in Egypt, Abram and his entourage journeyed north in the direction of Canaan. By this time, Abram was "very rich in livestock, in silver, and in gold" (13:2). So was Lot, his nephew (13:5). This apparently positive situation had a significant downside, however. The land could not support the flocks and herds of both Abram and Lot (13:6), and conflict arose between the herders of Abram and the herders of Lot (13:7). Something would have to change soon.
Now, given both Abram's ultimate authority over his family and his selfish exercise of authority in chapter 12, we might expect Abram to tell Lot to take his livestock and go away. But Abram did not do this. In fact, in order to end the strife between his herders and Lot's herders, Abram made Lot a stunning offer: "Is not the whole land before you? Separate yourself from me. If you take the left hand, then I will go to the right; or if you take the right hand, then I will go to the left" (13:9). Amazing! Abram allowed Lot to choose what appeared to be the best land for himself. Abram would take what Lot left behind. And, in fact, Lot selected the plain of Jordan that was well watered and appeared to be the best land for his herds. Abram "settled" for the land of Canaan by dwelling there (13:12).
I am struck and moved by Abram's leadership here. In particular, I'm impressed by his graciousness. He allowed his subordinate to choose the best land. It would be rather like a CEO letting a vice president choose the corner office, or like a head salesperson letting a subordinate choose the best territory. This sort of thing doesn't happen very often, does it?
I am also impressed by Abram's faithfulness to God. The one who doubted God in chapter 12 came to trust God in chapter 13. Abram settled in the land of Canaan, in the place where God had led him. He trusted that God would bless him there, even if this land was not as obviously lush as the place chosen by Lot.
As you exercise your leadership today, will you be like Abram? Or Lot?
QUESTIONS TO CONSIDER:
Why do you think Abram acted so differently in chapter 13 than he had done in chapter 12?
Have you ever experienced anything like this in your life? If so, when?
How might God be calling you into greater graciousness and faithfulness in your leadership?
PRAYER:
Gracious God, thank you for this story of Abram. Such a contrast with the previous chapter! Thank you for Abram's gracious generosity and his confident faith in you. Help me, Lord, to trust you so well that I too can be gracious in my leadership. Deliver me from self-interest and self-promotion. May I lead in such a way that my subordinates are empowered and honored. And may all I do be for your glory. Amen.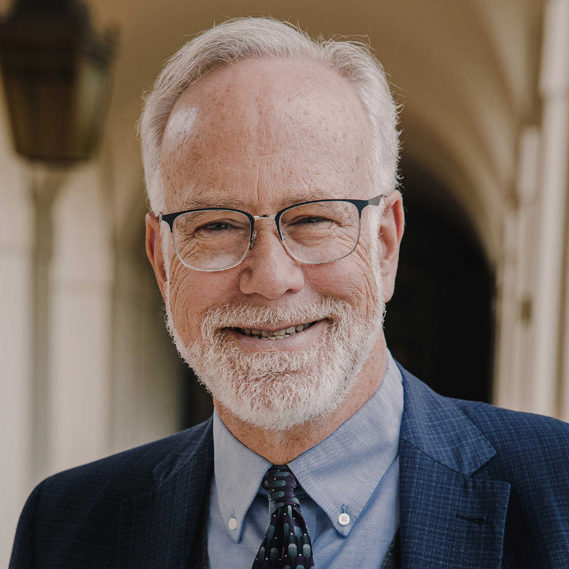 Dr. Mark D. Roberts is a Senior Strategist for Fuller's Max De Pree Center for Leadership, where he focuses on the spiritual development and thriving of leaders. He is the principal writer of the daily devotional, Life for Leaders, and the founder of the De Pree Center's Flourishing in the Third Third of Life Initiative. Previously, Mark was the Executive Director of the De Pree Center, the lead pastor of a church in Southern California, and the Senior Director of Laity Lodge in Texas. He has written eight books, dozens of articles, and over 2,500 devotions that help people discover the difference God makes in their daily life and leadership. With a Ph.D. in New Testament from Harvard, Mark teaches at Fuller Seminary, most recently in his D.Min. cohort on "Faith, Work, Economics, and Vocation." Mark is married to Linda, a marriage and family counselor, spiritual director, and executive coach. Their two grown children are educators on the high school and college level.