I will fulfill my vows to the LORD in the presence of all his people.
"What promises are you making?" It's one of Max De Pree's favorite questions of leaders. What can people expect from you? I must admit it's easy to focus my expectations on others, rather than on myself. For that reason alone, Max's question is worth asking regularly. Even when we examine ourselves, it's easy to think of accountability merely in terms of the results for which we are responsible.  Results are important, of course. But, the greater challenge lies in looking within ourselves. What are we promising about the kind of leaders we will be?
In Scripture, there's a special kind of promise called a vow. The Oxford English Dictionary defines a vow as "a solemn promise committing one to a prescribed role, calling or course of action." Vows are intentional, serious statements of commitment. While the term can be used today without reference to God, biblical vows are promises that invariably involve God and the people of God. They are more than statements of personal intentions or even commitments, however noble those are. They are personal promises made in a communal setting. Today's text is a good example of the biblical tradition: "I will fulfill my vows to the LORD in the presence of his people."
Vows are a means for people to express their most "solemn promises," in a way that is at once intensely personal and profoundly public. Vows are personal because they are intended to be an expression of our heart's deepest desires and our consequent response. They are a way of verbalizing what matters most to us and articulating how we intend to live out its implications. Vows are public because they are made to God and fulfilled "in the presence of his people." They are a way of "going on the record" with our commitments, providing a means for others, including God himself, to see if we are living consistently with our intentions.
In that sense, vows are an expression of the desire for accountability. In Christian circles, there are a lot of conversations about holding each other accountable. But, as my friend Walter Wright, former Executive Director of the De Pree Center, has said, you can only hold people accountable if they desire it, and if they are willing to articulate that for which they want to be held accountable. Vows are the ultimate biblical means for formalizing that process.
In modern life, there aren't many good examples of people making vows. I suspect the most familiar are marriage vows. Biblically understood, marriage is not just a contractual commitment between two people, but a covenant made in the presence of God and the people of God. It provides public accountability for the most personal of relationships. Less familiar are vows that relate to our work. In the Catholic tradition, people take vows to join religious orders. In my faith tradition, we have ordination vows for those who take leadership roles in the church.
One of my favorite questions from my ordination vows as a church leader is this, "Will you seek to serve the people with energy, intelligence, imagination, and love?" I have found myself reflecting a lot over the years on the four words that are the focus of this question. I find them insightful, not only for leadership in religious settings, but more generally. I've come to believe that they provide a helpful way of responding to Max's questions of the kind of leader I intend to become, whatever my leadership context. They provide a useful grid to look at the kind of promises I want to make to those who look to me for leadership. We will spend the next several devotionals reflecting on them together.
Something to Do:
Take some time to think about the kind of promises you want to make to those who follow you. Talk to a few people on your team about what they need from you. What things are important to them? How might you respond?
Prayer:
Father, we are grateful that you give us the capacity to make promises. Thank you for the gift of desire and the ability to respond to the desire you have placed within us. We are awed at the privilege of our human responsibility and the gift of participating in the work that you are doing in the world.
Help us to thoughtfully reflect on the promises we make to those we lead. Give us wisdom, skill, insight, and virtue to make promises that honor your name and reflect your glory. We ask in Jesus's name, Amen.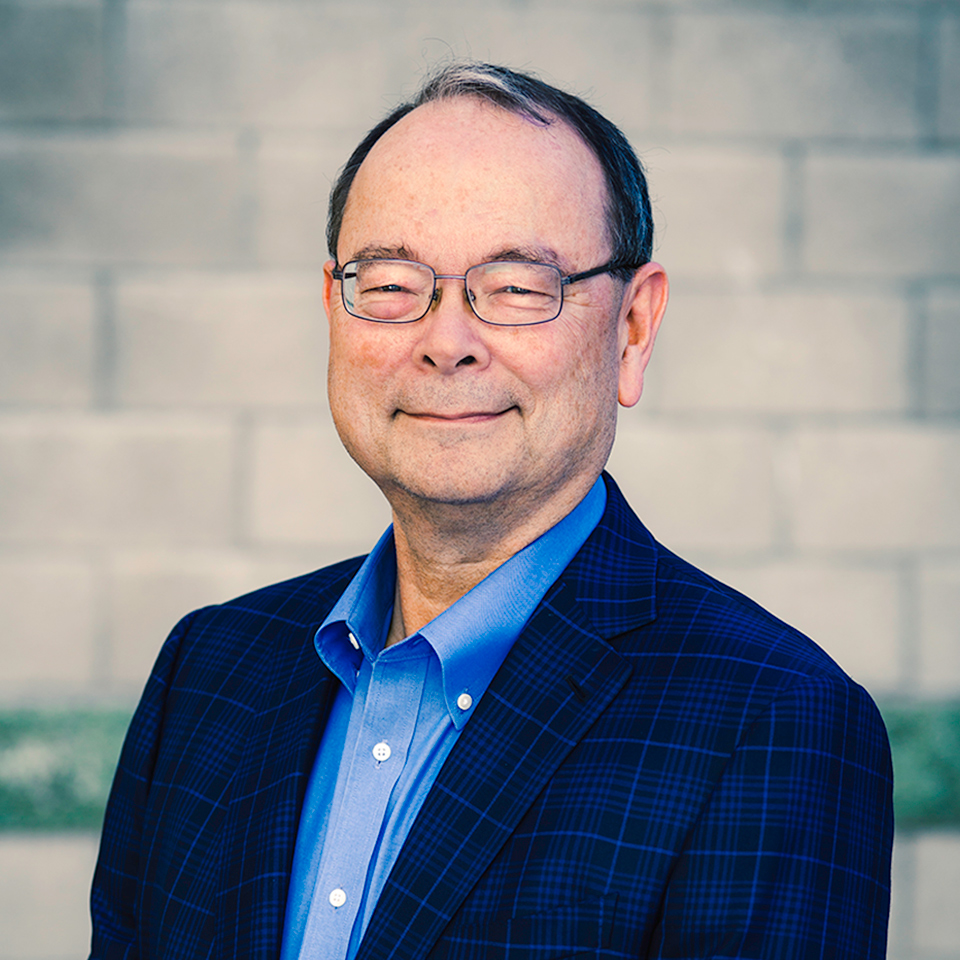 During his adult life, Uli Chi has lived and worked in the intersection between business, the academy and the church. He has had the privilege of serving as past Board Chair of Regent College in Vancouver, BC, as current Vice Chair of the Board of the Max De Pree Leadership Center at Fuller Seminary, and as current Chair of the Executive Committee of the Center for Integrity in Business at Seattle Pacific University. He has also been involved in all aspects of local church leadership, including as a member of the adult ministries team's teaching faculty at John Knox Presbyterian Church in Seattle.
Click here to view Uli's profile.