As the Philistine moved closer to attack him, David ran quickly toward the battle line to meet him. Reaching into his bag and taking out a stone, he slung it and struck the Philistine on the forehead.
Marketplace leaders are judged by their goals, friends, actions, and—ultimately—authenticity.
Goals. Most leadership begins as inspiration . . . so what are you (and your team) aiming at? If you're not aiming too high—both at work and as a disciple—you might be missing out.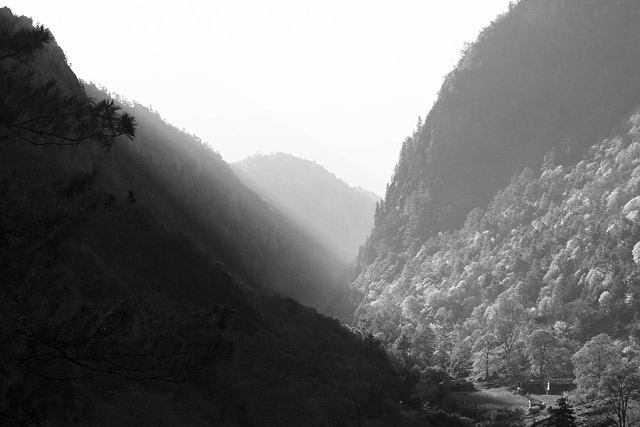 It's common in the business world to hear about aiming high. Usually that's just another way of saying we should keep moving ahead, setting goals for ourselves and then meeting those goals. However, rarely does aiming high involve a significant risk. Instead, it tends to be incremental. It's like looking at the top of a staircase and saying you're "aiming high"—then getting there one step at a time.
But here's a story from scripture that puts "aim high" in a new light. David, back when he was a skinny little shepherd, literally aimed high . . . all the way up at Goliath's forehead, which probably towered high enough to blot out the sun.
David didn't have an incremental way to approach the battle. If he didn't kill Goliath, Goliath was going to kill him. So rather than attacking one step at a time, David took aim at the giant's weakness—his forehead—and then acted decisively. And it worked perfectly. Goliath was killed, and God's people carried the day against all odds.
So perhaps we've learned the wrong lesson from the David and Goliath story. Or rather, a lesser lesson. Have you ever achieved 100 percent of what you attempted as a leader? Your failure to do that doesn't mean you should attempt less however—it means you should attempt more! Inspire your team to aim higher . . . and you might just find yourselves slaying giants you thought would be invincible.
Something to Think About:
Do you sometimes assume you are an underdog when in fact you are favored to win?
Do you too often believe "aim high" means proceeding one step at a time, instead of truly going for it?
Prayer:
Pray and ask God to show you if there are areas in your life where you need to aim higher. Pray for the discernment to know when to aim high and for the courage to follow through . . . even if it seems like you are going up against a giant.
P.S.
I hope you've enjoyed thinking about how scripture informs your goals, friends, actions, and authenticity as a leader. Let me know how it goes for you—seriously! I'd enjoy hearing from you at roy@junkyardwisdom.com.
Thanks for reading. Now keep leading.
Portions of this series were adapted from Roy's book Salvaged: Leadership Lessons Pulled From the Junkyard, Copyright @ 2019, used by permission of NavPress. All rights reserved.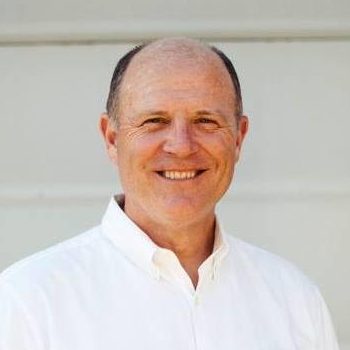 Roy Goble grew up working in his father's junkyard, where he learned to take apart absolutely anything and to evaluate everything for the value of its parts. After studying economics and business at Westmont College, and marrying his high school sweetheart, D'Aun, he joined his family's growing real estate business. As the business flourished, he experienced the complexity of creating wealth while following Jesus. He began to wrestle with what he knew about business and what Jesus was calling him to be and do, beginning a decades-long quest for a way to understand his place in God's kingdom and in a global society.
Click here to view Roy's profile.