We are pleased to announce that Michaela O'Donnell Long is the new Senior Director of Fuller's Max De Pree Center for Leadership. In this role, Michaela will provide strategic leadership, oversight, and management of De Pree Center programs and personnel, so that the center may do excellent work in fulfillment of its mission and so that staff members may flourish in their work. She will work closely with me, Executive Director of the center, on matters of vision, strategy, development, and content production, while serving as the principal leader of our new Entrepreneurship, Faith, and Flourishing Initiative. She will guide the De Pree Center in its work, especially in service to entrepreneurs, Millennial's, and women in leadership.
Michaela, who holds an MDiv from Fuller, recently earned her PhD from Fuller in Practical Theology. Her dissertation, written under the guidance of Scott Cormode, highlights spiritual practices that contribute to the formation of high-impact entrepreneurs.
In addition to being a top scholar who has taught as an adjunct at Fuller and whose dissertation passed with distinction, Michaela is herself a "high-impact entrepreneur." She and her husband, Dan, who is also a Fuller alum, own Long Winter Media, a creative agency that specializes in video production and branding. Their clientele are largely businesses and organizations that aim to make social, cultural, or spiritual impact in the world. As part of her role here, we expect Michaela to remain active in Long Winter Media. Her experience in business gives her significant credibility with and empathy for the marketplace folk entrusted to the care of the De Pree Center.
She has been working as a strategic consultant to the center for more than a year and was instrumental in helping us secure a two-year, $350,000 grant from the McNair Foundation for the Entrepreneurship, Faith, and Flourishing Initiative. This grant will enable the De Pree Center to take the research of Michaela's dissertation and turn it into practical resources for entrepreneurs and churches that serve them.
I have been pleased to work closely with Michaela in the past and am excited about what she'll bring to the De Pree Center as Senior Director. Her academic expertise, combined with her marketplace experience and relational savvy, will help her thrive in her new role. Her leadership will, in turn, enable the De Pree Center to thrive in its effort to help people flourish in every part of life, especially their work. When you see Michaela, please congratulate her on this big step forward in her professional life.
---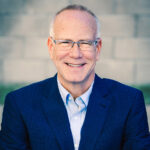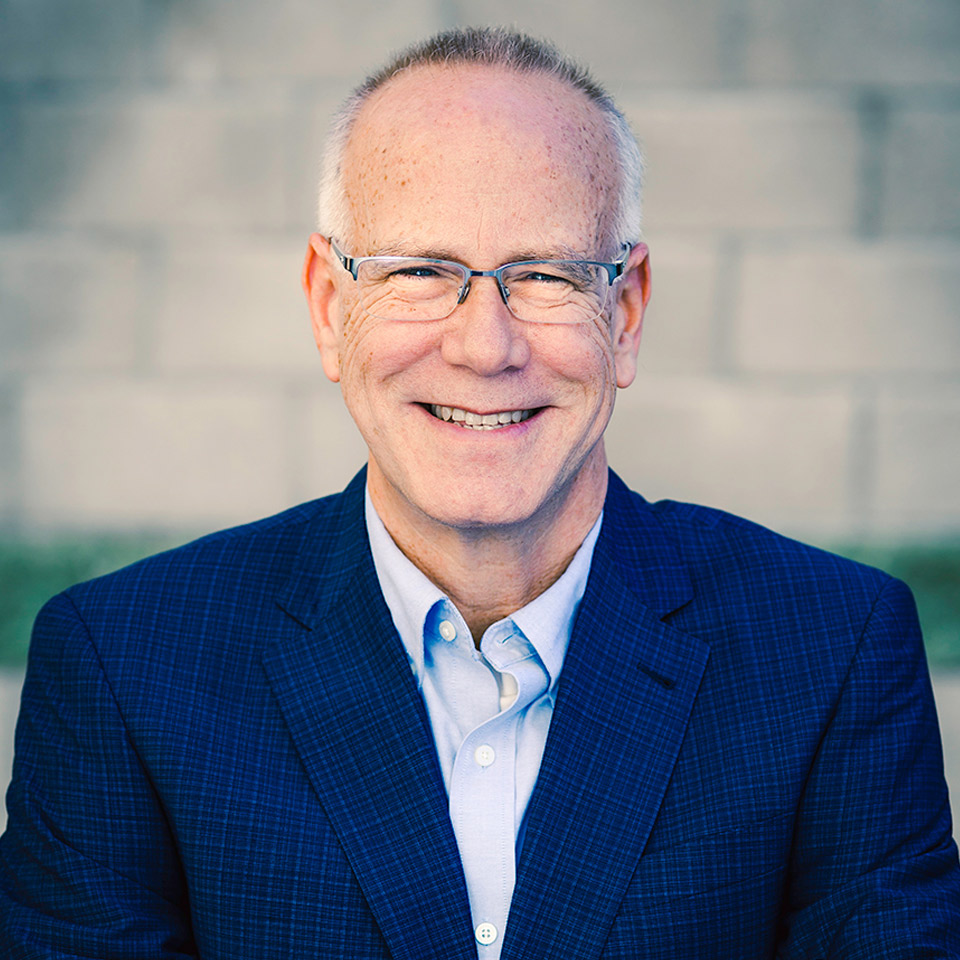 Dr. Mark D. Roberts is the executive director for the Max De Pree Center for Leadership at Fuller Theological Seminary. With years of experience as a pastor and non-profit leader as well as a mentor to leaders in business and other fields, Mark is deeply committed to helping the Church & Marketplace network serve leaders in the marketplace, education, government, non-profits, arts, family, and the church. Mark is married to Linda, a licensed therapist, spiritual director, and executive coach. Linda and Mark enjoy speaking together at churches and retreat centers on issues of discipleship, spiritual growth, leadership, and marriage. They have two children who are students on the East Coast.Read Mark Roberts's detailed bio here.