September 25, 2020 • Course
It's time for women to be at the table where God calls them to sit.
Too often, women are enculturated to "set the table" rather than "sit at the table" in their work. We believe it's time for that to change. This material tackles this issue by naming the battle of internal voices about sitting at the table, explaining how this problem has manifested in work through the course of American history, reframing a biblical understanding of woman as helper, and providing actions for the way forward.
---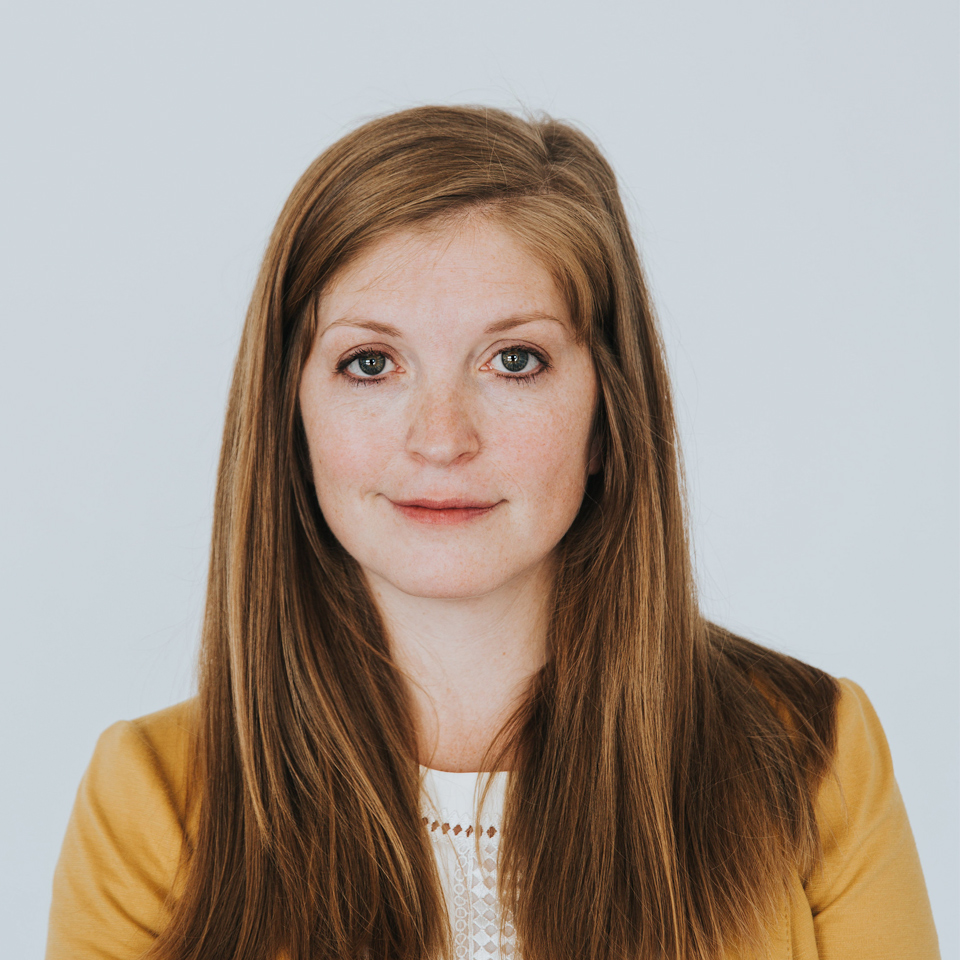 Dr. Michaela O'Donnell is the executive director of the Max De Pree Center for Leadership where she oversees the center's vision, strategy, program, and team, all with the goal of helping leaders like you respond faithfully to God in all seasons of your life and leadership.
Michaela is the author of Make Work Matter: Your Guide to Meaningful Work in a Changing World. It's gotten rave reviews from folks such as Dave Evans, Mark Labberton, Missy Wallace, Luke Bobo, Dee Ann Tuner, Kara Powell, and more. This book is a reflection of Michaela's heart as both an entrepreneur and a practical theologian. Drawn to the real life working out of big issues, it is a how to for anyone walking the road of calling in a changing world.
Click here to view Michaela's profile.