As I talk with pastors and other church leaders about the integration of faith, work, and economic wisdom, I am often asked: "Where can I find great resources for my church?" A Google search can lead to some of these, but many of the best online resources are not easily found through Google. Here, I'd like to share some of the best online resources that I have found. This is not a definitive list, but it's a good start. (If you have suggestions about other resources, please email me at info@depree.org.)
Made to Flourish
Made to Flourish, one of the leading organizations when it comes to the integration of faith, work, and economic wisdom, offers a wide array of resources. If you're just getting started in FWE integration, check out MTF's collection of Essential Resources. For even more resources, you'll find MTF's Resource Library to be helpful.
Theology of Work
The Theology of Work website has what I believe is the largest collection of outstanding online FWE resources. The core of the TOW resources is a unique commentary on all of the biblical passages about work. You can search this commentary easily, to find just what you need if you're looking for biblical wisdom on faith and work. The TOW site also includes a wide range of topical resources. TOW offers invaluable resources for pastors, church leaders, and marketplace workers.
Faith & Co.
Faith & Co. offers a large collection of videos on FWE themes. Some are narratives. Some are "talking heads." All of the videos are well done and helpful… and free!
Economic Wisdom Project of the Oikonomia Network
The Oikonomia Network helps to equip seminaries to prepare their graduates for leading churches in FWE integration. The resources of ON's Economic Wisdom Project would be useful, not only to help church leaders grow in their understanding of FWE, but also for use in adult classes, small groups, etc.
LeTourneau Center for Faith & Work
The Center for Faith & Work at LeTourneau University has collected many resources devoted to FWE integration. These are organized according to topic.
Redeemer Center for Faith & Work
The Center for Faith & Work of Redeemer Presbyterian Church in New York also features a wide array of online resources.
Institute for Faith, Work, and Economics: At Work
IFWE has generated a wealth of resources related to FWE, many of which can be found here.
Fuller's De Pree Center: Devotions and Workbooks
Last, but not least, we at Fuller's Max De Pree Center for Leadership produce abundant resources related to FWE integration. One resource is our Life for Leaders daily devotions. Each morning we email Bible-based devotions having to do with whole-life discipleship to over 5,000 subscribers. Anyone can subscribe without charge. Additionally, we offer a variety of free workbooks and study guides on themes related to faith, work, economics, and vocation.
---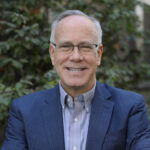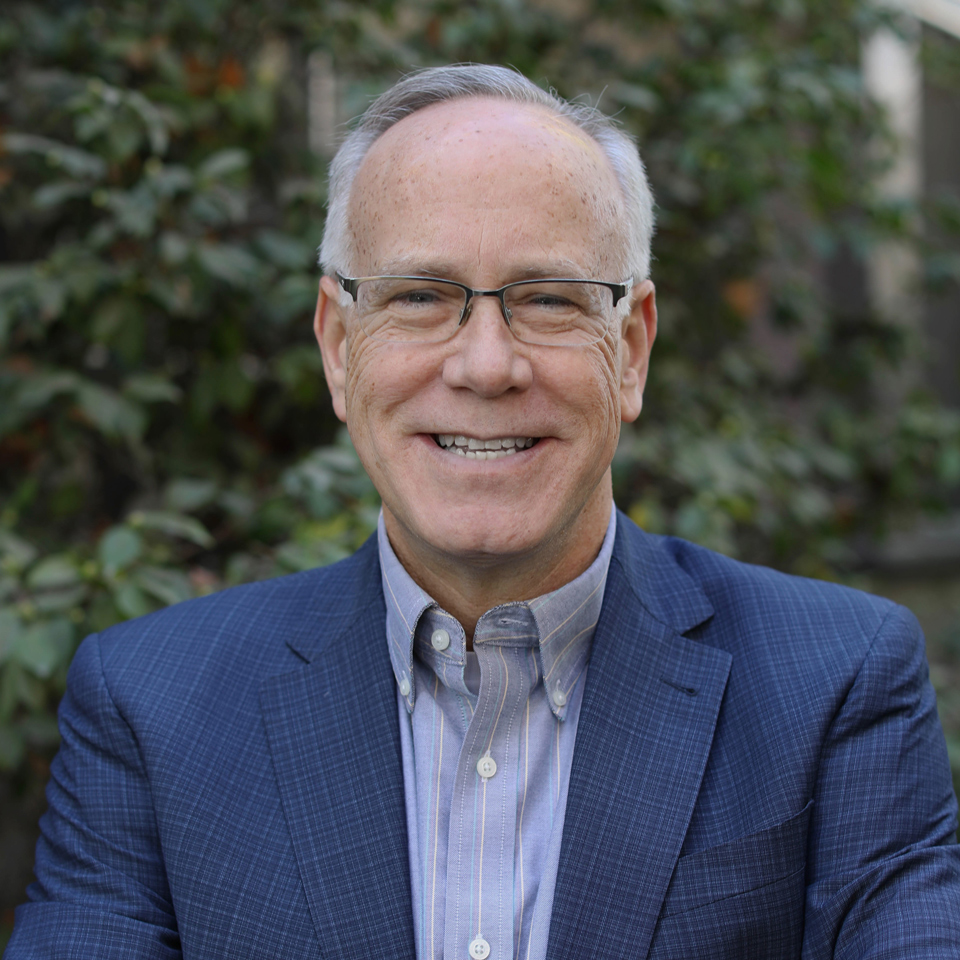 Dr. Mark D. Roberts is the executive director of Fuller's De Pree Center and the primary writer of the Life for Leaders daily devotions. His most recent book is a commentary on the New Testament letter to the Ephesians (Zondervan, 2016). Mark and his wife Linda, an executive coach and spiritual director, have two adult children and one lively Golden Retriever.