View Resource
Join Tod Bolsinger and Michaela O'Donnell Long as they discuss our collective need to learn the skills for courageous and wise innovation in a season of massive disruption. Learn how to assess what will survive this season and what we will leave behind. Learn how to bring the best gifts of your organization to address the true needs of your community both now and in the near future.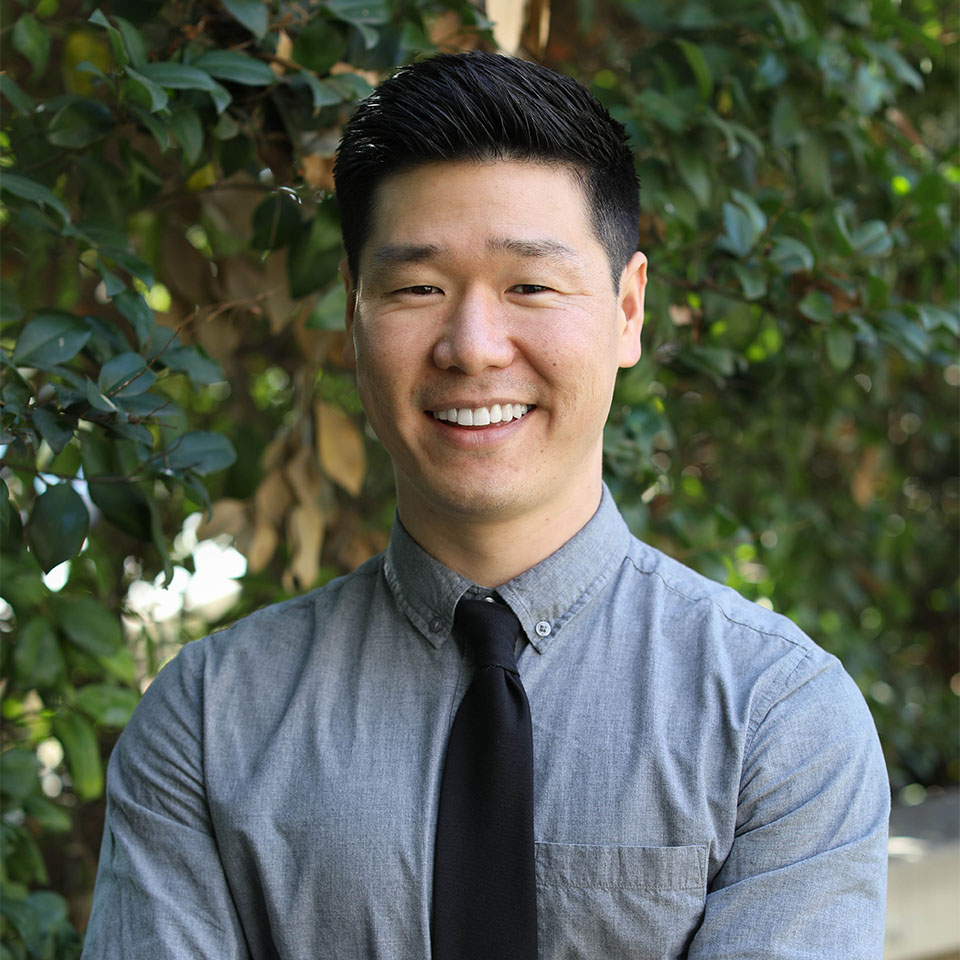 Paul Matsushima is the operations manager for Fuller's De Pree Center for Leadership. He is the author of Thank You Very Mochi, a children's book about preserving family culture and traditions, and writes for Inheritance Magazine. Paul holds a Master of Theology from Fuller.
Click here to view Paul's profile.