June 2016: I sat in my cap and gown, sweating, with my teeth clenched. I was about to walk across the stage and receive my degree in business. I was incredibly hopeful, and my creative mind was running with all of the possibilities of the future. I was sitting in one of the most significant milestones in my life. The world felt big and simple at the same time—ready for me to take a step. This degree of mine carried promises, a piece of paper that declared to the world that my future would be successful.
Months after graduation, I entered into a slow season of waiting. Job sites and LinkedIn became my new friends, while updating my resume became a daily routine. I found myself praying, searching, and seeking out community to help me in my frantic search. I felt as if I was trapped in this mindset that I had to find the one job and career that would fit the mold of all the things I loved and felt called to do. Searching for this was exhausting. I was a business grad that had a desire to be in professional ministry, dive into the business world, become a writer, preacher, and advocate for women.
But my parents seamlessly embodied this "one thing call." My dad has been a project manager in the construction world his entire life, while my mom worked and ran her own hair business. This "one thing" vocational call inherently worked for them—but why not for me? I noticed that the current cultural context and language surrounding vocation I was immersed in hindered my ability to start dreaming of my next steps. How do I navigate this season? Where do I start?
The pursuit of "one thing" in my career was hindering my ability to take risks in the things that mattered to me. This feeling of promised vocational hope in graduation led to months of confusion and disappointment post grad. How did I get here?
I felt ineffective—like I was aimlessly throwing darts at a dart board that didn't exist. And I was starting to come to grips with the reality that maybe this vocational model might not be true. I knew based off of the frustrations in this season, the mission God was calling me to was going to require me carving my own path, paving the way for myself.
My mini moments of victory came slow, like many things in life do. My first moment of victory and clarity was when I started to list, reflect, and practice imagining all of the things I dreamed to do, places and people I felt called to serve. On some days, I saw myself as Karley in ministry, Karley in the business world, Karley advocating for women. I did not have to choose just one thing in becoming who God was calling me to be.
Instead of a single determined path, I am learning to take daily steps of faithful obedience to God instead, trusting his calls over my life. I trust that he will lead me into different days and seasons, and along different paths, which will require me to say yes to many different things along the way, both small and big. Saying yes, step by step, meant moving across the country, uprooting my life, and starting over, here at Fuller Seminary, where I am continuing to be formed and where I continue to ask God what it looks like to live into my calling. As a young woman, saying yes to pursuing an MA in theology was risky. However, this risk has been leading me to see a much larger, dynamic, and expansive God. I'm training to be a pastor, and I'm involved in ministry at my church. At the same time, through my role here at the De Pree Center, I'm working in marketing and developing my voice of advocacy for women in various fields. I'm also starting my own brand. While I can't know where all these little steps will take me, I know to make the small decisions to say yes in faithful obedience to God, day in and day out.
May 2018: I sit on the rooftop of Fuller Seminary's campus, writing about the questions that have aided in my own vocational unraveling. I had a professor speak into my life that semester that his dream for Fuller Seminary is to equip students and leaders for vocations that don't exist yet. These are holy moments—they stop you in your tracks. Moments where you realize how far you've come. Time slows and you feel as if Christ meets with you. Long or short, they are moments where you feel marked and changed—like you were told the truth by an old friend. The truth is that I have witnessed the faithfulness of God and his ability to guide me in this uncharted path. However, just because there wasn't a strong sense of fear, doesn't mean that this vocational clarity has come without a fight. Like all beautiful things come—it came with prayer, frustration, tears, confusion, and blissful moments of joy. As I keep moving and taking steps, I realize that my vocation was never a destination or place to find, but instead something more uniquely alive, waiting to be unraveled.
---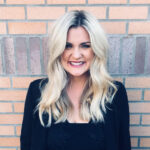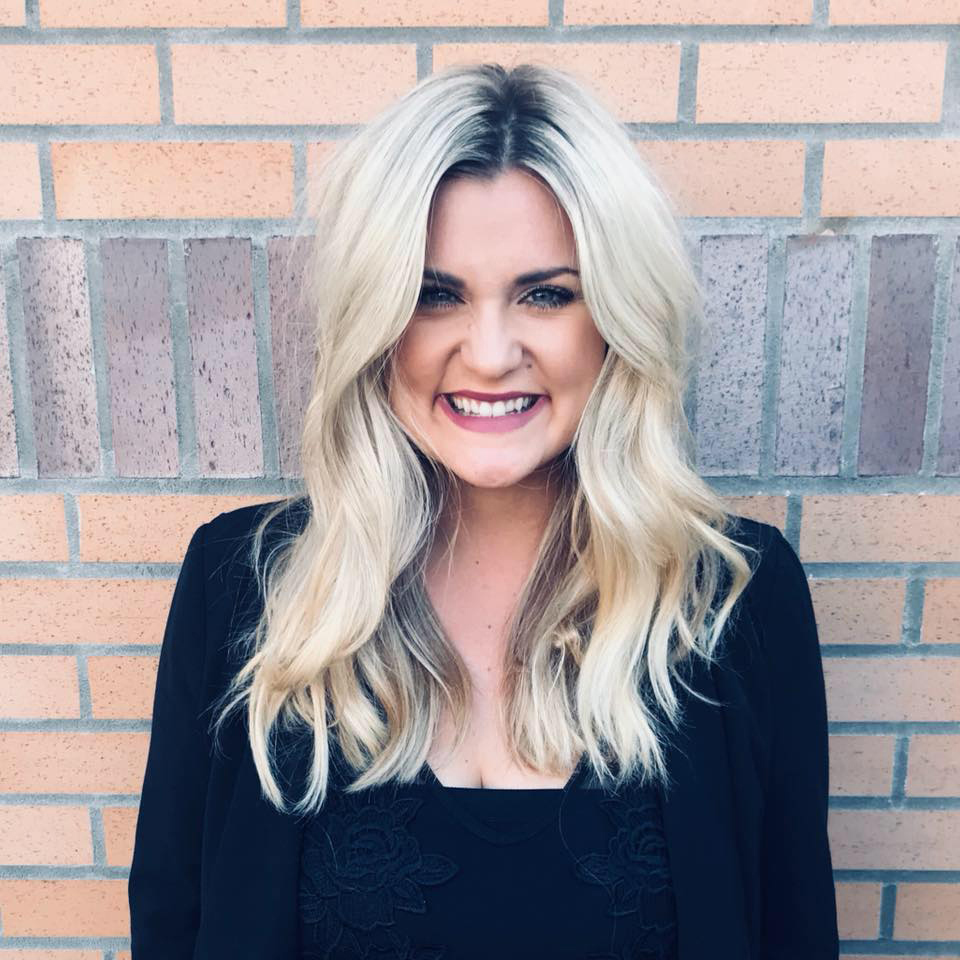 Karley Hatter is the strategic projects assistant for Fuller's De Pree Center. She is currently a student at Fuller, getting her Master of Arts in Theology and Ministry. She is a gatherer by nature, preacher, writer, and advocate for women. She loves beach days, good conversation in coffee shops and around the table.