Calling in the Third Third of Life:
A Guide for Devotions and Small Groups
Written By Mark D. Roberts, Ph.D.
If you want to flourish in the third third of life, then hear this good news: God is calling you! God wants to bless you and to bless others through you, giving you a life rich in purpose and full of joy. The biblical story of the call of Abraham will teach you how to hear and respond to God in the third third of life. 
This ten-part guide – ideal for small group study and conversation as well as personal devotions – is the perfect resource for any leader in or approaching the third third of life. It will help you explore your sense of calling, either on your own or in a small group.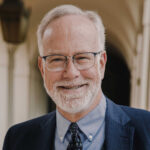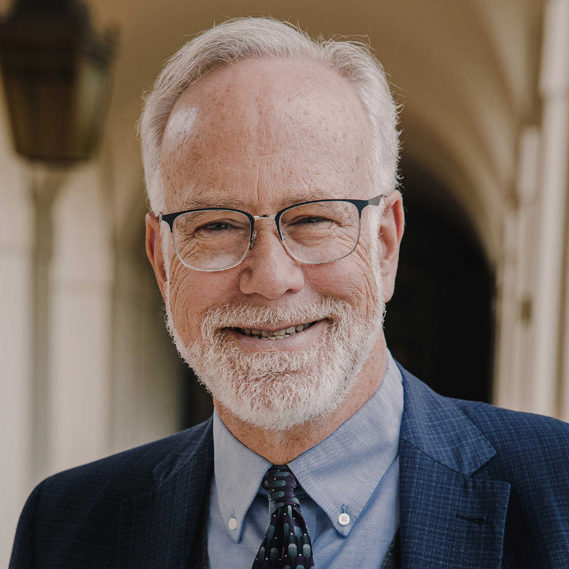 Calling in the Third Third of Life is written by Dr. Mark D. Roberts, Executive Director of the De Pree Center and leader of our Third Third Initiative. Before coming to the De Pree Center, Mark was a pastor, retreat director, and non-profit leader. With a Ph.D. from Harvard, he has been an adjunct seminary professor. Mark has written eight books and is the chief writer of the De Pree Center's Life for Leaders daily devotional. Mark loves to help folks dig deeply into Scripture, making connections to the challenges and hopes of their lives while discovering the miracle of God's grace. (And, yes, Mark gladly admits to being in the third third of life!)
(This is a digital download, not a physical product.)
Product Details
Price
$9.99/devotional guide
*This is a digital product. After purchasing, you'll be emailed a link to download the devotional guide as a downloadable PDF that you can view on any digital device or print at home. 
What's Inside?
Easily printable format (8.5″x11″ portrait)
90 pages and 10-devotions each which includes Scripture reflection on the passage, reflection questions, and practical suggestions to integrate into your life. This guide is based on a close reading of Genesis 12:1-5 in the Old Testament.
Topics include:
• Calling: The Beginning
• Calling: You Have One
• Calling and a Caller
• Calling and Relationship
• Calling and Loss
• Calling and Uncertainty
• Calling and Promise
• Calling for Others
• Calling and Obedience
• Calling and Community
Related Products
(For a Limited Time!) Leadership Prayers for Troubled Times Bundle
A Devotional Guide Bundle by Uli Chi 
Price: $9.99
For a limited time only, receive a free copy of Uli Chi's Leadership Vows and Becoming Lead Servants with the purchase of Leadership Prayers for Troubled Times.
Finding God: Hope is a Habit that Grows in the Dark
A 10-Week Devotional Guide by Inés Velásquez-McBryde 
Price: $7.99
I have never heard of a hope-filled person who did not have a story of hardship. Hope grew in the hardship. Our prayer is that this devotional guide would plant fruit-bearing seeds and water pre-existing seeds in your own life.
52 Workday Prayers
A Two-Part Devotional Guide Series by Mark D. Roberts
God has given us the Psalms for many reasons. One of the main ones is to teach us how to pray. From the Psalms we get to know more intimately the God with whom we speak.