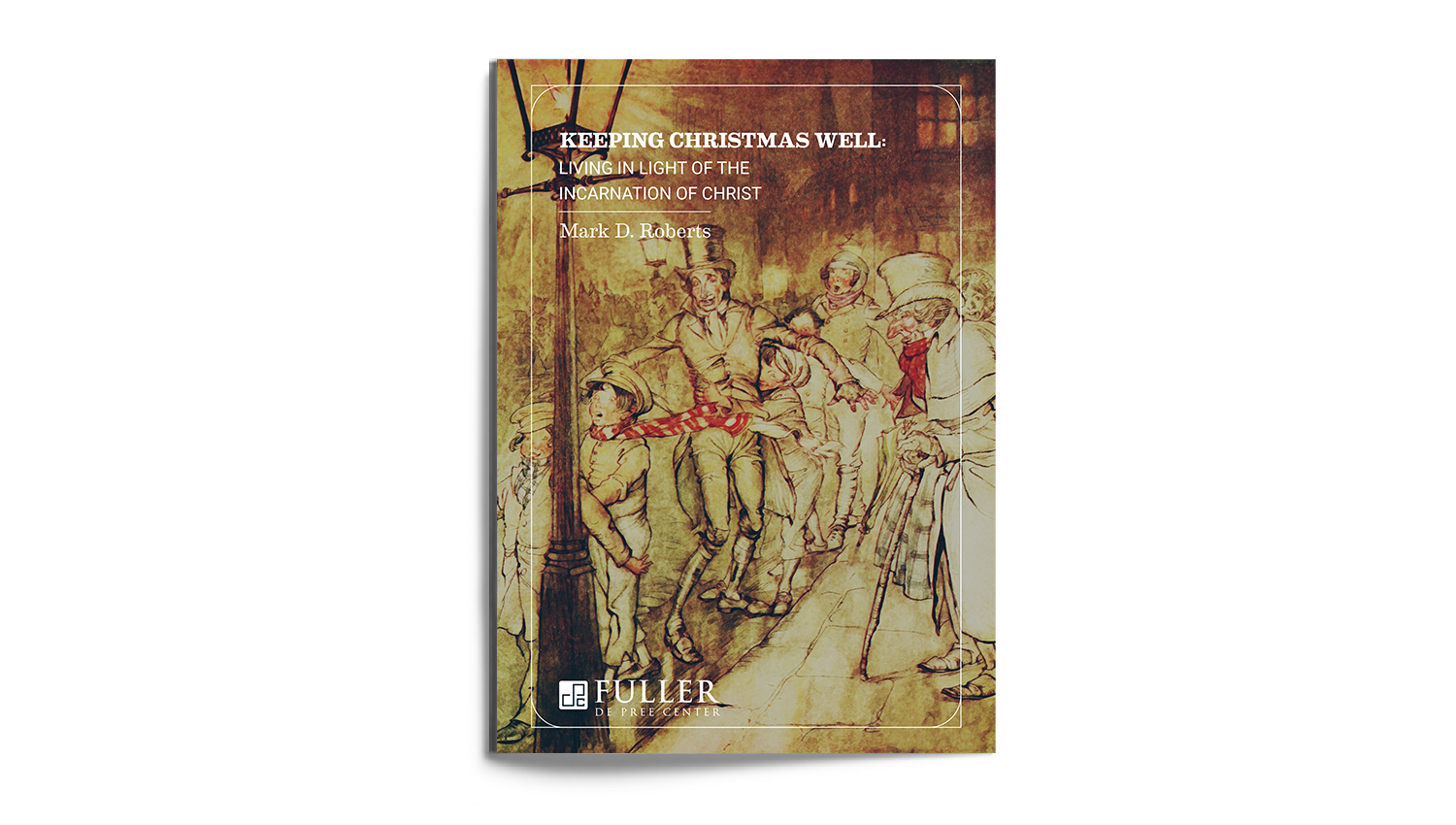 Wouldn't it be wonderful to keep Christmas well, not just on one special day or during one special season of the year?
In Charles Dickens's beloved story, A Christmas Carol, Ebenezer Scrooge starts out as anything but a lover of Christmas. For him, Christmas is a "Humbug!" But, after his encounter with the Spirits of Christmas, Scrooge is a changed man. As Dickens observes, Scrooge "knew how to keep Christmas well, if any man alive possessed the knowledge."
What would it mean to live each day in light of the fact that God came to dwell among us in the baby born in a manger? Our hope is that this devotional guide will help you to pause and reflect as you determine what it would mean for you to "keep Christmas well".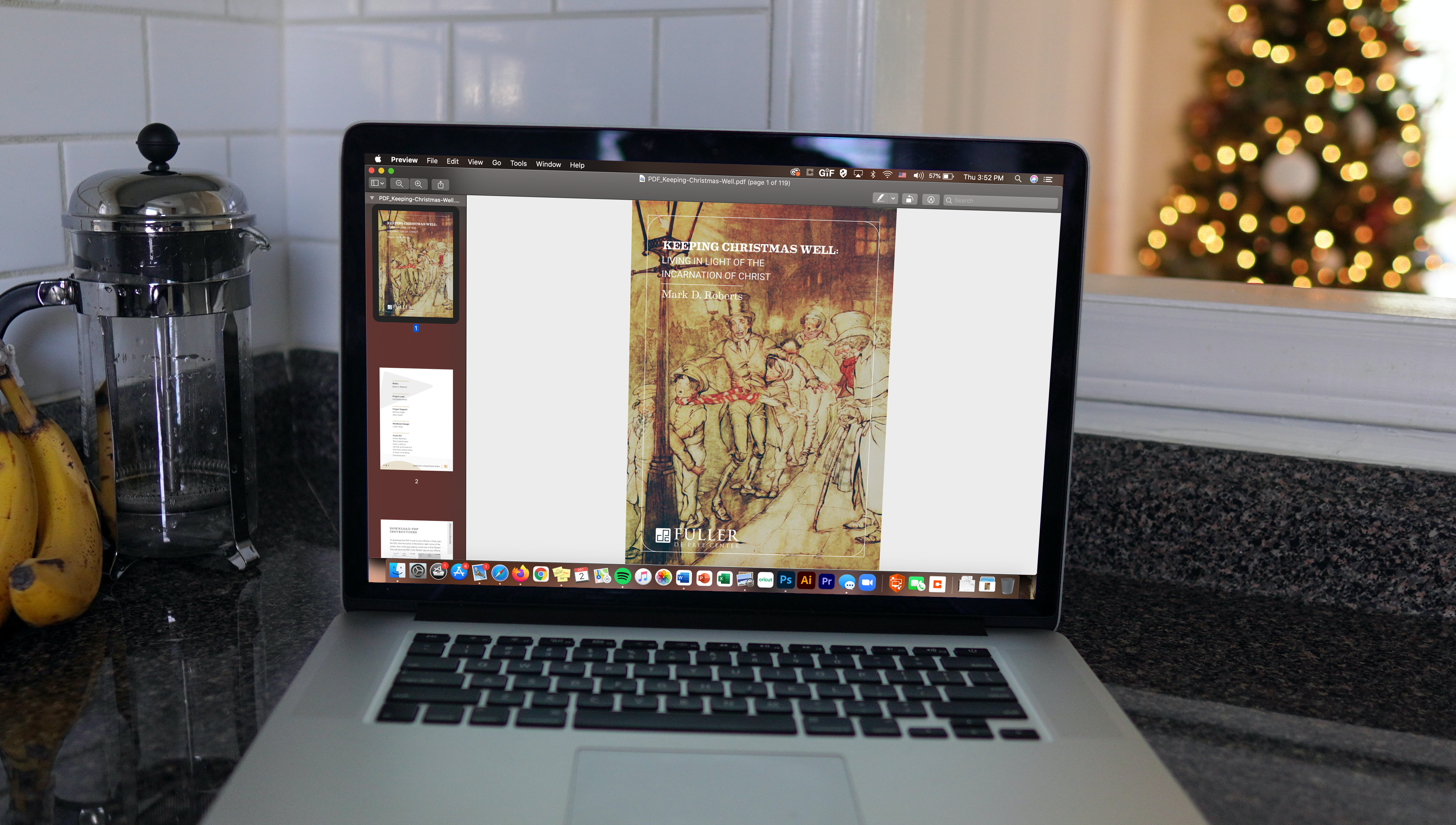 This devotional guide is being offered as our gift to you. This is a digital download, not a physical product. Click the button below to fill out the download form!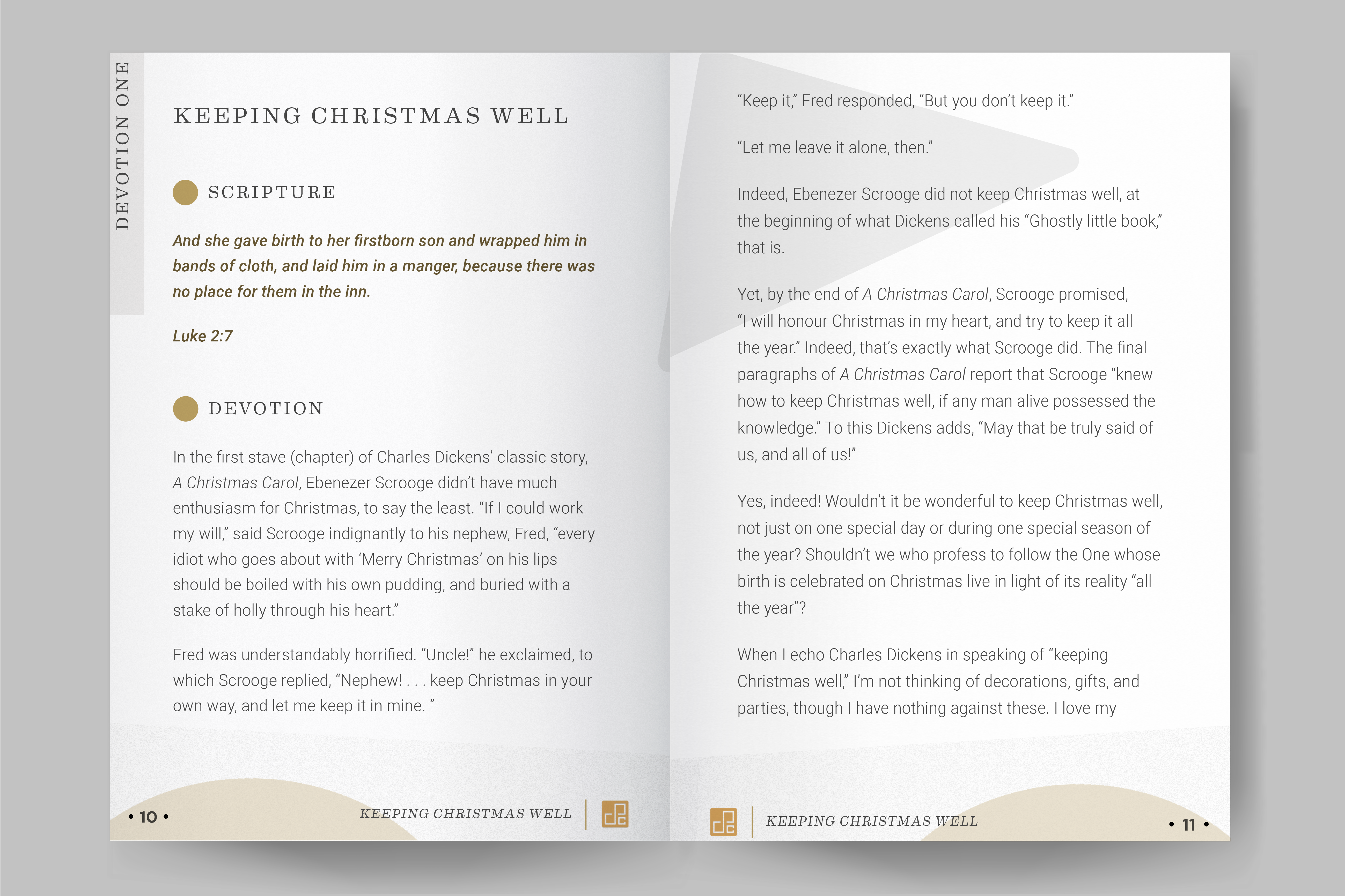 - Easily printable format (8.5″x11″ portrait)
- 14 devotions containing scripture, reflections, and prayers.
This devotional can be used in a variety of ways:
- By yourself: Use the devotional every day starting two weeks before Christmas, or at your own pace in the weeks throughout the Christmas season (or any time of the year you see fit).
- In a group: Go through the guide, one week at a time, with a small group.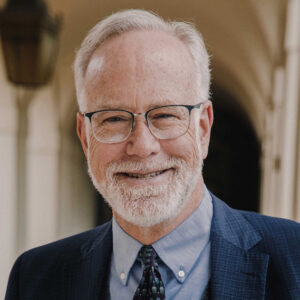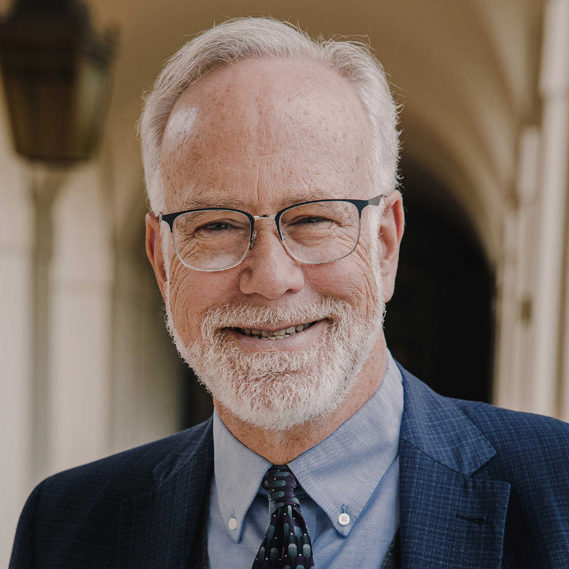 Dr. Mark D. Roberts is Senior Strategist for Fuller's Max De Pree Center for Leadership, where he focuses on the spiritual development and thriving of leaders. He is the principal writer of the daily devotional, Life for Leaders, and the founder of the De Pree Center's Flourishing in the Third Third of Life Initiative.
With years of experience as a pastor and non-profit leader, as well as a mentor to leaders in business and other fields, Mark is deeply committed to serving leaders in the marketplace, education, government, non-profits, arts, family, and the church. He envisions leaders flourishing in every part of their lives as well as their leadership, thus contributing to God's work throughout the world. Mark has a growing commitment to helping leaders who are entering the "third third" of life to flourish in new ways as their relationship to compensated work changes.
(For a Limited Time!) Leadership Prayers for Troubled Times Bundle
A Devotional Guide Bundle by Uli Chi 
Price: $9.99
For a limited time only, receive a free copy of Uli Chi's Leadership Vows and Becoming Lead Servants with the purchase of Leadership Prayers for Troubled Times.
Finding God: Hope is a Habit that Grows in the Dark
A 10-Week Devotional Guide by Inés Velásquez-McBryde 
Price: $7.99
I have never heard of a hope-filled person who did not have a story of hardship. Hope grew in the hardship. Our prayer is that this devotional guide would plant fruit-bearing seeds and water pre-existing seeds in your own life.
Stations of the Cross
A Devotional Guide for Lent and Holy Week by Mark D. Roberts
Price: $7.99
This guide helps us reflect with more intensity and emotion the events and meaning of Jesus's death. It invites us to draw near to the Lord in anticipation of Good Friday and Easter.
52 Workday Prayers
A Two-Part Devotional Guide Series by Mark D. Roberts
God has given us the Psalms for many reasons. One of the main ones is to teach us how to pray. From the Psalms we get to know more intimately the God with whom we speak. 
Devotions for Christmas
A Devotional Guide by Mark Roberts
Price: $6.99
Christmas is about the birth of Christ and his coming into the world, taking on human flesh. In this season, we remember God becoming incarnate, embodied.
Calling in the Third Third of Life
A Devotional and Small Group Guide by Mark Roberts
Price: $9.99
This ten-part devotional and small group guide, centered on Genesis 12:1-5, encourages us to guide our lives by the callings we have from God, especially for those in or entering the third third of life.
Leading and Following Together
A Devotional and Small Group Guide by Mark Roberts
Price: Pay what you can
This five-part devotional guide, centered on Ephesians 5:21, encourages us to consider the notion of mutual leadership and followership.
Examine Your Life
A Devotional and Small Group by Mark Roberts
Price: $6.99
This five-part devotional guide, centered on Ephesians 5:15-16, asks us to examine our lives so that we might live more intentionally and fully.