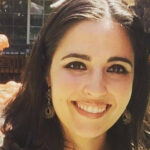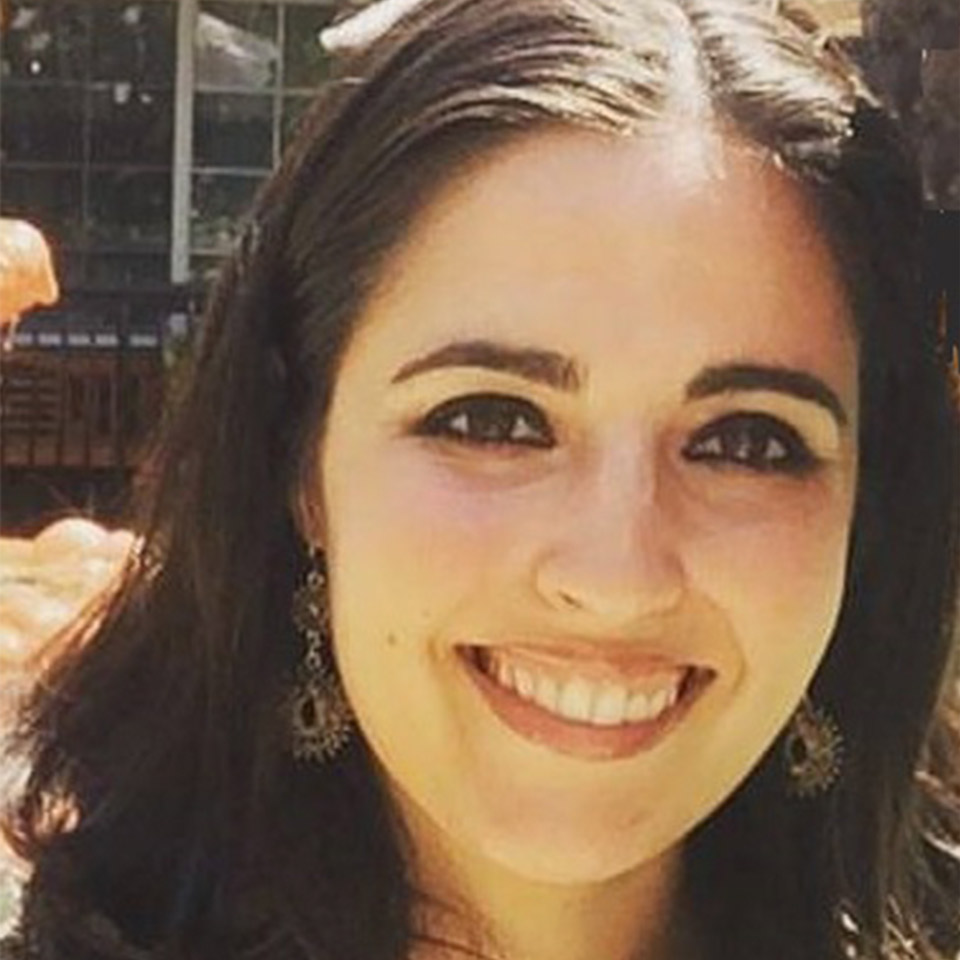 Allison Quient is a PhD student at the University of Aberdeen studying Systematic Theology and New Testament. She is the author of Eve Christology: Embodiment, Gender and Salvation published by the Canadian-American Theological Review, and author of Equating "Feminisms," published by Christians for Biblical Equality.
Click here to read Allison's writings.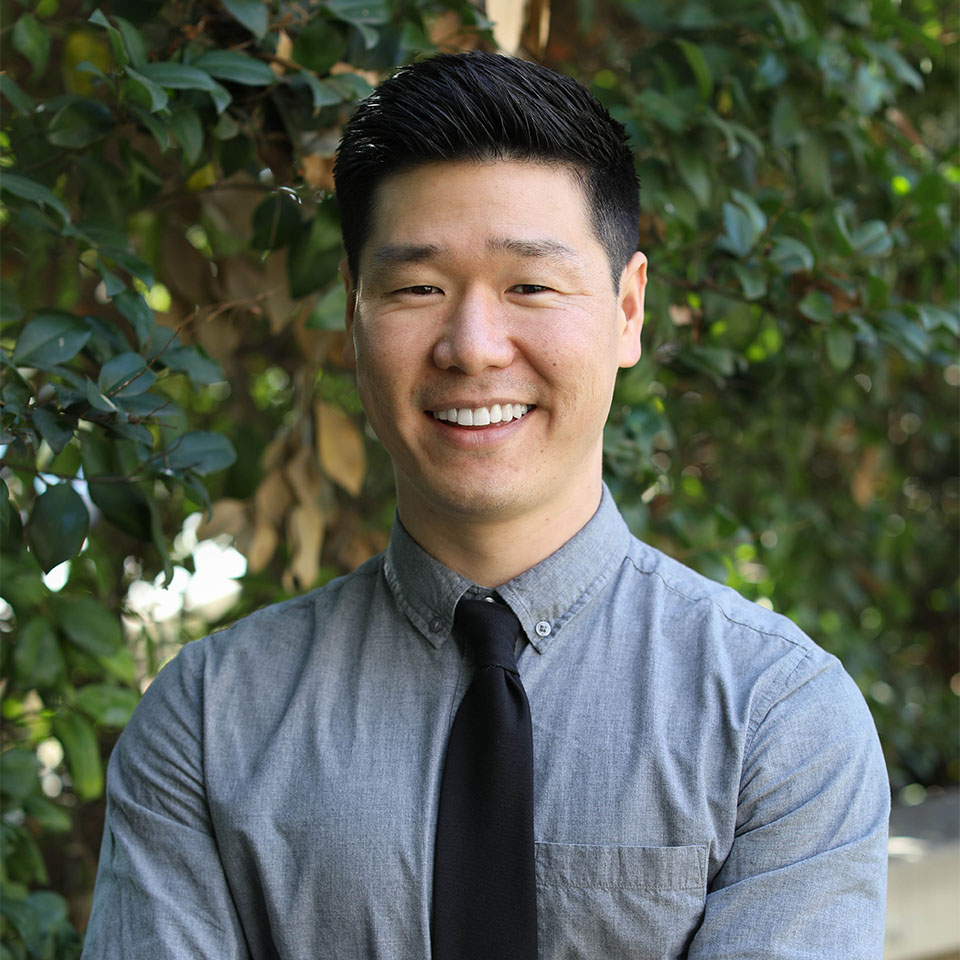 Paul Matsushima is the operations manager for Fuller's De Pree Center for Leadership. He is the author of Thank You Very Mochi, a children's book about preserving family culture and traditions, and writes for Inheritance Magazine. Paul holds a Master of Theology from Fuller.
Click here to view Paul's profile.