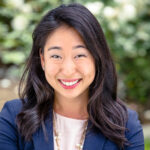 Originally from Seattle, Angela studied Psychology at Wheaton College, and obtained her Masters of Education in Post-Secondary Administration and Student Affairs from the University of Southern California. After working in Graduate Admissions at USC, Angela joined Fuller Seminary in 2015 initially to work with faculty in developing online pedagogy for multiple teaching modalities and learning outcomes, then transitioning to Director of Operations for the Leadership Formation Division to work with Tod Bolsinger in 2017.
Angela is the Senior Director for the Church Leadership Institute within the De Pree Center at Fuller, and serves all of CLI's partners and organizations with an eye towards both personal care and efficient processes to help equip leaders with what they need most in seasons of change. Angela lives in Pasadena, CA and outside of work you can find her pursuing her many hobbies, spending time with friends, participating in her social impact book club, and serving Wheaton College as a Board of Visitors member.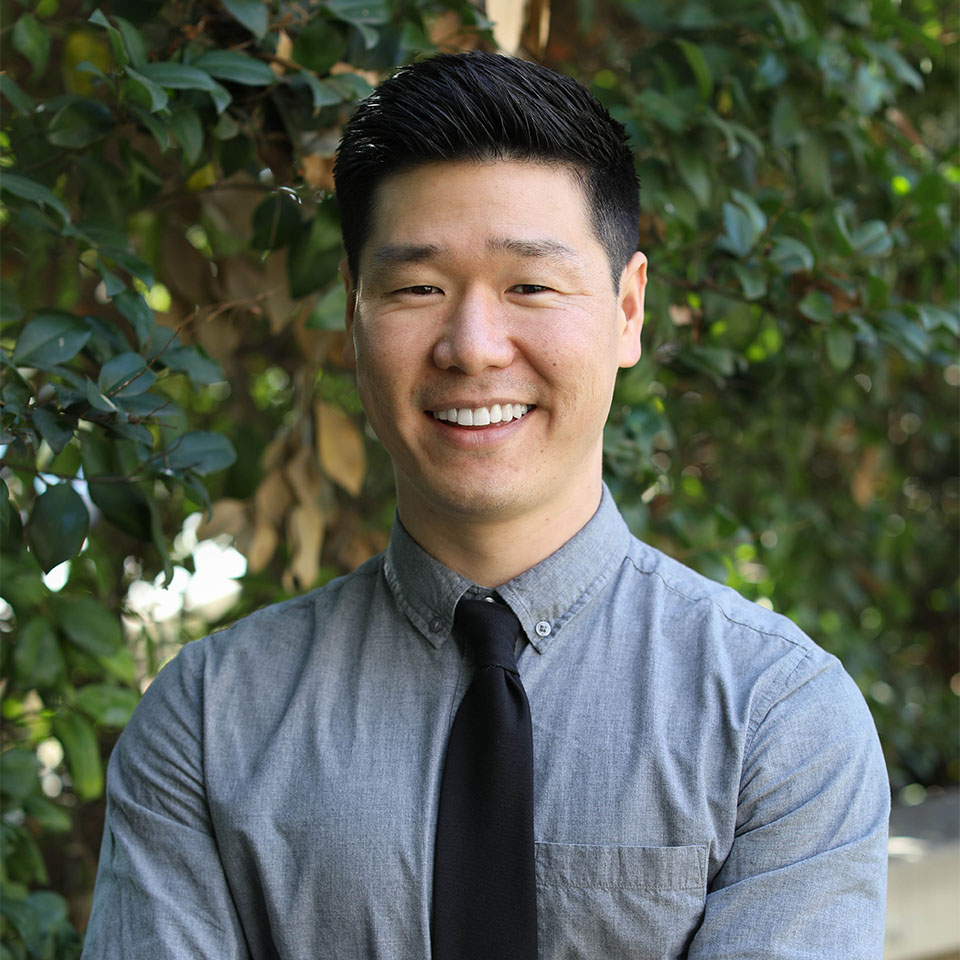 Paul Matsushima is the operations manager for Fuller's De Pree Center for Leadership. He is the author of Thank You Very Mochi, a children's book about preserving family culture and traditions, and writes for Inheritance Magazine. Paul holds a Master of Theology from Fuller.
Click here to view Paul's profile.