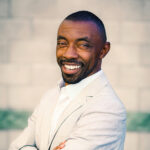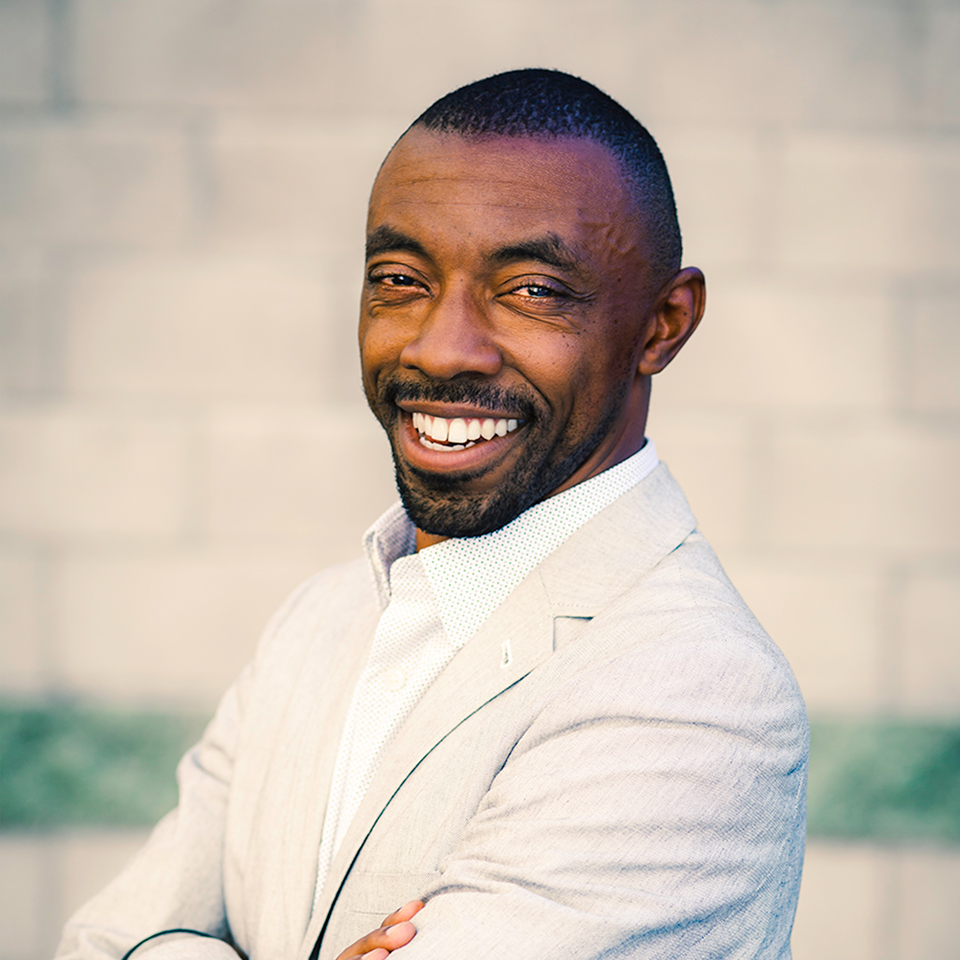 Breon Wells is the Founder and CEO of The Daniel Initiative. He is a political consultant, musician, vision management consultant, ordained minister, and motivational speaker.
After spending six years as a Congressional Staffer, Breon left Capitol Hill to establish The Daniel Initiative. Built off of the seven mountains ideology, TDI was built to help cultivate and support Christians seeking to tie their faith and professional pursuits together. Labeling them as Daniels, Esthers, and Josephs, Breon believes these ministers have innovative and unique callings that lead them outside the "four walls of the church" and into the public sector (marketplace). The Daniel Initiative can best be described as a movement that has a business face, with the ultimate goal of reshaping a generation of believers.
A communications specialist, Breon has served as a ghostwriter and public relations aide for politicians, public personalities, and visionaries. As an ordained minister he has been privileged to preach both nationally and internationally, but sees TDI as his main mandate. Breon sits on the Robert F. Kennedy Young Leaders DC Advisory Board, numerous National policy coalitions, and serves as the Vice President of Public Policy for Faith Link Inc.