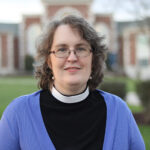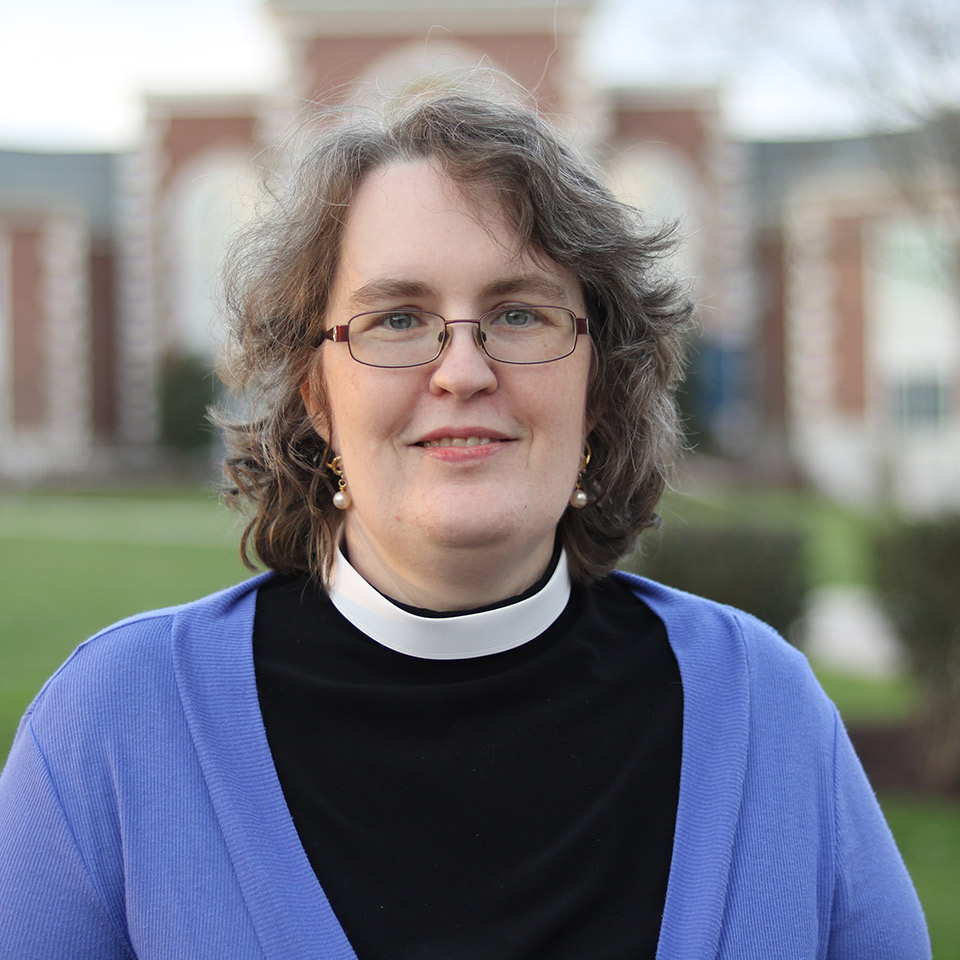 Editorial Coordinator
De Pree Center
Adjunct Faculty
Asbury Theological Seminary
Biography
Jennifer Woodruff Tait (PhD, Duke University) is the editor of and frequent contributor to Life for Leaders. She is also the managing editor of the Christian History Institute and an editor of The High Calling. She is a priest in the Episcopal Church and an adjunct faculty member at Asbury Theological Seminary. She has written a book of poetry, The Histories of Us. Jennifer lives in Richmond, Kentucky, with her husband, Edwin, and their two daughters.
Explore Jennifer's Resources
A Living Sacrifice
By: Jennifer Woodruff Tait
We will learn that each of us has a calling and that no calling within the body of Christ should be given pride over any other calling.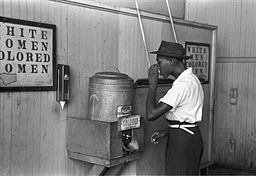 Go Down, Moses
By: Jennifer Woodruff Tait
The Exodus story forms the way so many of us tell of our own journey from enslavement to sin through a wilderness of struggle to the Promised Land of a relationship with Christ.
God's Redeemed People #1: All Those Things You Saw in Your Pajamas
God's Redeemed People #2: Lord, Save Me