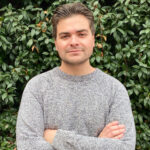 Josiah Solis is a content creator for the Church Leadership Institute. He holds an M.A. in Theology from Fuller Seminary and a B.A. in Christian Studies from The King's University. Josiah is also a Ph.D. student in Religion at Claremont Graduate University where he focuses on Philosophy of Religion.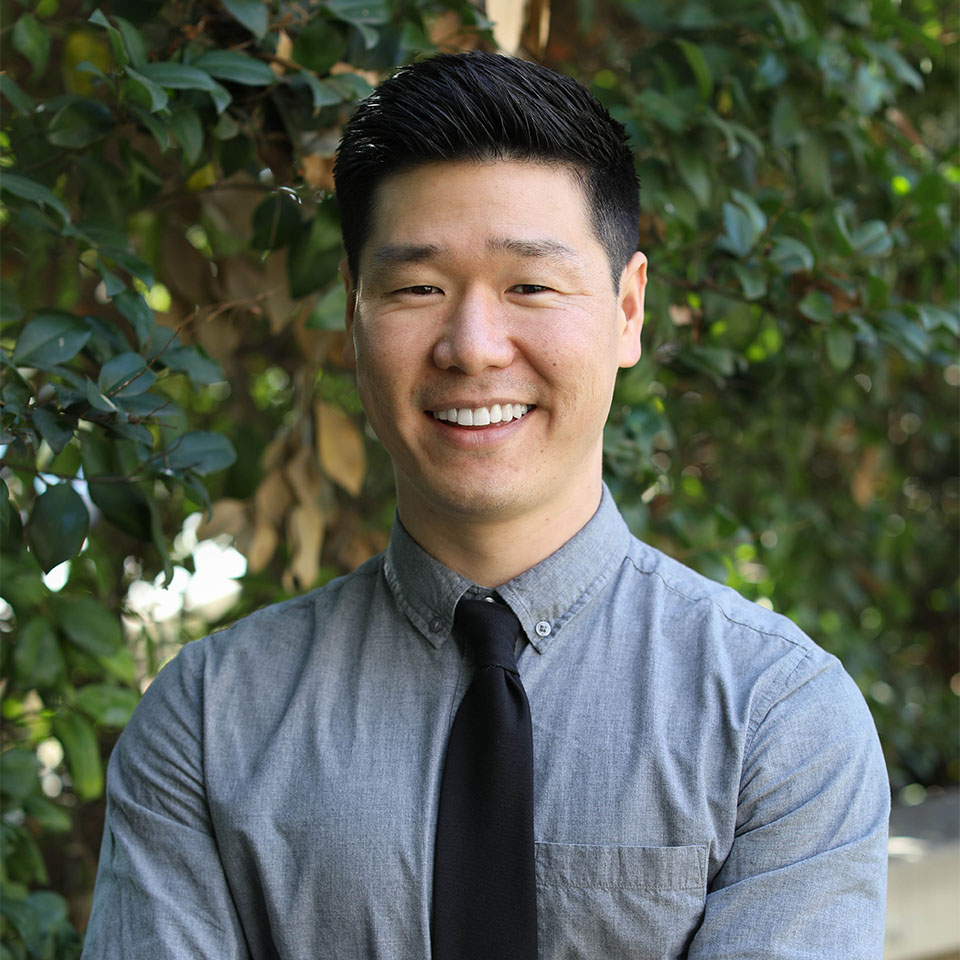 Paul Matsushima is the operations manager for Fuller's De Pree Center for Leadership. He is the author of Thank You Very Mochi, a children's book about preserving family culture and traditions, and writes for Inheritance Magazine. Paul holds a Master of Theology from Fuller.
Click here to view Paul's profile.