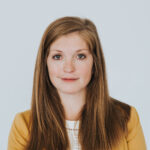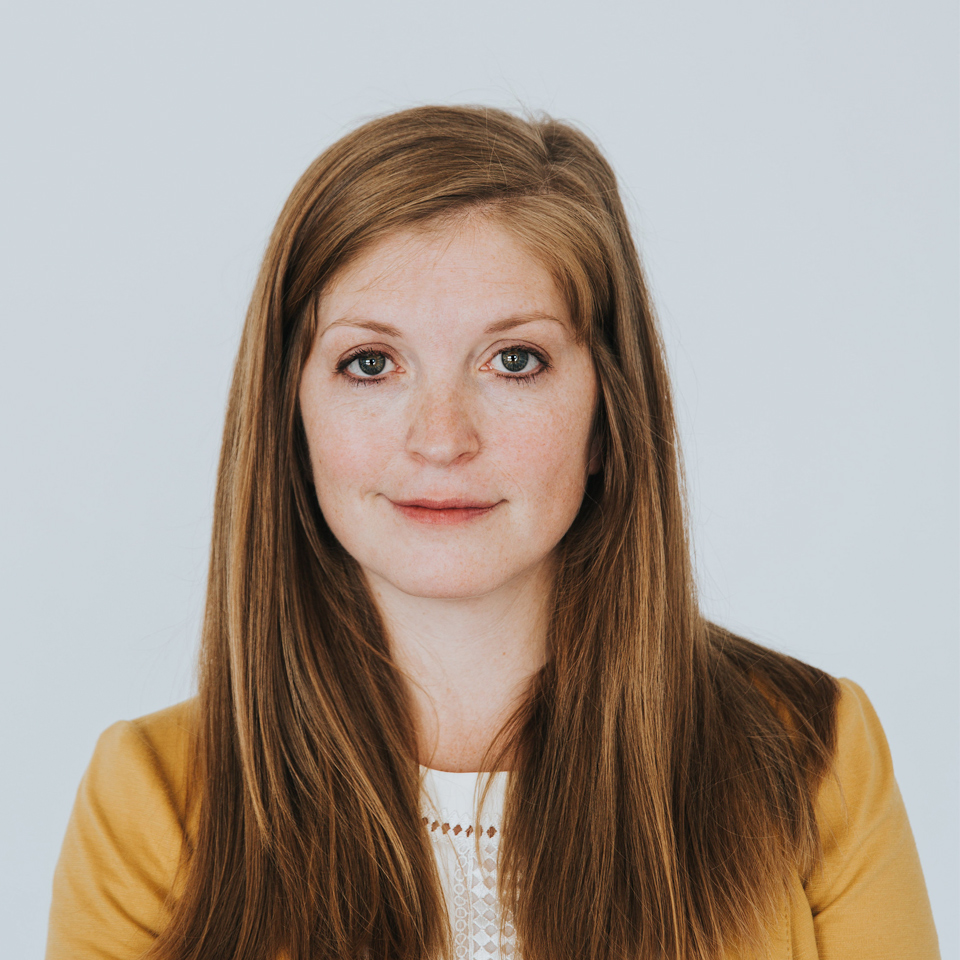 Executive Director
De Pree Center
Biography
Dr. Michaela O'Donnell is the Executive Director of the Max De Pree Center for Leadership where she oversees the center's vision, strategy, program, and team, all with the goal of helping leaders like you respond faithfully to God in all seasons of your life and leadership.
Michaela is the author of, Make Work Matter: Your Guide to Meaningful Work in a Changing World.  The book is for all of us who want untangle ourselves from all the mantras about work that don't quite work. It is a reflection of Michaela's heart as both an entrepreneur and a practical theologian. Drawn to the real life working out of big issues, it is a how to for anyone walking the road of calling in a changing world.
Michaela is the primary visionary and content creator behind De Pree Center's blossoming Road Ahead program, a six week experience, rooted in research, that's designed to help folks in transition take a breath, discern next steps, and gain clarity about whatever it is God is calling them to do. To date, the De Pree Center has run over 30 Road Ahead cohorts, with over 200 participants.
In addition to her academic work, Michaela has over ten years of experience as a leader in the marketplace. Principally, as the Owner and Managing Director of Long Winter Media, a vibrant creative agency that helps brands make social impact through multi-media content. Long Winter Media's roster of clients includes Google, YouTube, NBC Universal, University of Southern California, Presbyterian Church (USA), Fuller Seminary, and many more. Notably, the Oprah Winfrey Network picked up a short film Long Winter produced for an episode of Oprah's show Super Soul Sundays with Glennon Doyle.
Michaela regularly writes and teaches on topics of vocation, change, innovation, creativity, faith/work, and gender dynamics in leadership. To read some of her most recent writing, click the button below.
Explore Michaela's Resources
Make Work Matter
Book by Michaela O'Donnell
Price: Starting at $11.99
Make Work Matter provides a blueprint for a better future. Filled with stories and insights from faithful entrepreneurs and built on solid research, this book will help you close the gap between what you're doing now and the meaningful work you desire to accomplish.
Finding Our Bearings in a Crashing Economy
Article Series by Michaela O'Donnell Long
A global pandemic and crashing economy rightly catalyze urgent questions about our businesses, our leadership, and our livelihoods.
Road Ahead Cohorts
Cohort Experience
Price: $500/participant
The Road Ahead is a six-week group experience that helps you get unstuck and discern next steps on your road ahead.
She Is: Biblical Reflections on Vocation
Study Guide written by Various Authors
Price: $7.99
This study guide is designed to help people engage questions of vocation through the stories of various biblical women.
Seat at the Table
Workbook by Michaela O'Donnell Long
Too often, women are enculturated to set the table rather than sit at the table in their work. It's time for that to change—time for women to take a seat at the table God is calling them to.