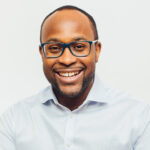 Dr. Nicholas Pearce is a scholar, speaker, entrepreneur, pastor. He is also an award-winning professor of management and organizations at the Northwestern University Kellogg School of Management, the founder and chief executive officer of The Vocati Group, a boutique global executive advisory consultancy, and assistant pastor of Chicago's historic Apostolic Church of God. He is the author of The Purpose Path: A Guide to Pursuing Your Authentic Life's Work.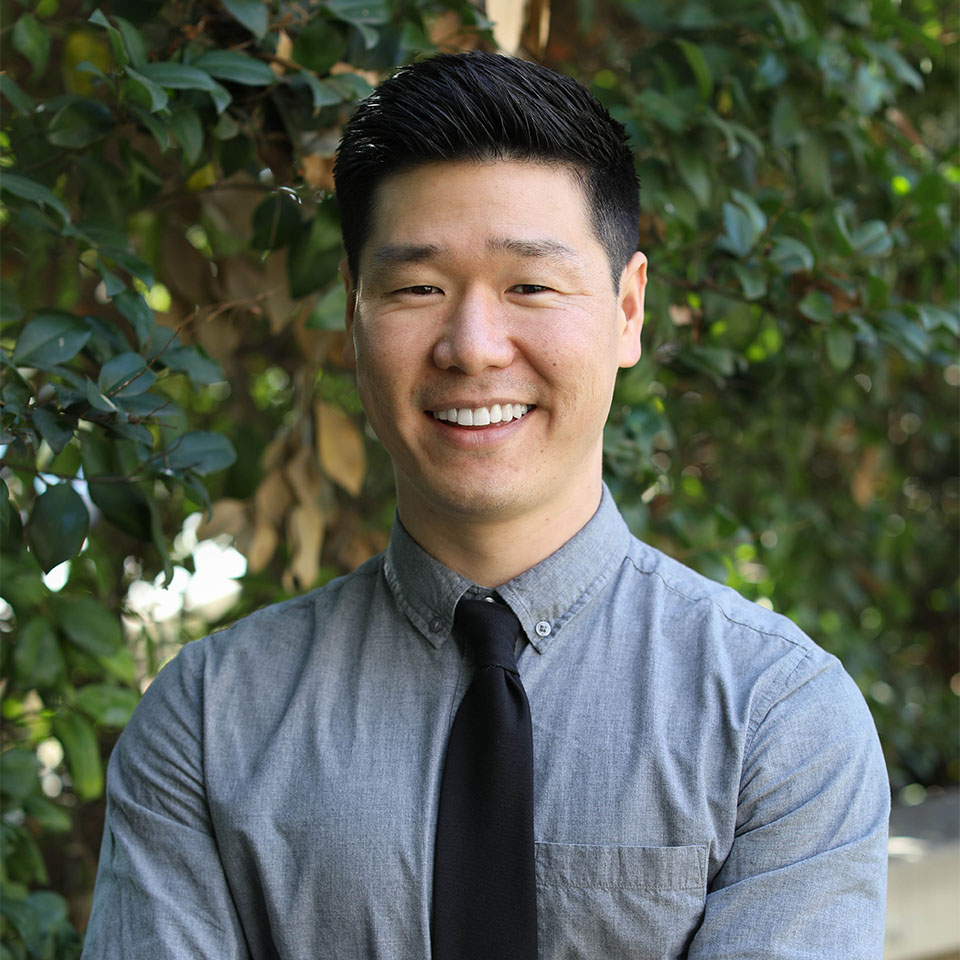 Paul Matsushima is the operations manager for Fuller's De Pree Center for Leadership. He is the author of Thank You Very Mochi, a children's book about preserving family culture and traditions, and writes for Inheritance Magazine. Paul holds a Master of Theology from Fuller.
Click here to view Paul's profile.