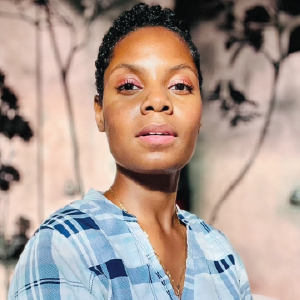 Marketing & Communications Specialist
De Pree Center
Biography
As a Bronx, New York Native, she found her roots at the Crossroads Tabernacle, where she delved into the worship and arts ministries and gravitated towards ballet, stage production, music, and digital media, which later led her to pursue an education at DePauw University where she received her BA in Communications.
Since then, Raven has accumulated a decade of in-house and freelance marketing experience, dedicating her life to connecting people to the products and services they need. She even went on to start an online publication, "Nevermore," where she gives people who identify as revolutionary creatives insight into her journey through life and work in hopes of encouraging them toward personal and professional liberation.
Raven looks forward to bridging the gap between Christ and culture and using her God-given gifts to help others discover their own.