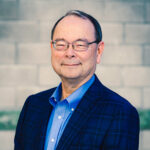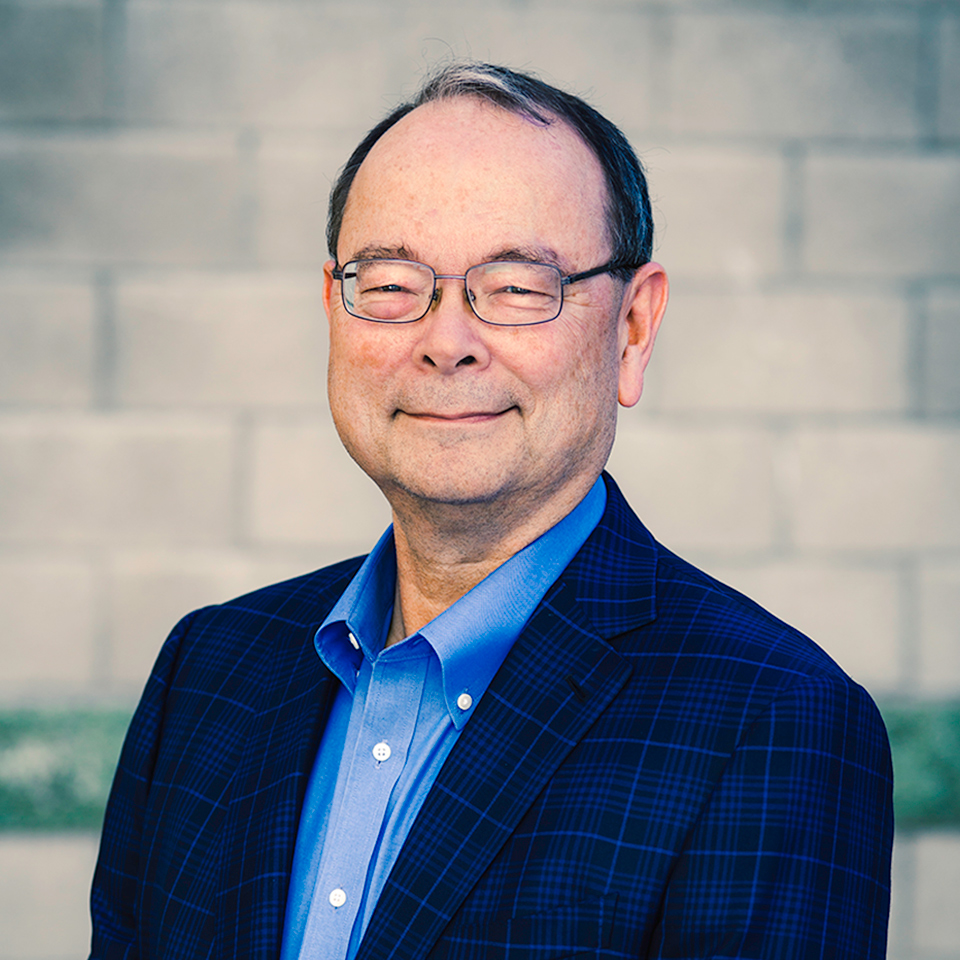 Founder and Chair
Computer Human Interaction
Vice Chair, Advisory Board of Directors
De Pree Center
Biography
During his adult life, Uli Chi has lived and worked in the intersection between business, the academy and the church. He has had the privilege of serving as past Board Chair of Regent College in Vancouver, BC, as current Vice Chair of the Board of the Max De Pree Leadership Center at Fuller Seminary, and as current Chair of the Executive Committee of the Center for Integrity in Business at Seattle Pacific University. He has also been involved in all aspects of local church leadership, including as a member of the adult ministries team's teaching faculty at John Knox Presbyterian Church in Seattle.
Uli's professional interest is in the field of computer science and mathematics. He holds a doctorate in computer science from the University of Washington in Seattle. One of the highlights of his professional work in business was winning the international Franz Edelman Prize for innovative applied mathematics and computing in 1985 with his good friend, Dr. Mark Lembersky. The subject of their paper on "Decision Simulators" has shaped much of Uli's professional thinking and work ever since. Uli is currently Founder and Chair of Computer Human Interaction, a software company that develops 3-D, virtual reality software that simplifies complex decision making for consumers and businesses.
Explore Uli's Resources
Becoming Lead Servants
Workbook by Uli Chi
What does it mean for us to be "lead servants?" What does it mean to follow Joseph's example of faithfully living for God throughout all of life's circumstances?
Leadership Vows
Workbook by Uli Chi
What promises are you making? What can people expect from you? Results are important in leadership. But the greater challenge lies in looking within ourselves.