When I graduated with my doctorate, I did so alongside eight men. As part of the ceremony, each person stood up and gave a short speech. Nearly every man expressed heartfelt gratitude through tears to his family for the time they sacrificed with him in the doctoral process. But when it was my turn to speak, I looked over at my two-year-old daughter and through my own tears I said, "Evelyn, someday I will tell you the story of how I wrote a dissertation while you slept." This is because whenever possible I chose not to sacrifice time with her, but instead my own sleep—my own well-being.
I'm thirty-five. And for the last decade or so, I've found myself trapped by the dysfunctional belief that "I can do it all, and it shouldn't come at a cost to anyone else."
Fast forward to today. As part of my role at the De Pree Center, I've been writing a lot lately. Our Myths of Vocation series has required me to go after some pretty hefty dysfunctional beliefs about God and calling. And of course, in the midst of this, God is forcing me to deal with the myths I find myself trapped within.
I think I can do it all. But, nearly every day for the last six months, God has shown me that I simply cannot do all that I have promised I will do. My job at Fuller requires a lot. The company I own is busy and flourishing. My daughter is an energetic toddler. And as much as I've tried to just muscle through it all by forgoing my own rest, it hasn't worked. I've dropped balls in my work, failed in moments with my kid, and disappointed people I care about. In other words, I've come face to face with the reality that, when it comes to doing it all, I am not enough.  
In other words, I am coming to grips with my own humanity. God is making it clear that I am not enough to do all of these things but also mercifully showing me that because God is the great I AM, I am enough to just be with God.
God is guiding me in my dysfunction—mostly toward rest and play. Having a kid makes the play part pretty doable. When I walk in the door to my kid's room, I can't help but be whisked away by her desires to make Play-Doh pizza or play school with her stuffed animals. And I find that when I give myself over to her sense of whimsy, I am also being with God. I am able to sense that I am enough.
Rest is a little harder for me to submit myself to. But opportunities for small doses of quietness seem to keep presenting themselves. Rest is vulnerable in that I mostly have to be alone with myself and with God. I've been in such a pattern of doing that I fear I've forgotten how to fully be. But, each time I give over to rest, I find it a mode of resistance for the myth that I can and should do it all.
So, as I find myself in this season of wrestling with my own limits and peeling back the layers of my own dysfunction, I've been thinking a lot about the hopes I have for my daughter. I want her to live in a world where she's empowered to go after whatever God calls her to, while at the same time never finding herself trapped in the myth that doing life comes at the cost of her well-being. I'm not naïve enough to think that her career path will be significantly easier than mine or that the systems will all work fluidly for her. But I do hope that I can model how to resist dysfunction by permitting myself not to think I should do it all—especially at the cost of my own well-being.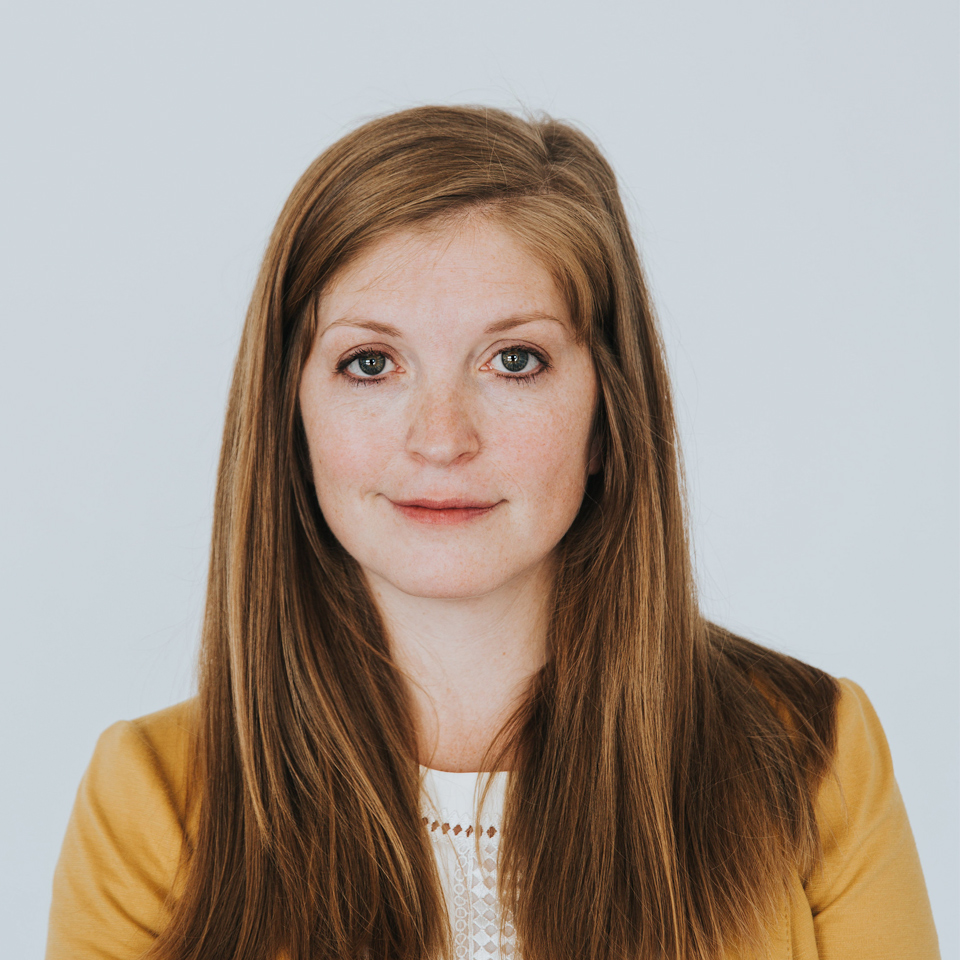 Dr. Michaela O'Donnell is the executive director of the Max De Pree Center for Leadership where she oversees the center's vision, strategy, program, and team, all with the goal of helping leaders like you respond faithfully to God in all seasons of your life and leadership.
Michaela is the author of Make Work Matter: Your Guide to Meaningful Work in a Changing World. It's gotten rave reviews from folks such as Dave Evans, Mark Labberton, Missy Wallace, Luke Bobo, Dee Ann Tuner, Kara Powell, and more. This book is a reflection of Michaela's heart as both an entrepreneur and a practical theologian. Drawn to the real life working out of big issues, it is a how to for anyone walking the road of calling in a changing world.
Click here to view Michaela's profile.