The Sovereign LORD has given me a well-instructed tongue, to know the word that sustains the weary. He wakens me morning by morning, wakens my ear to listen like one being instructed. The Sovereign LORD has opened my ears; I have not been rebellious, I have not turned away. I offered my back to those who beat me, my cheeks to those who pulled out my beard; I did not hide my face from mocking and spitting. Because the Sovereign LORD helps me, I will not be disgraced. Therefore have I set my face like flint, and I know I will not be put to shame… They will all wear out like a garment; the moths will eat them up."
Focus
Why is a Christian vision of leadership good news? Leadership is inescapably about the use of power and influence. In this series, we explore how a Christian vision of leadership reframes our understanding of how that power and influence are exercised. The first two of Isaiah's "servant songs" have provided us with reflections about how to lead well as we face fragile people, circumstances, and institutions, and deal with our own sense of frustration and failure. Today, we reflect on the third servant song, which challenges us to lead by learning to follow a different and enduring way.
Devotion
Max De Pree used to say that you can't be a good leader without first learning to be a good follower. If you are at all like me, it's easy to want to "fast forward" to the leading part and skip over the part about following! But good leadership is first and foremost about discipleship, about learning to follow a different way of life. As today's text reminds us, to lead, the servant of the LORD must have a "well-instructed tongue." What might that mean?
To begin with, Isaiah reminds us that leadership in the Way of Jesus is an on-going, daily, learned process. "He wakens me morning by morning, wakens my ear to listen like one being instructed." Why is that so? For one, genuinely Christian leadership is profoundly counter-cultural and counter-intuitive. It's easy to forget how radical – even ludicrous – it must have sounded when Jesus first said that the greatest among his disciples must be least of all. That's not how power works in the world, then or now. So, we need to be reminded and reformed into a different vision of leadership, "morning by morning."
For another, the world in which God is actively at work is continually, even disruptively, changing. As many have observed, the rate of change in our generation is unparalleled in human history. The good news of a distinctively Christian vision for leadership is that it's not static but dynamic. To use biblical imagery, Christian leadership is formed by "the Spirit of the living God, not on tablets of stone but on tablets of human hearts" (2 Corinthians 3:3b, NIV). Genuine Christian leadership is not about following an ancient set of rules written on "tablets of stone." Instead, we are given the gift of the Spirit to adapt creatively and to respond faithfully to the cultural challenges in our generation. Unsurprisingly, that requires that we do the hard work of wrestling with what faithful creativity looks like in our century, again "morning by morning."
Furthermore, Isaiah specifically challenges us as leaders regarding our speech. Not all of us can be skilled poets like Isaiah. But all of us can learn to take our words seriously. We live in a "say anything" culture. Part of the work of Christian leadership is to be disciplined in our speech, to use words constructively and skillfully, rather than carelessly and destructively. As Scripture reminds us from the very beginning, words not only communicate information, but they create meaning. Good words create the possibility of flourishing rather than cause chaos. As leaders who seek to follow Jesus, we must learn to communicate with clarity, honesty, and for the good of others. In contrast, destructive leadership uses words that are incoherent, lie, and pursue self-interest above that of the common good.
One helpful measure of whether our speech is constructive or destructive is whether we "know the word that sustains the weary." As Christian leaders, we need to balance our commitment to our mission with our commitment to the community of people who follow us on our mission. It's easy for me to give too little attention to the latter, pastoral dimension of my leadership. Paradoxically, "the word that sustains the weary" begins with taking the time to listen carefully and unhurriedly. That's a hard ask for many of us whose leadership life and work is already fully subscribed. It's further complicated by the fact that, in John Stott's words, Christian leadership requires us "to comfort the afflicted and to afflict the comfortable." Figuring out who is who requires discernment. Nevertheless, that too is part of our calling as leaders.
Finally, good leadership requires not only life-long learning but a steely endurance in the face of opposition, including from the people we are called to lead. Like Jesus, Isaiah paints a stark picture of the cost of being the servant of the LORD. Surprisingly, pain and suffering appear to be not incidental but integral to our calling as leaders. As Isaiah says vividly: "The Sovereign LORD has opened my ears; I have not been rebellious, I have not turned away. I offered my back to those who beat me, my cheeks to those who pulled out my beard; I did not hide my face from mocking and spitting." In the face of opposition in our discipleship, Isaiah counsels that we must set our "face like flint," much like Jesus did on his final journey to Jerusalem (Luke 9:51).
So, where does this kind of long obedience lead? Our text today concludes that such a life of faithful following will ultimately wear out the opposition (Isaiah 50:9). History gives ample evidence to the durability of the gospel vision of leaders as servants. As a friend of mine wryly observed, isn't it amazing that—for all the glory of the Roman Empire—we now regularly name our children after the Apostle Paul, and our dogs after the Emperor Nero! Paul himself wrote that love "endures all things" (I Corinthians 13:7b NRSV). In other words, love outlasts everything else. That is both the challenge and the promise of a Christian vision of leadership.
Reflect
What are your daily disciplines for learning to follow the Way of Jesus in your leadership? What has worked well for you? What has been a struggle? Why might that be?
Act
Take time this week to reflect on one of the difficult cultural challenges in your work of leadership. Try and find some resources to help you be curious about and learn more about the issue you are facing. What creative responses might the Spirit be suggesting to you? (For those wrestling with structural racism, a helpful recent book I found is White Too Long by Robert P Jones).
Pray
Lord Jesus Christ, we know that you regularly took time to listen to your Father, even amid much needed work and the unrelenting demands of others. Help us to learn your practice of listening, morning by morning. Help us also to engage the world in which we live, not out of fear, but out of a sense of hopeful expectancy that your Spirit is at work. Give us fresh visions and new dreams of how to live creatively and faithfully in our generation in history.
And grant us by your Spirit the resolution and the strength to face the inevitable opposition.
We ask in your name,
Amen.
---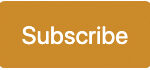 Sign up to receive a Life for Leaders devotional each day in your inbox. It's free to subscribe and you can unsubscribe at any time.
Find all Life for Leaders devotions here. Explore what the Bible has to say about work at the unique website of our partners, the High Calling archive, hosted by the Theology of Work Project. Reflection on today's Life for Leaders theme can be found here: Really Listening to God

---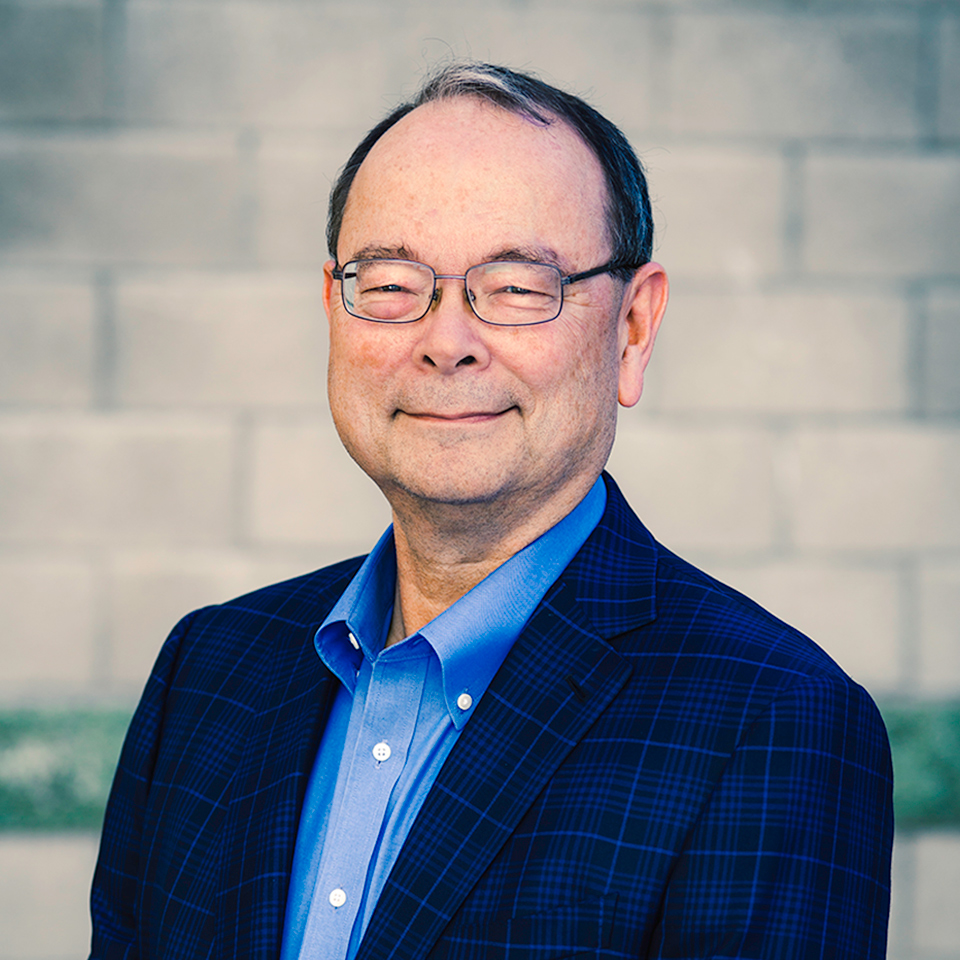 During his adult life, Uli Chi has lived and worked in the intersection between business, the academy and the church. He has had the privilege of serving as past Board Chair of Regent College in Vancouver, BC, as current Vice Chair of the Board of the Max De Pree Leadership Center at Fuller Seminary, and as current Chair of the Executive Committee of the Center for Integrity in Business at Seattle Pacific University. He has also been involved in all aspects of local church leadership, including as a member of the adult ministries team's teaching faculty at John Knox Presbyterian Church in Seattle.
Click here to view Uli's profile.