Once more Jesus spoke to the people in parables, saying: "The kingdom of heaven may be compared to a king who gave a wedding banquet for his son. He sent his slaves to call those who had been invited to the wedding banquet, but they would not come.. . . Then he said to his slaves, 'The wedding is ready, but those invited were not worthy. Go therefore into the main streets, and invite everyone you find to the wedding banquet.' Those slaves went out into the streets and gathered all whom they found, both good and bad; so the wedding hall was filled with guests."
Read the whole parable here.
Focus
Once again, we see God's glory weaving through stories where it is unrecognized by many of those present. But this time, the banquet is not being thrown to spite God's love, but because of God's love.
Devotion
Many years ago, I used to have a recurring dream. In it, I had a ticket for a wedding banquet (don't ask me why tickets were being handed out for wedding banquets: it was a dream, after all). The banquet was being held in a large hall at the top of a beautiful Victorian house—if you've seen the Harry Potter movies, you can imagine the Great Hall from Hogwarts, based on the dining room of Christ Church College at Oxford. Yet, try as I might, I could not find my way to the top of the house so that I could hand in my ticket and join the festivities. Instead, repeated tries kept landing me back in another room, where a number of people who were also "rejects" from the banquet were sadly moaning their exclusion. No matter how many times I had the dream, I never got into the banquet.
I think of that dream often when I read today's passage from Matthew and the corresponding story in Luke 14:15-24, the Parable of the Great Banquet, also called the Parable of the Wedding Feast. In both cases, this parable follows a series of other parables—like any good preacher, Jesus liked to repeat his best stories, I think. In Luke, it follows a series of other teachings about banquets: who to invite to banquets (spoiler alert: it's the marginalized) and how to behave with humility when you are invited.
In Matthew, the Great Banquet story follows a series of parables which criticize the reaction of the Pharisees to Jesus's triumphal entry on Palm Sunday and his cleansing of the temple afterward. In those parables, the parable of the Two Sons and the parable of the Wicked Tenants, the people who first know what is right to do end up not doing it, and the joy that's going around ends up flowing out to others who are ready to receive it.
In both the Matthew and Luke versions of the Great Banquet story, the storyline is basically the same, and it fits the pattern of these other parables. A rich man throws a banquet—in Matthew it's explicitly said to be a king throwing a banquet for his son—and invites many of the "right" people. Yet all the "right" people tell the king they are too busy seeing to their business affairs. So the king asks his servants to go out to invite everybody they can find. And they do (again, a spoiler alert from Luke: it's mostly the marginalized.)
This passage in many ways continues the story we looked at yesterday from Exodus. Once again, we see God's glory weaving through stories where it is unrecognized by many of those present. But this time, the banquet is not being thrown to spite God's love, but because of it. Many years after I had my sad dream, I read a quote from C. S. Lewis's sermon "The Weight of Glory" which promised me—as it promises us all if we can only open our eyes and hearts to receive God's glory—that someday my dream would have another ending:
At present we are on the outside of the world, the wrong side of the door. We discern the freshness and purity of the morning, but they do not make us fresh and pure. We cannot mingle with the splendors we see. But all the leaves of the New Testament are rustling with the rumor that it will not always be so. Someday, God willing, we shall get in.
Reflect
Where is God at work in your life?
Where do you struggle to accept His grace?
Where do you need to show the love and grace and glory of God to others, especially those who are marginalized? Perhaps more importantly, how will you do this?
Act
Ponder an image of the Great Banquet and let it speak to you as you ask the Lord how to bring his love to others. Here are a few to choose from: an Eastern Orthodox icon, a stained glass window, a sixteenth-century woodcut, and a modern painting.
Pray
Lord Jesus, please help us to not resist your grace and glory, but to be ready to meet you when you call us to the wedding supper of your love. Amen.
---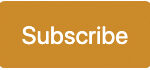 Sign up to receive a Life for Leaders devotional each day in your inbox. It's free to subscribe and you can unsubscribe at any time.
Find all Life for Leaders devotions here. Explore what the Bible has to say about work at the unique website of our partners, the High Calling archive, hosted by the Theology of Work Project. Reflection on today's Life for Leaders theme can be found here: Best of Daily Reflections: Parable of the Great Banquet

---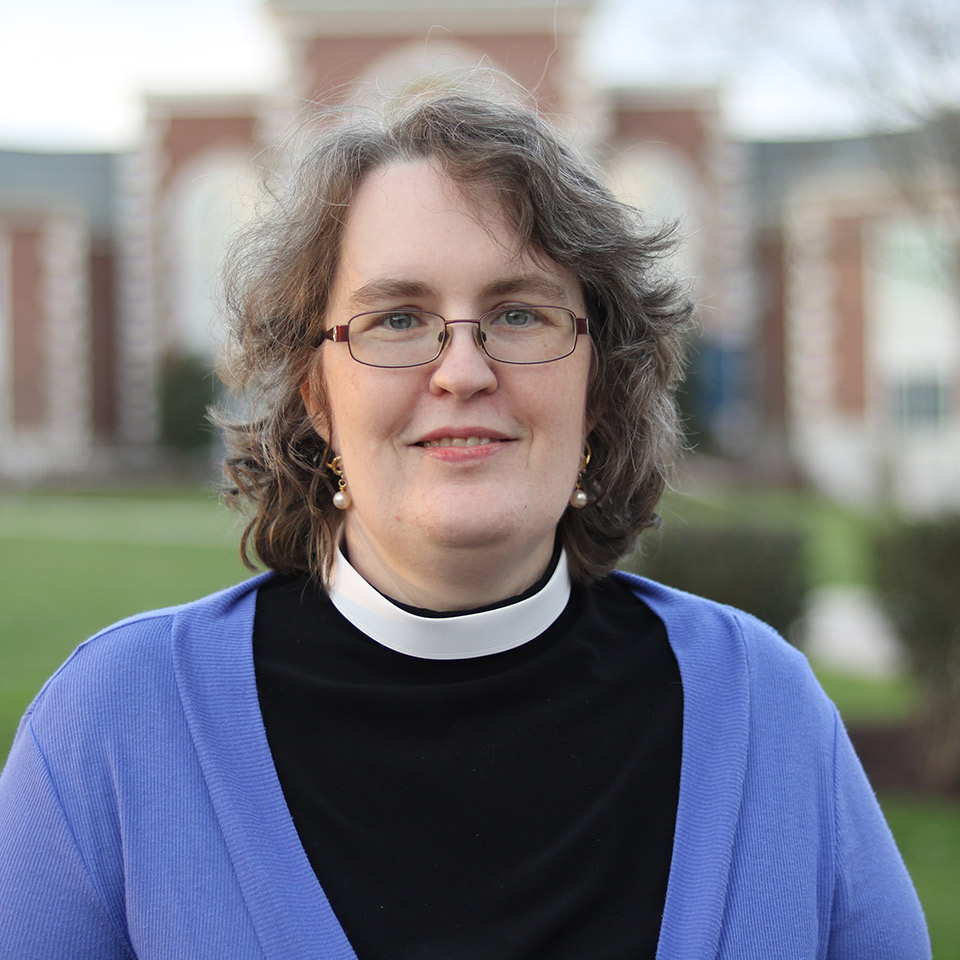 Jennifer Woodruff Tait (PhD, Duke University) is the editor of and frequent contributor to Life for Leaders. She is also the managing editor of Christian History magazine and web editor for the Theology of Work Project, and a priest in the Episcopal Church. She has written a book of poetry, Histories of Us. Jennifer lives in Berea, Kentucky, with her husband, Edwin, and their two daughters.
Click here to view Jennifer's profile.