By contrast, the fruit of the Spirit is love, joy, peace, patience, kindness, generosity, faithfulness, gentleness, and self-control. There is no law against such things.
There are thousands of books on leadership, business, and personal development, but none of these speak as clearly to me about God's concern for our productivity as the fruit of the Spirit outlined in Galatians 5:22-23. In this two-part devotional series, I want to talk about how we can apply the effective mechanisms of success from the business world towards God's desired results of our fruitfulness.
When I was twelve, I purchased a book titled the The Seven Habits of Highly Effective Teens by Sean Covey. As an athlete and a student, I had been measured by my fair share of performance results, and I carried daily the fear of failure that comes with all externally driven metrics for success. Covey's book changed my life because it outlined mechanisms for success independent of the actual goals or desired results.
This book taught me the importance of setting intentions, making informed decisions, creating timelines, organizing resources, building unified teams, managing expectations, and systematically tracking performances. These are transferrable skillsets employed by all successful persons and organizations who consistently deliver on their promises. These are the building blocks to success; not luck, but strategic efforts employed time and time again. Consistently employing these mechanisms made me a highly effective teen who matured into a highly effective adult. Or so I thought.
Early on in my career, as a young professional, a new benchmark for success made itself known to me. I had proven that I was capable of achieving my goals, but I did not always personally feel good during the process or after. The more I matured and accomplished things in the everyday material world, the more I began to realize it's not just what we do that matters. We, like the God we serve, are triune beings; in our case, we are beings composed of mind, body, and spirit. Equally as important as setting goals and achieving them is the heart posture we take when we are carrying out these duties.
Tomorrow, in part 2 of this series, we will explore how to align our goals in the material world with our desired heart posture according to the fruit of the spirit.
Something to Think About:
Do you consider yourself to be effective?
How often do you set goals for yourself?
What best practices have you developed for achieving your goals?
Do you always enjoy the process of achieving your goals?
Something to Do:
Set a small goal for your day tomorrow. It can be anything from organizing your seasoning cabinet to meditating outside for 20 minutes. After you set your goal, observe the steps you take towards achieving your goal. This will help you assess what your process of effectiveness is, and if it is systematic and can help you achieve any goal.
Prayer:
Heavenly Father, thank you for being a God of decency and order. Thank you for your consistency in our lives. We can always rely on you. When you make a promise, you never fail. Help us to focus our attention on the process of your goodness. Help us gather the resources you have provided for us to be fruitful in your kingdom.
In Jesus's name, we pray. Amen.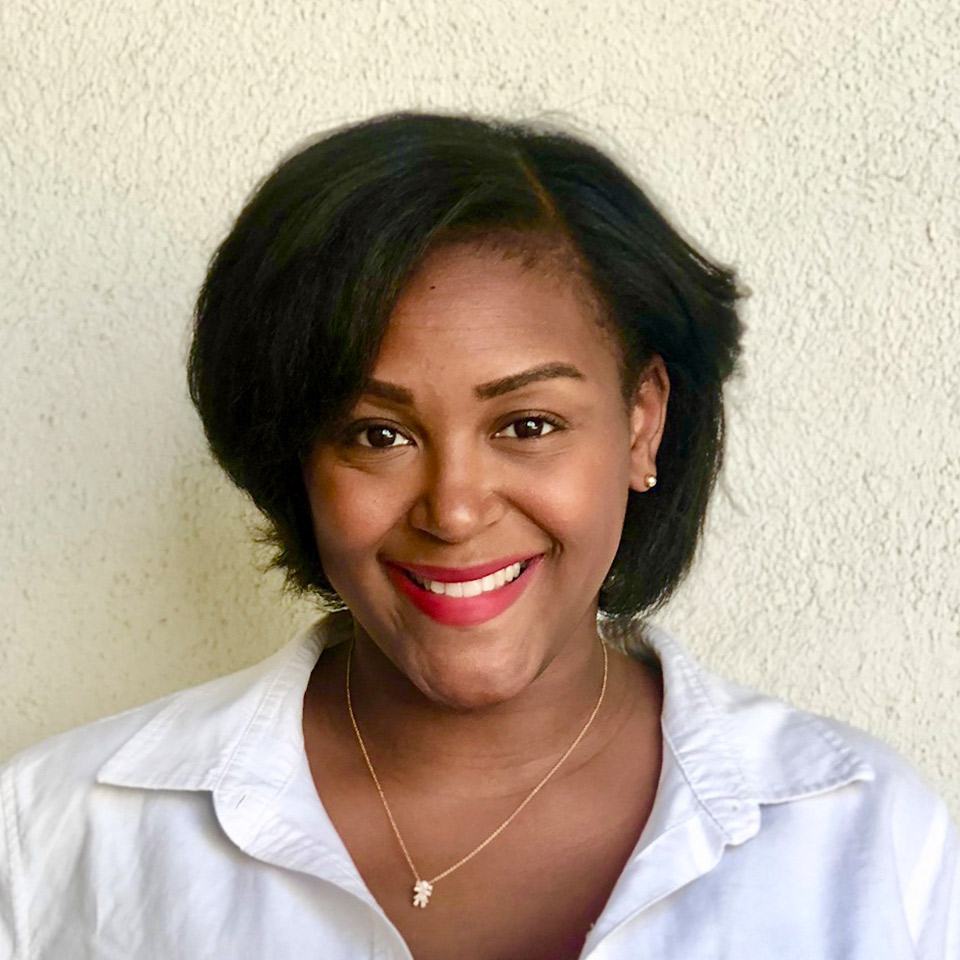 Clarissa Joan Middleton is an artist and business consultant committed to making media for social change.
Click here to read Clarissa's profile.