Watch the Webinar Now:
This webinar was presented by Fuller's De Pree Center and recorded on Thursday, May 7, 2020 at 11:00AM (PSD) via Zoom. You can watch the YouTube recording now.
Webinar Slideshow: Christian Innovation in Uncharted Territory Webinar – Powerpoint
Webinar Description
In these uncertain times we can trust that the future is already here. It's just on the margins.
Tod Bolsinger and Michaela O'Donnell Long discuss our collective need to learn the skills for courageous and wise innovation in a season of massive disruption. Learn how to assess what will survive this season and what we will leave behind, as well as how to bring the best gifts of your organization to address the true needs of your community both now and in the near future.
This webinar will help you:
Get crystal clear on your organization's true "charism"
Add "voices from the future" to the table now
Listen to the real pain points of your community
Try small experiments that can make a great impact
About Our Speakers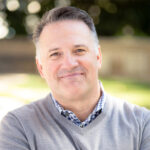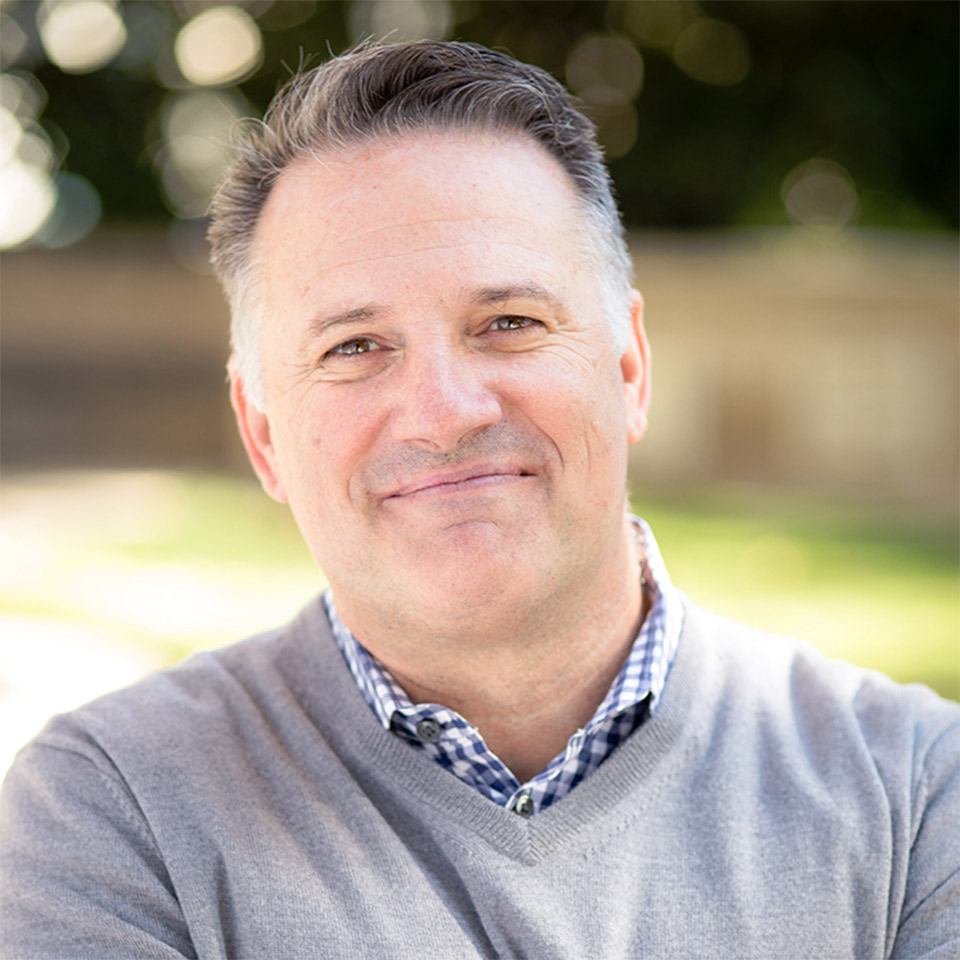 Tod Bolsinger joined Fuller Seminary in 2014 as vice president for vocation and formation and he now serves as vice president and chief of leadership formation and associate professor of leadership formation. Ordained in the Presbyterian Church (USA) in 1993, Dr. Bolsinger served as senior pastor of San Clemente Presbyterian Church from 1997 to 2014. Prior to that he was associate pastor of discipleship and spiritual formation at First Presbyterian Church of Hollywood. To view more of Tod's work, visit depree.org/uncharted.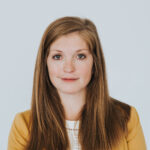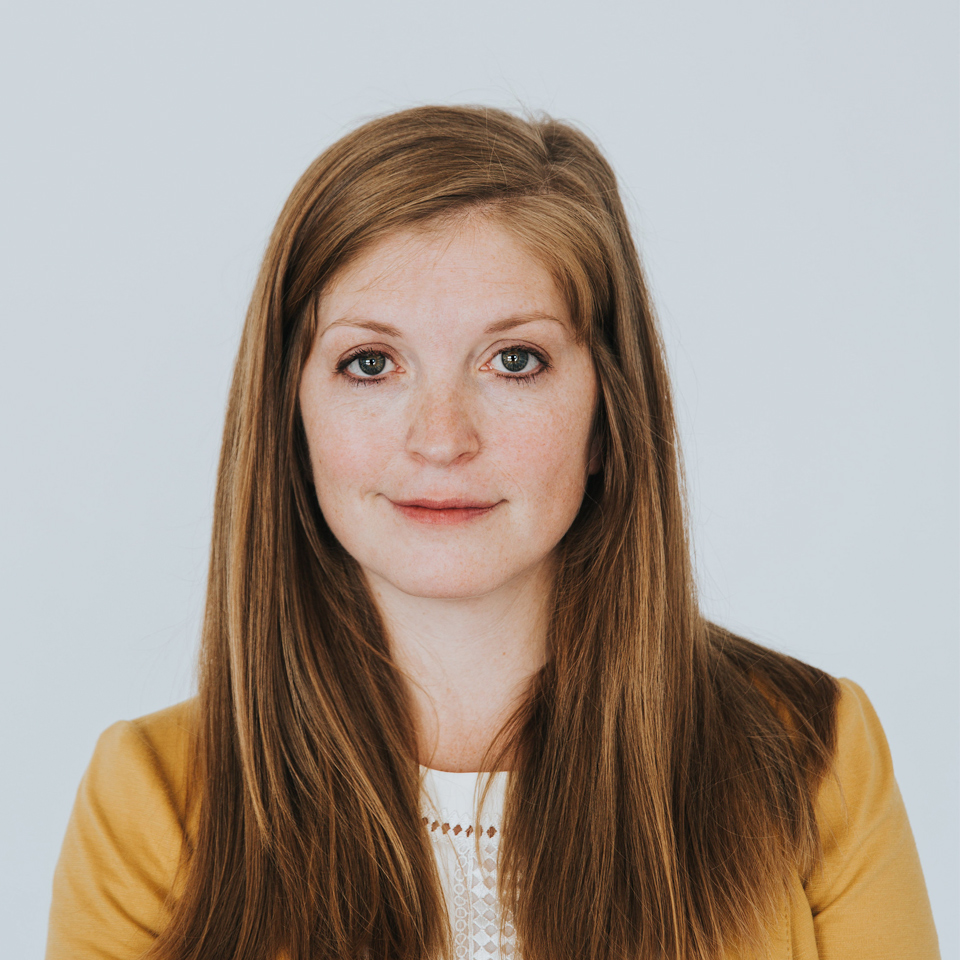 Michaela O'Donnell Long is the Senior Director of the De Pree Center. Her first book, New Rules of Work: Your Map to Meaningful Work in a Changing World is due out with Zondervan in 2021.  Michaela is also the Owner of Long Winter Media, a boutique creative agency that helps brands make social impact through multi-media content. Michaela regularly teaches and writes on topics of vocation, innovation, leadership, entrepreneurship, and the changing world of work. Read some of Michaela's most popular work here.