Watch the Webinar Now
This webinar was sponsored by Fuller's De Pree Center and was recorded on Thursday, November 12, 2020 at 9:30AM (PT) via Zoom. You can watch the YouTube recording now.
Webinar Description
This free 45 minute webinar features Tod Bolsinger discussing the insights from his new book, Tempered Resilience: How Leaders are Formed in the Crucible of Change. This book is already the #1 new release in Christian Leadership and in Christian Business and Professional Growth.
All attendees will receive a 30% discount for buying the book and study guide, as well as a discount for a 6-week online course coming in January personally taught by Tod Bolsinger, Forming Leadership Resilience: Guided Deep Dive for Change Leaders.
Additional Links
About Our Speakers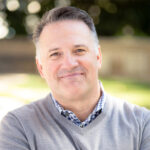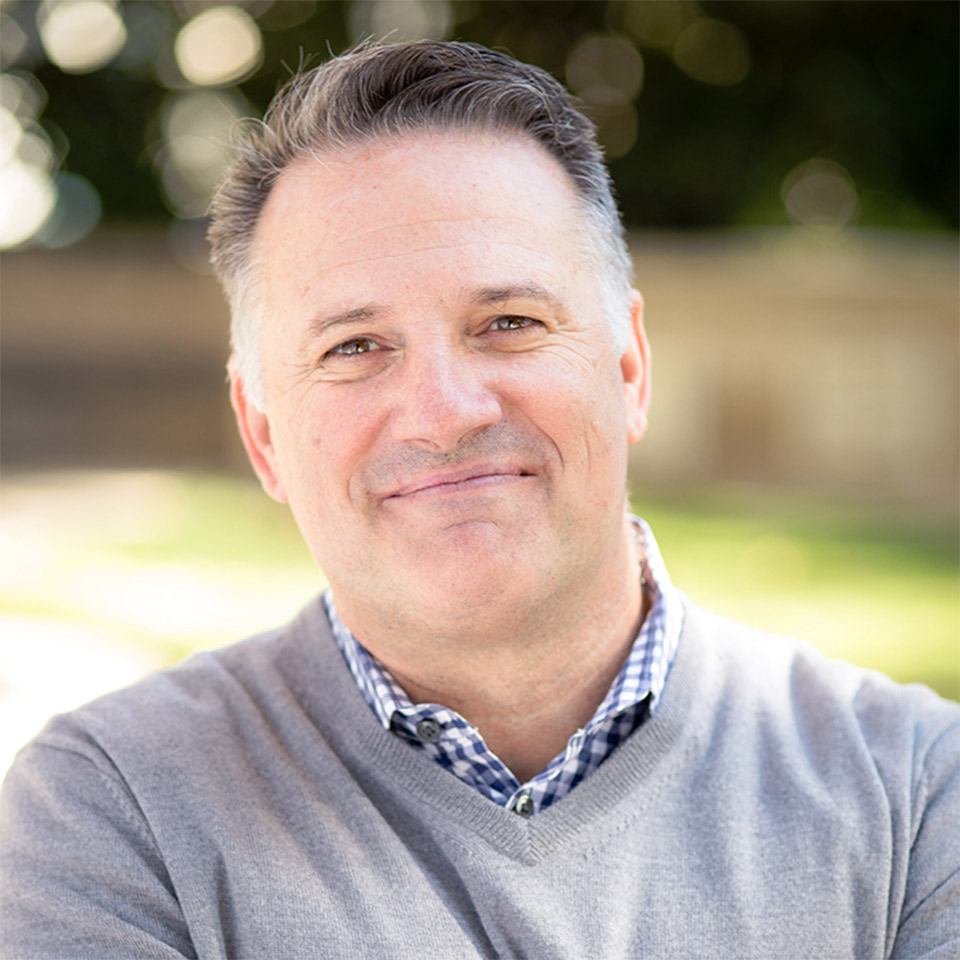 Tod Bolsinger joined Fuller Seminary in 2014 as vice president for vocation and formation and he now serves as Senior Fellow at the De Pree Center and Associate Professor of Leadership Formation. Ordained in the Presbyterian Church (USA) in 1993, Dr. Bolsinger served as senior pastor of San Clemente Presbyterian Church from 1997 to 2014. Prior to that he was associate pastor of discipleship and spiritual formation at First Presbyterian Church of Hollywood.