November 9, 2020 • Webinar
Watch the Webinar Now
This webinar was sponsored by Fuller's De Pree Center and was recorded on Wednesday, December 2nd, 2020 at 11AM (PT) via Zoom. You can watch the YouTube recording now.
Road Ahead Cohorts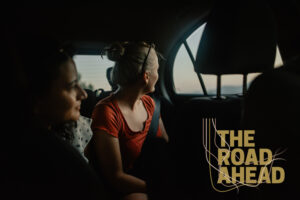 Interested in other experiences that help cultivate inner work? Check out our Road Ahead groups by clicking the link below!
Webinar Description

As this full and complex year comes to a close, let's consider together God's invitation to reflect on all that's happened this year and how it all impacts our life and leadership. Join us for a year-end conversation and a guided spiritual practice meant to help you attune to all that God is doing in and around you. In our time together you'll get:
time and space to reflect
tools to help you end the year well
wisdom to enhance the work God is already doing in and through you!
For this conversation, we've gathered a group of extraordinary leaders. Each has a background in business and/or entrepreneurship, and also focuses much of their current work on the spiritual and vocational formation of others. This is truly a conversation you won't want to miss!
Read about Tracy, Lisa, Ines, and Michaela below!
About Our Speakers
Tracy Matthews is the Executive Director of The Call to Work. Prior to The Call to Work, Tracy Mathews spent eight years leading strategy and business development for Coskata, Inc., an early-stage industrial biotech company with significant investment from Blackstone, Total, Khosla Ventures and others. She holds a BS in Paper Science and Engineering from the University of Washington, and an MBA from the Harvard Business School.
Lisa Slayton is the Founding Partner and CEO of Tamim Partners, LLC. Previously Lisa served at the Pittsburgh Leadership Foundation for 13 years, the last 6 as President and Chief Executive Officer. While at PLF, Lisa has designed and launched the Leaders Collaborative and delivered organizational development consulting, training, and executive coaching services to a wide variety of organizations.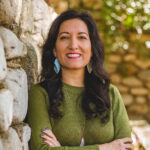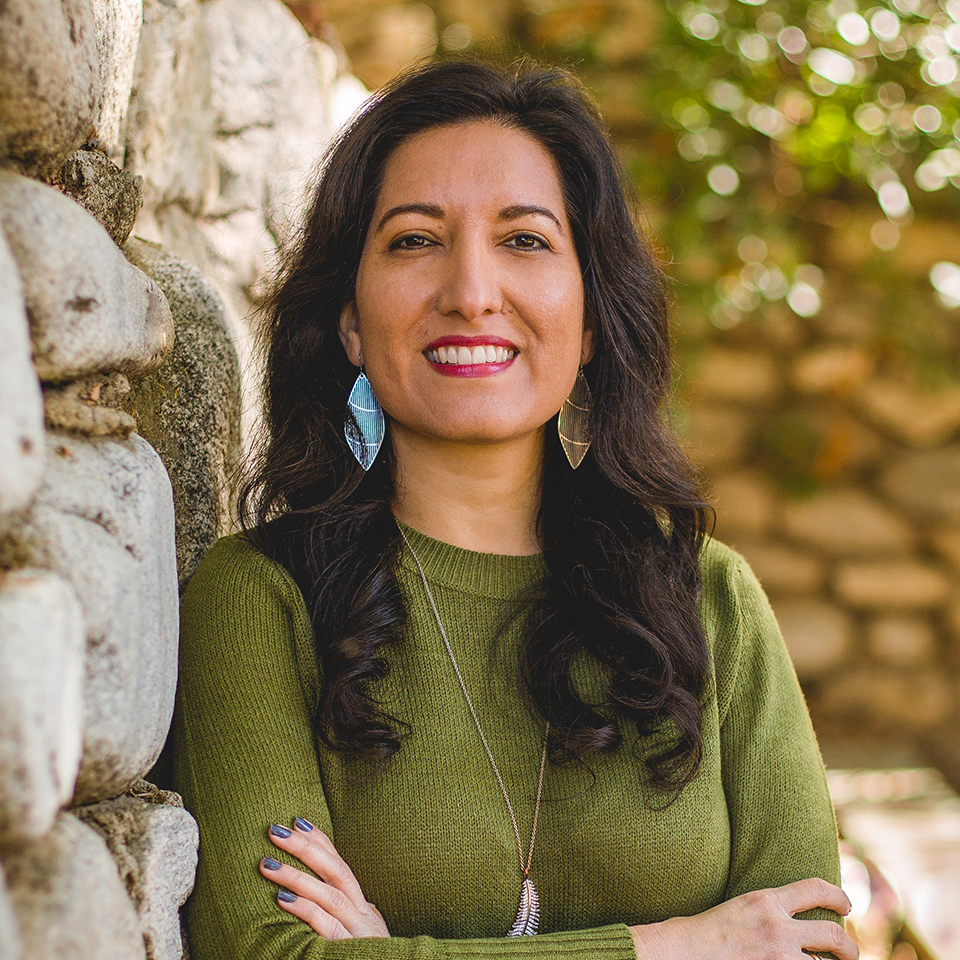 Inés Velásquez-McBryde is an ordained pastor, preacher, reconciler, writer, and speaker. On June 15, 2019 Inés received her Master of Divinity degree from the School of Theology at Fuller Theological Seminary where she now serves as a Chaplain. She is originally from Nicaragua, but called Arkansas home since 2001 until moving to southern California in 2016 to earn her MDiv.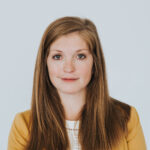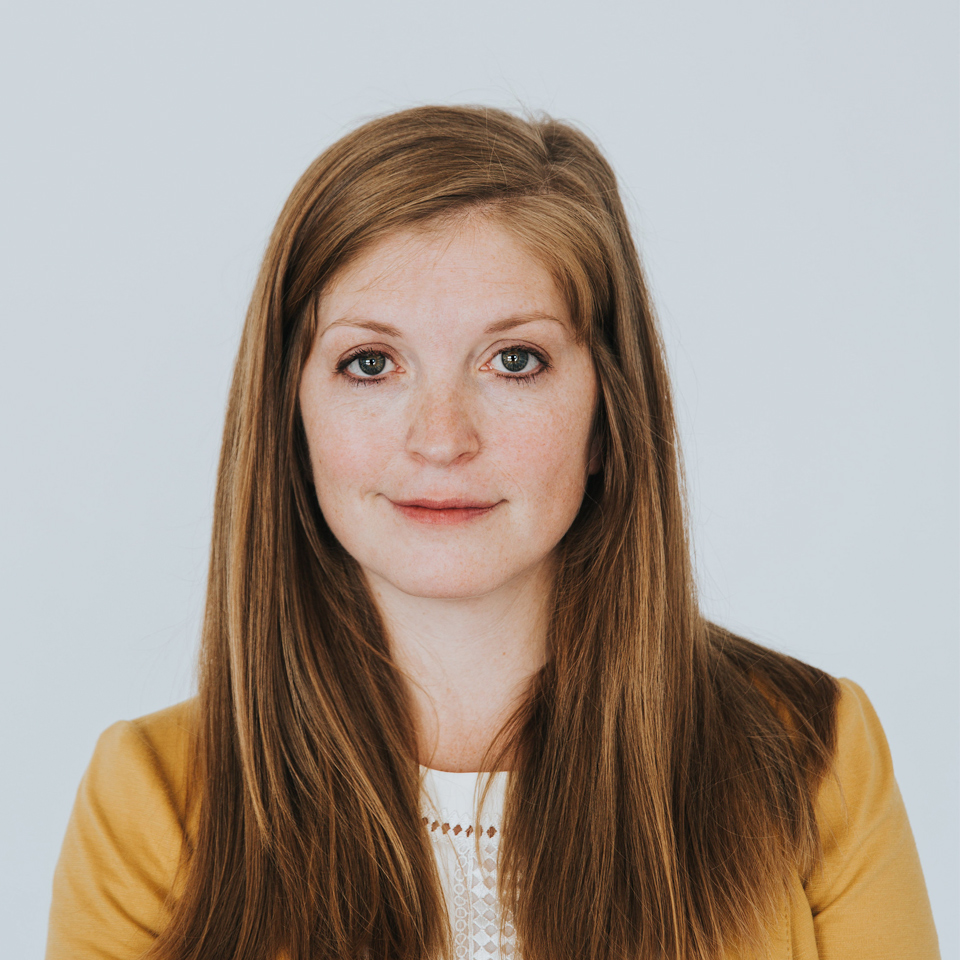 Michaela O'Donnell Long is the Senior Director of the De Pree Center. Her first book, New Rules of Work: Your Map to Meaningful Work in a Changing World is due out in 2021.  Michaela is also the Owner of Long Winter Media, a boutique creative agency that helps brands make social impact through multi-media content. Michaela regularly teaches and writes on topics of vocation, innovation, leadership, entrepreneurship, and the changing world of work. Read some of Michaela's work here.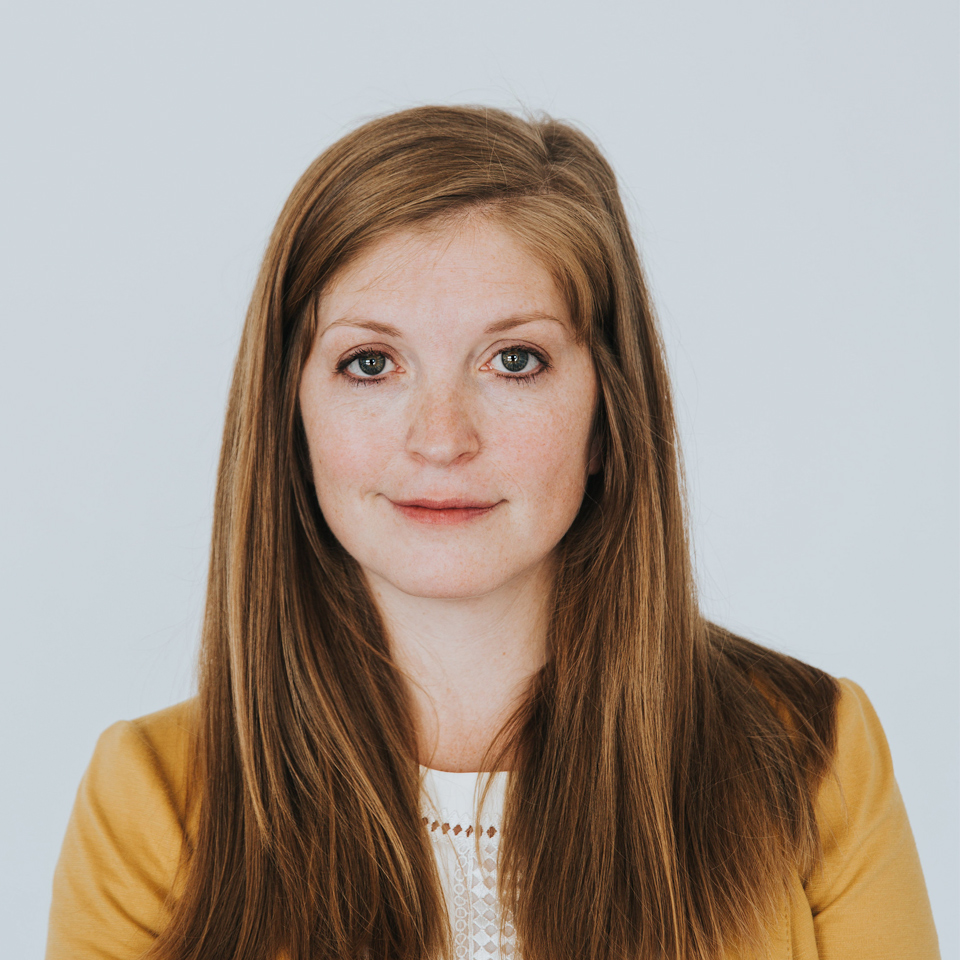 Dr. Michaela O'Donnell is the executive director of the Max De Pree Center for Leadership where she oversees the center's vision, strategy, program, and team, all with the goal of helping leaders like you respond faithfully to God in all seasons of your life and leadership.
Michaela is the author of Make Work Matter: Your Guide to Meaningful Work in a Changing World. It's gotten rave reviews from folks such as Dave Evans, Mark Labberton, Missy Wallace, Luke Bobo, Dee Ann Tuner, Kara Powell, and more. This book is a reflection of Michaela's heart as both an entrepreneur and a practical theologian. Drawn to the real life working out of big issues, it is a how to for anyone walking the road of calling in a changing world.
Click here to view Michaela's profile.