View the Webinar Now:
This webinar was co-sponsored by Fuller's De Pree Center and the Oikonomia Network. It was recorded on Thursday, October 22, 2020 at 10:00AM (PT) via Zoom. You can watch the YouTube recording now.
Webinar Description
The world of work has been transformed in the last generation. Yet the church's concept of vocation remains static — attuned to another time. Think of the conversations a married couple has at the dinner table as they unpack their workday. We need an approach to vocation that makes spiritual sense of those questions and that allows each Christian to see their work as a calling from God.
Join this conversation, hosted by Michaela O'Donnell Long, with Scott Cormode, the author of The Innovative Church, a book that is the fruit of five years of innovation work with hundreds of church leaders. He will describe how his research on innovation can help us reinvent the Christian practice of vocation.
About Our Speakers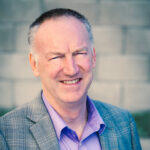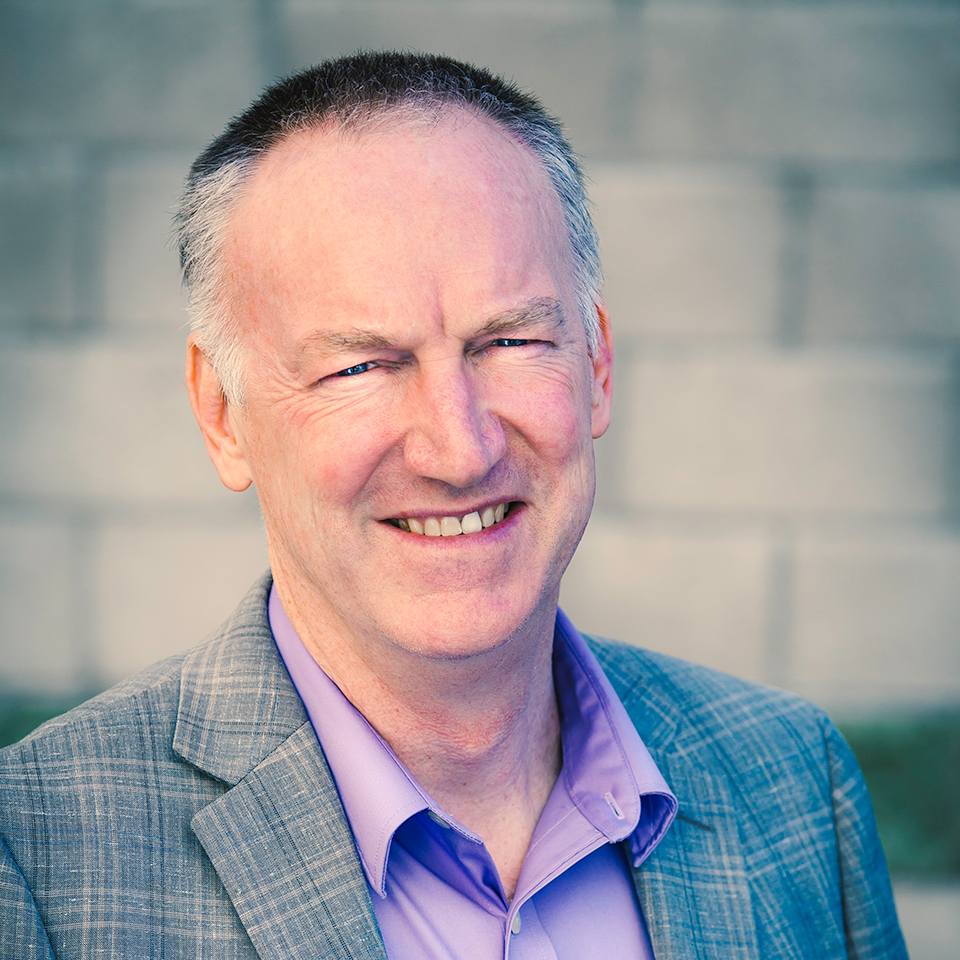 Scott Cormode, PhD, is a senior fellow at the Max De Pree Center for Leadership and is the Hugh De Pree Associate Professor of Leadership Development at Fuller Seminary. The Hugh De Pree faculty chair was established by the family of the late Hugh De Pree, an accomplished leader and former CEO of Herman Miller, Inc., and brother of Max De Pree. View Scott Cormode's page on Resources for Innovation.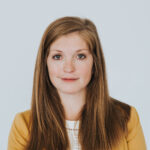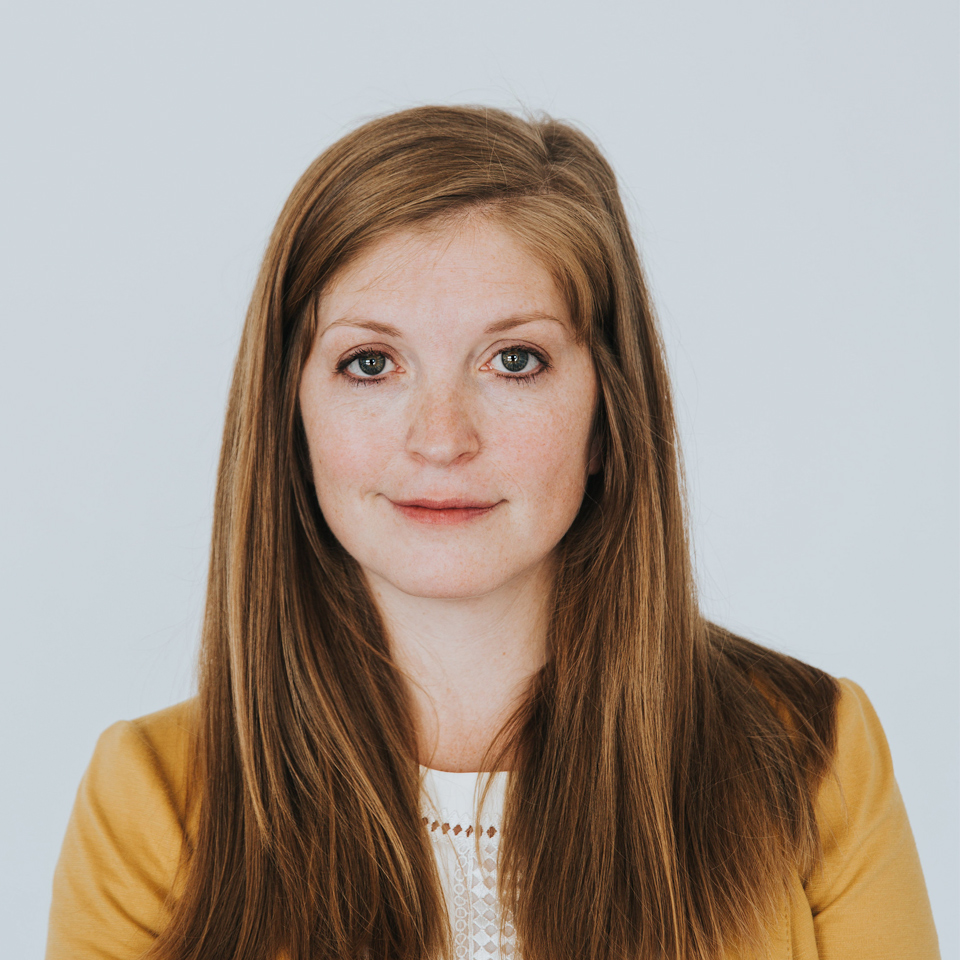 Michaela O'Donnell Long is the Senior Director of the De Pree Center. Her first book, New Rules of Work: Your Map to Meaningful Work in a Changing World is due out in 2021.  Michaela is also the Owner of Long Winter Media, a boutique creative agency that helps brands make social impact through multi-media content. Michaela regularly teaches and writes on topics of vocation, innovation, leadership, entrepreneurship, and the changing world of work. Read some of Michaela's work here.
Amazon Affiliate links are included in this blog post. De Pree Center earns from qualifying orders placed through links in this post.